Ivanhoe Runners Membership Details
---
ALL ABOUT IVANHOE
Founded in 1985, we currently have a membership of over 150 of all abilities. Anyone competing in local events is guaranteed to see our trademark sky-blue vests taking part. We compete in a variety of events on the road cross-country and the track too, across several leagues and hold our own grand prix series. Many of our members are keen Parkrunners running locally at Conkers, Rosliston and further afield.
We run a standards award scheme which all members can have a go at, and these fabulous achievements are recognised at our annual celebration evening.
But we're not just about the running! Our social events are big highlights, with quizzes, BBQs, beer and cheese evenings, pizza nights, trips to races, our marathon cake night, and the incredible annual Celebration Night just to name a few.
We organise the very successful Aldi Ashby 20 Road Race, held every year, ahead of the London Marathon.
As an Ivanhoe Runner, you're registered with UK Athletics, securing you reduced race entry fees and insurance cover for racing and training.
Wednesdays are our dedicated evenings for a weekly speed or hill session. These are great for improving your running, whether you're wanting to better your race times, get fitter, or join in for fun.
The option to complete a group run is also available, run leaders catering for a wide range of abilities, and club nights often consist of many different paced groups, ranging from over 10-minute milers to sub 6-minute mile runners. We will run routes that can have cut off points from 3 to 10 miles during the winter and various different distances on a variety of fun routes over the summer (often finishing at the pub!).
In the winter, we meet at our usual training venue, Hood Park Leisure Centre, Ashby. In the summer we mix up our locations, meeting at various local scenic spots such as Hicks Lodge, Sence Valley and Albert Village Lake.
If you're interested in joining us then please do ask any of our club members you see at races, find us on Facebook, Instagram, drop us a message via the Contact section, or check out the location of week's run to come and join in.
MEMBERSHIP APPLICATION FORM AND CLUB HANDBOOK
Membership Handbook and Welfare and Safeguarding Policy
Membership Form - Electronic Version
Membership Form - Print Version (please hand to a commitee member)
Ivanhoe Runners Privacy Notice can be found here. Subject Access Requests, in line with General Data Protection Regulations can be requested via our Club Secretary.
MEMBERSHIP COST
Membership for 2023 costs £37.50 for the year, and for students this is reduced to £25. Subscriptions are due on 1st March each year, but if renewing and paid before 1st April, a £5 early bird discount reduces it to £32.50.
If you would like to take part in race, you will need to buy our Club vest at £17 or a Club tshirt at £20 - Please speak to either of your Club Captains to purchase kit.
For people joining the Club from 1st January onwards, the membership fees for the remaining part of year are £22.50.
Membership fees can be sent electronically to: Sort Code: 80-22-60. Account Number 24265969 . Ref: Ivanhoe Subs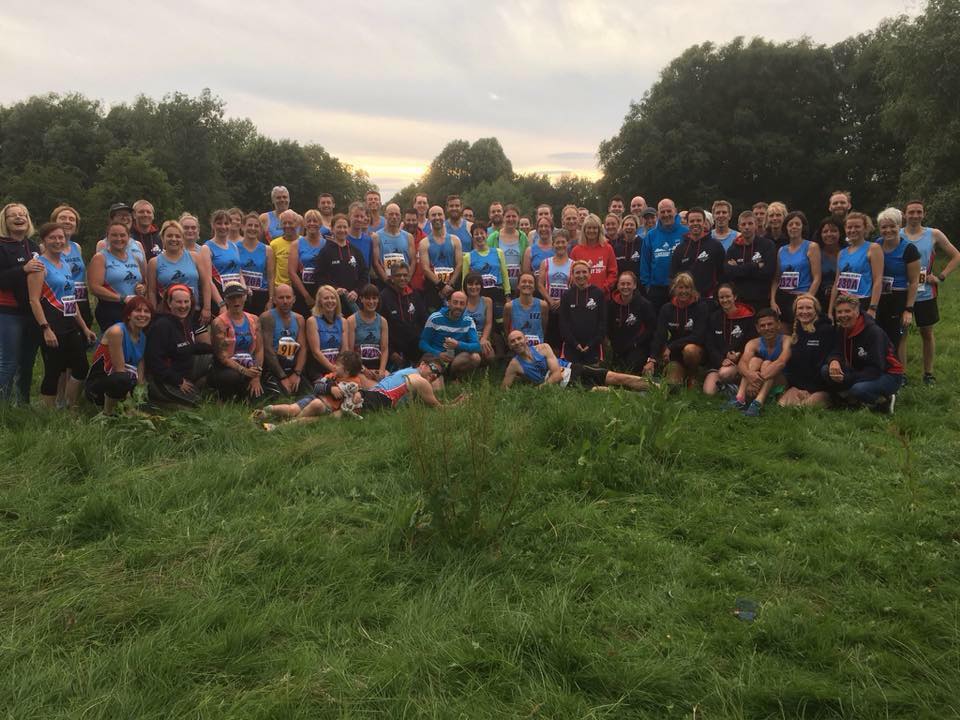 ​
Page last updated by Emily Partridge on 10 January 2023 at 10:38