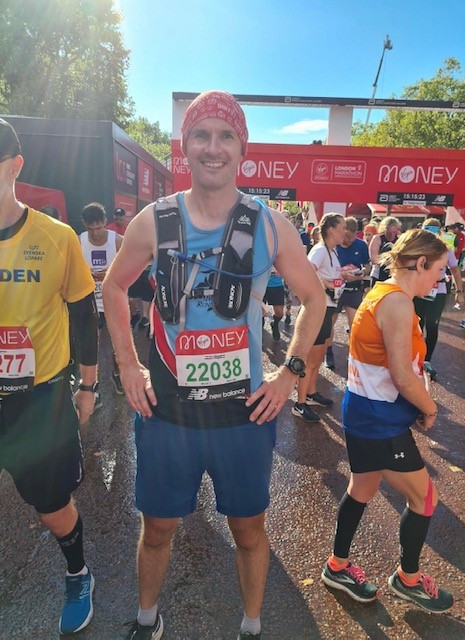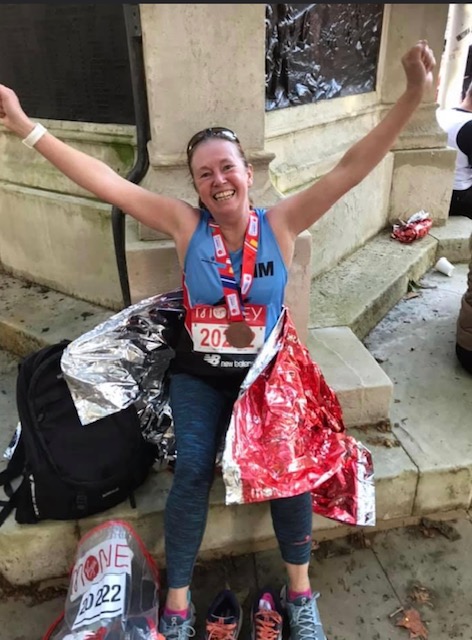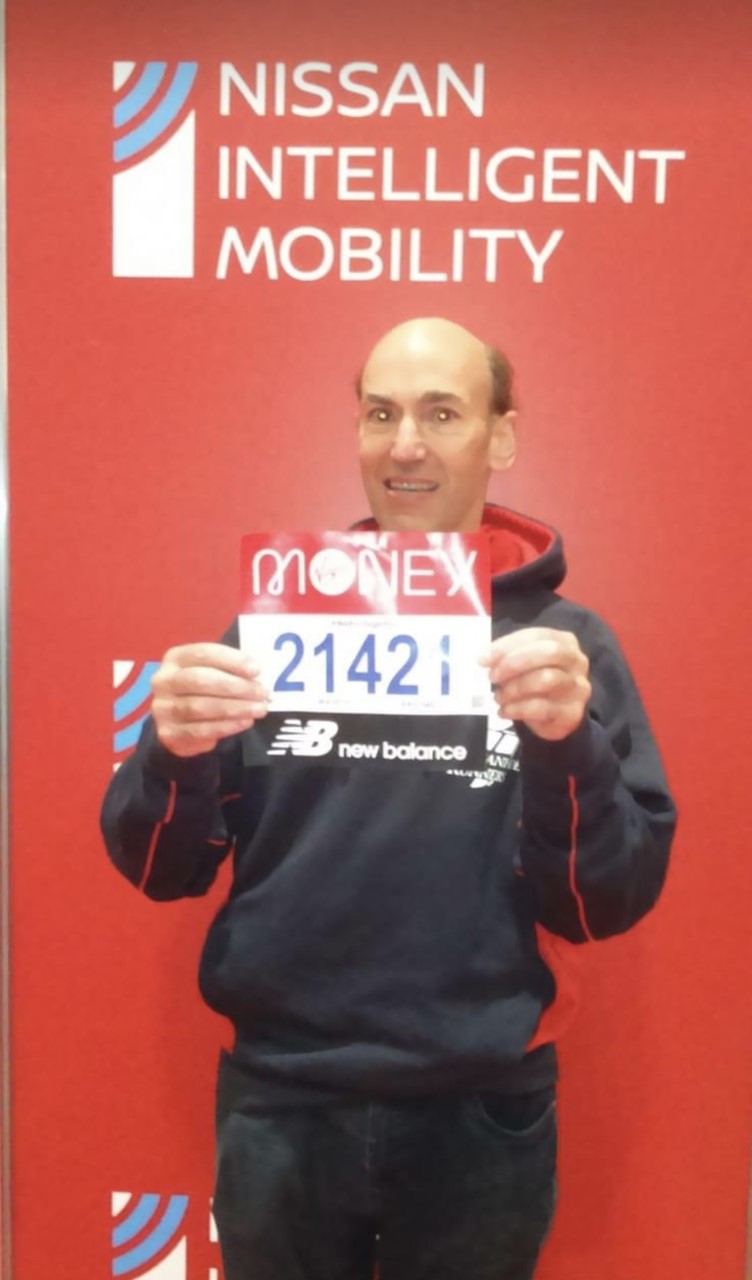 This weekend finally saw the return of the Virgin Money London Marathon, much to the *relief* of all that entered.
Ivanhoe had an impressive 21 runners take to the streets of London. After some questionable weather all week, Sunday turned out to be great conditions.
The first Ivanhoe Runner to cross the finish line was Shaun Coulton with an impressive time of 2:57:52, beating his 3 hour target. Ramzi Sidani was hot on Shaun's heels with a time of 3:00:07, followed by Alistair Chambers, Mark Harriott and John Finn at 3:12:04, 3:19:24 and 3:24:05 respectively.
Our first Ivanhoe female to claim their medal was Emily Wideman coming in at 3:30:18. Matthew Joyce was next with a Personal Best time of 3:36:26, followed by Andrew Jeyes at 3:40:57. Andrea Tricket and Finona Betts were our next female Ivanhoes over the line with a time of 3:44:25 and 3:44:26- something tells me these ladies ran the marathon together- Clare Wood was not far behind, crossing the line with a time of 3:46:22.
Matthew Humphreys was the next Ivanhoe Runner over the finishing line with a time of 4:12:27. Helen Finn then came in with a time of 4:17:26, Martin Yeomans, who won the club place for this year, finished at 4:28:17. Tim Sturla came in next with a time of 4:40:39 and then Laura Hope at 4:55:04.
Andrew Stanley was the next blue vest to finish at 4:56:04. Gemma Shaw, who was running for the Make a Wish charity, was next at 4:58:09.
Fiona McKean earned her medal with a time of 5:19:47 and at 5:25:27 was Jane Bland, completing her first ever marathon in support of the Shuttlewood Clarke Foundation, followed by Kim Harris at 5:55:58, who was running for Parkinson's UK.
Taking on the marathon virtually was Mandy Morris, who finished with a time of 8:19:16. Well done, Mandy. Tackling 26.2 miles solo takes some mental determination.
A huge congratulations to all our London Marathon runners this weekend. We hope your toes are still in one (or ten?) piece(s) and you'll be spending this week showing your medal off to everyone you see and exclaiming, "I ran a marathon, don't you know?!" ;)