26/10/2020 - Ultra, Duathlon & Leics 10k
---
On Saturday 24th October Ian Kirk completed a 50k Ultra along the Silkin Way from Iron Bridge through Telford by the River Severn. Ian finished in a time of 5 hours 14 minutes.
Also on Saturday, Ruth Enion and Nick Rowles were in Clumber Park, Nottinghamshire to compete in a Duathlon. The duathlon comprised a 10k run, 40k bike ride and 5k run. Ruth finished the event in a time of 2:25:21 and Nick Rowles in 2:11:35.
On Sunday 25th October the Leicestershire 10k took place. Abigail Halcarz was first back for Ivanhoe in a brilliant new pb time of 39:09. Andrew Stanley was next in a new pb time of 40:03. Tor Meadows-Evans finished in 53:07 and Sue Tait had a good run finishing in a time of 55:45.
All of the above races were conducted in a covid secure environment.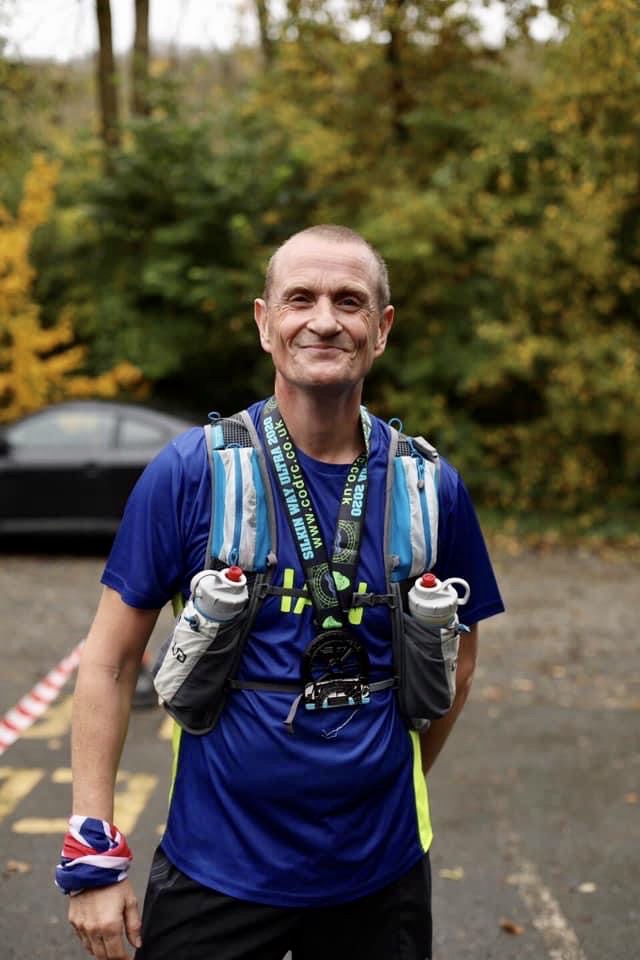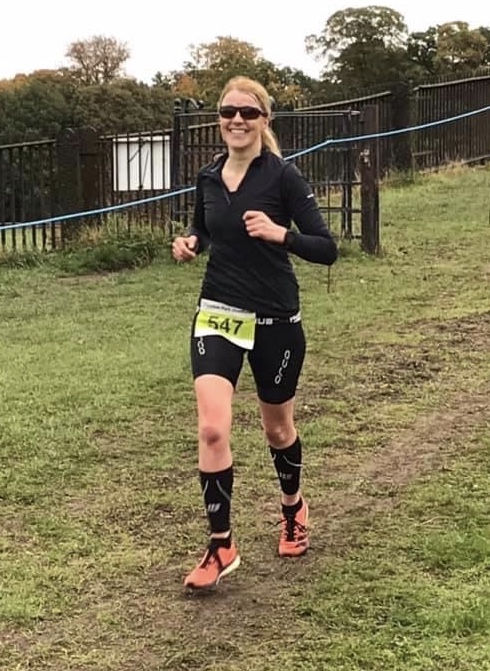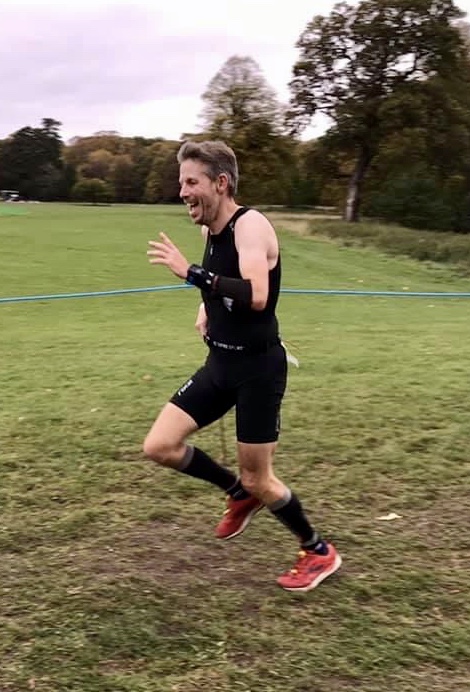 Written by Helen Finn - last updated on 26/10/2020