06/07/2020 - LRRL Race 2
---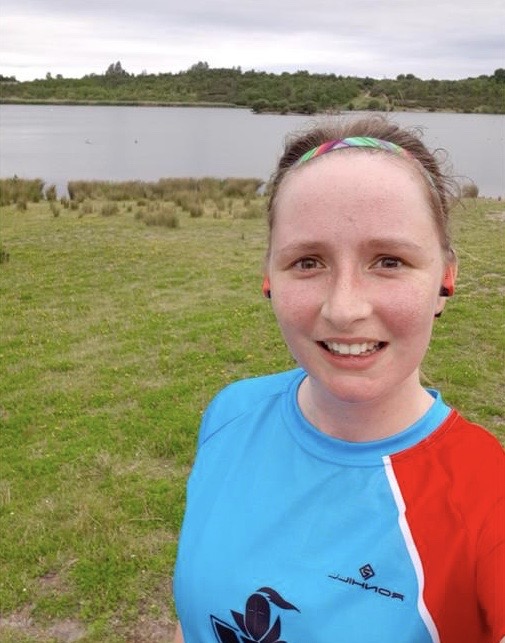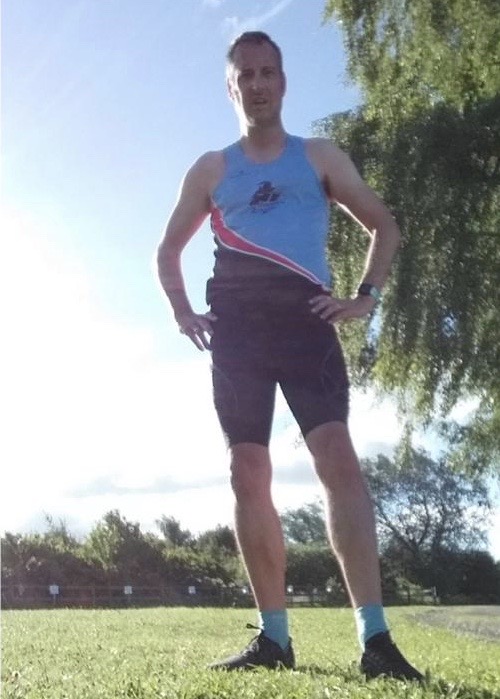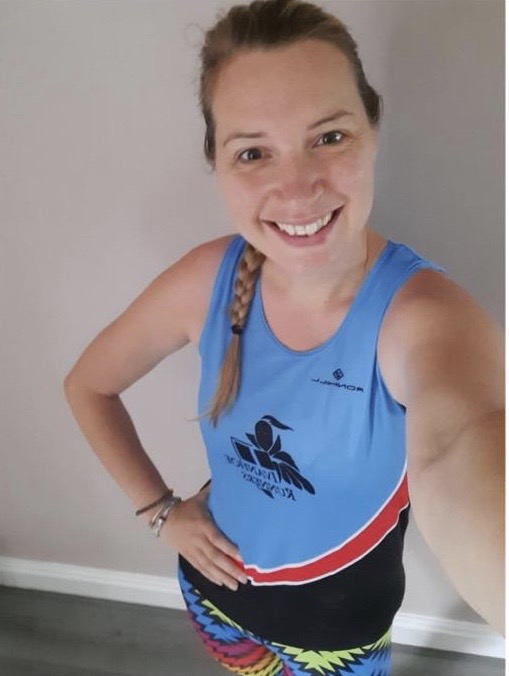 The LRRL second virtual race in the Lockdown League took place this weekend 4/5 July. 28 Ivanhoe Runners took part in the 5k race.
First home for Ivanhoe was Andrew Stanley in 18:26 with a new 51 second pb. Pedro Lima was next in 19:31. Simon Hill had a great run in 20:14.
First lady back for Ivanhoe was Emily Wideman in 20:45. Next was Emily Partridge in a new pb time of 20:55, her first sub 21:00.
Andrew Bottrill was next in 21:13. Sarah Terry had a good run and finished in a time of 22:38, closely followed by Catherine Watkins in a time of 22:42. Andrew Jeyes came next in 23:11. Laura Graves ran a great time of 23:46. Bob White ran the 5k distance in 23:53 with Martin Yeomans just behind with a time of 23:54.
Robert Slack was next in 25:39. Teresa Talbott had a good run in 26:20. Jane Bland and Sally Jeyes both finished in 27:05. Kevin Saunders ran in a time of 28:25 closely followed by Paul Averillo in 28:56 and Roger Western in 29:05.
Sarah Malone was next to finish in a time of 31:04 followed by Charlotte Gamble in 31:19. Grania Towle ran the 5k race in 31:35 closely followed by Carly Williams in 31:38, Jessica Taylor-Southwart in 31:43 and Sophie Turner in 31:55. Jeremy Millington-Pipe finished with a time of 32:28 followed by Kim Harris in 34:08 and Helen Brandon in 34:24.
Written by Helen Finn - last updated on 06/07/2020