07/10/2019 - Loads of races 5th and 6th Oct.

Race results
---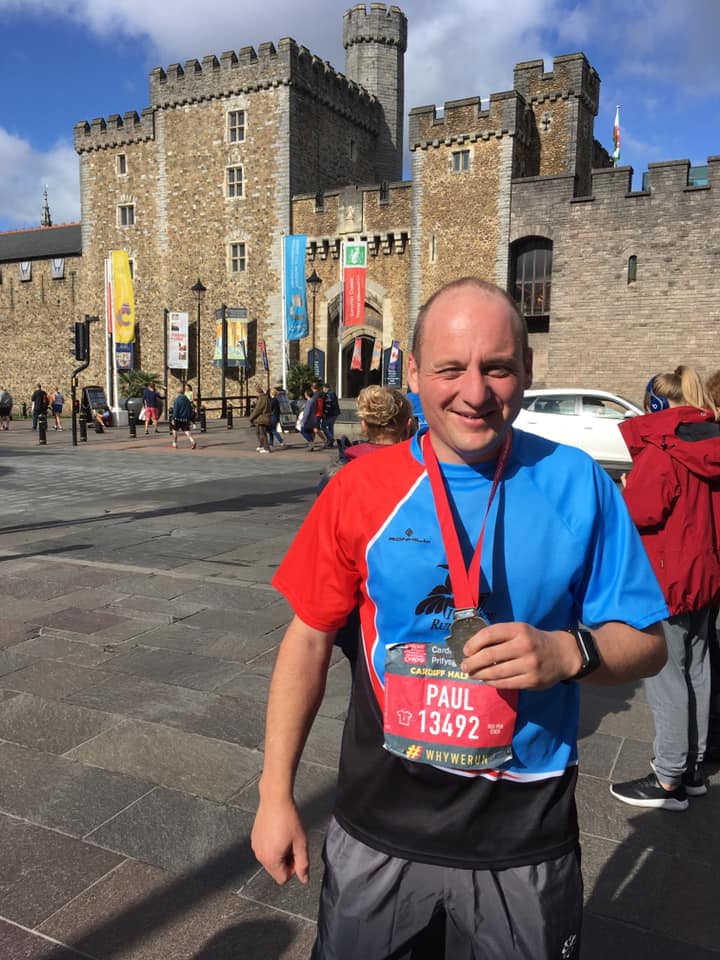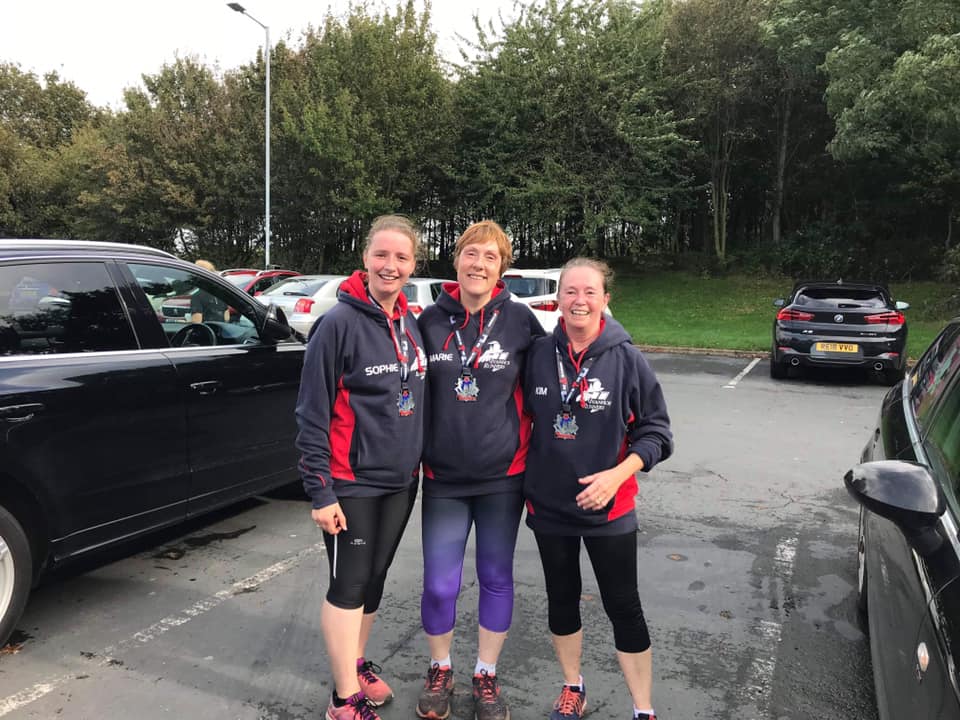 It was an extremely busy weekend for Ivanhoe Runners with races all over the country, and over varied distances, with some great performances recorded.
The longest race saw Simon Hill take part in the Limestone Way Ultra, running 69k in 10.28, a phenomenal effort, while Mark Hoult did the half event. Personal bests were being ticked up all over the place, with two in the Tamworth 10k, for Sophie Turner 1.04.41 and Marie Miller 1.05.10, while Kim Harris made strong return from injury with a time of 1.09.46. This was impressive given that just last week Miller set a personal best for the half marathon at Tissington with a time of 2.26.31. Also setting a PB at Tissington was Jessica Southwart with 2.13.39 and Sonia Hoult with 2.19.08, while Richard Fernandes (1.42.58), Mark Hoult (1.53.32) and Amanda Bradbury (1.54.22) also took part. Also setting a personal best over 10k was Emily Wideman in the Shelton Striders 10k clocking an excellent 44.23. First home in that event for Ivanhoe was Karl Wideman with 38.52, just ahead of running machine Alistair Chambers 39.20 and Paul Codd 39.24.
The Chester Marathon saw three Ivanhoe Runners take part, Alastair Burgwin being first home for the club in a superb 3.09.45, ahead of Pedro Lima in his seventh marathon, very happy with his even-paced 3.53.53, and Tim Sturla still on the comeback trail with 4.26.16. In the Cardiff half marathon, Paul Averillo was delighted with a new personal best of 1.57.44, whilst new member Adrienne Collard clocked a fine 1.56.14.
The clubs "senior" members were again claiming age group wins, with Andy and Sally Jeyes both winning their veteran categories in the Havering half marathon. Andy clocked 1.37.12 and Sally 2.01.33 to extend their trophy collecting!
Finally, the recent very wet weather sadly meant the cancellation of the Leicester marathon and half marathon. However this was handled brilliantly by the organisers, who promised medals to any entrant who could prove they had completed the "virtual" half marathon distance before a certain date. Helen Brandon, Ian Kirk and Martin Yeomans among others hence clocked 13.1 miles over the weekend on various routes.
Written by Kevin Sanders - last updated on 07/10/2019