09/06/2019 - Race2'Tower,2 Castles, Derby1/2

Race results
---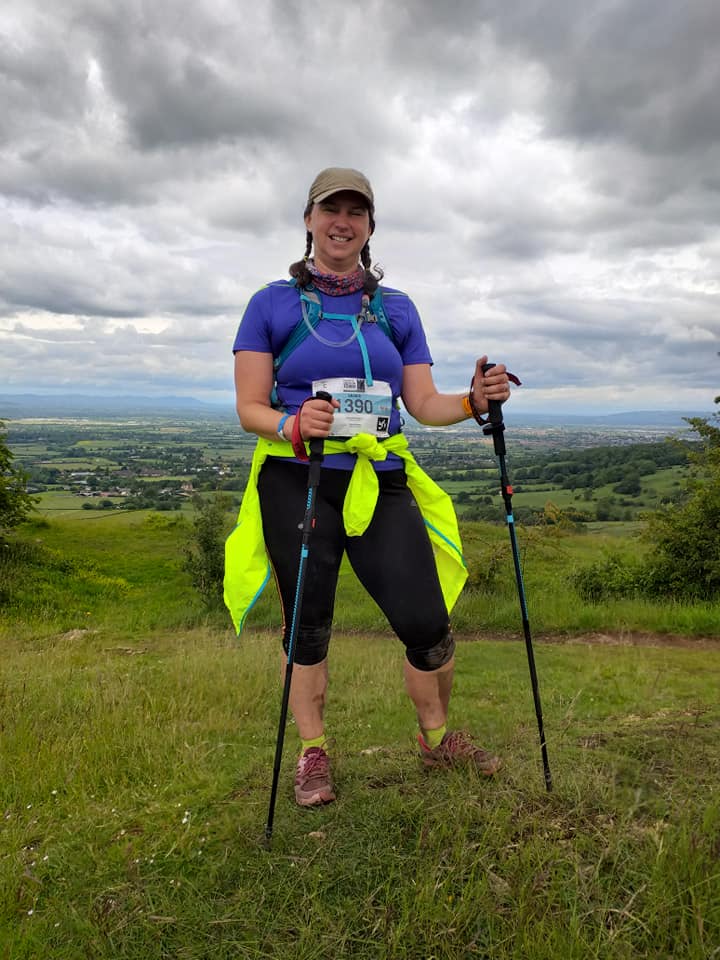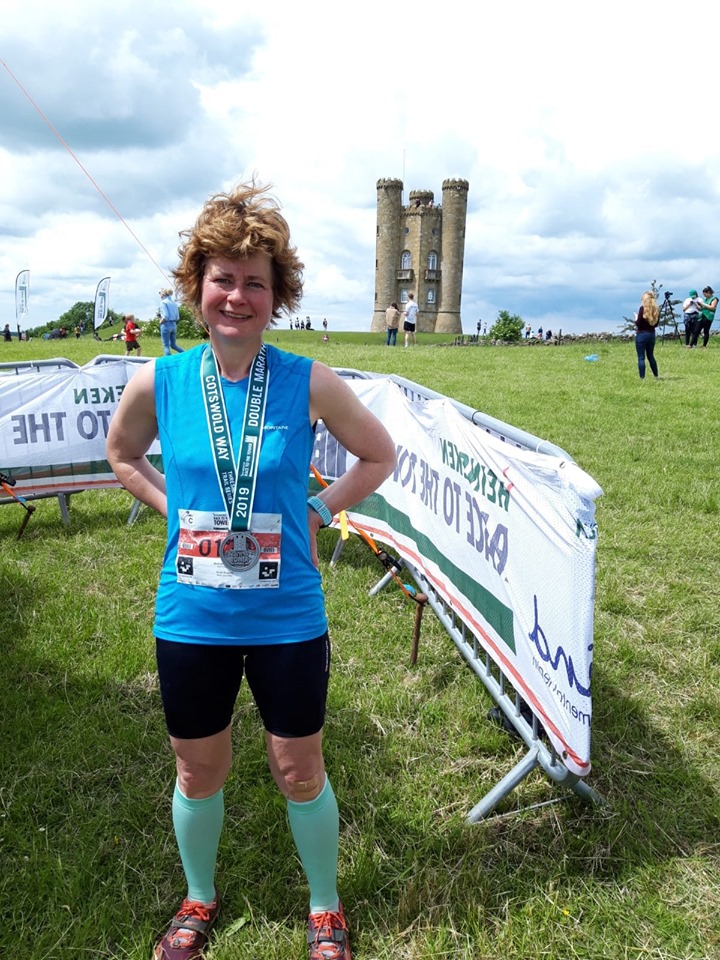 Two Ivanhoe ladies took on the race to the Tower event this weekend, an incredibly tough double marathon, consisting of 7476ft of ascent and 52 miles across the Cotswolds taking in some great views along the way, passing several checkpoints and finishing at the Broadway tower.
Clare Fowell returned to racing after a two year break due to injury, and taking a sensible run/walk strategy she happily clocked 11:57:51, taking 8th female overall, and marking a succesful comeback. Grania Towle completed her second ultra marathon of the year, run/walking the 52 miles in 17:54:04.
7 Ivanhoe runners took part in the Asda foundation Derby Half marathon on Sunday. A slightly different course from last year with a new start and finish at Iron Gate, near Derby Cathedral. Alistair Chambers was the first runner over the line for Ivanhoe with a swift 1:25:31 to take 48th overall position and first VM55.
Andrew Stanley finished next for the club in 1:35:13, just ahead of team mate Karl Wideman clocking 1:35:45. Adam Smyth started well in his debut half marathon but injured his knee and limped home to 1:53:22, while Lucy Allsop had a good race and was pleased with a sub 2 hour 1:56:29. Newcomer Chris Gair crossed the line in 2:18:57, and Sonia Hoult completed the Ivanhoe team to clock 2:26:56.
In Kenilworth, it was the two Castles 10k run for two of our runners. Richard Fernandes clocked 46:56, andLiam Buckler finished the race in 55:21.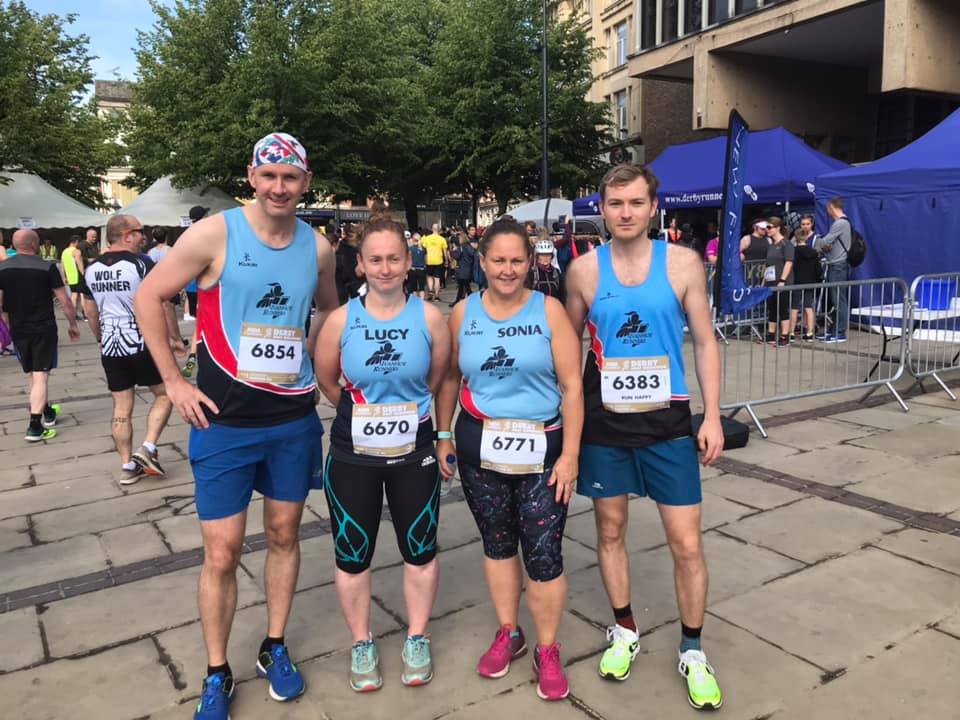 Written by Sarah Malone - last updated on 17/06/2019