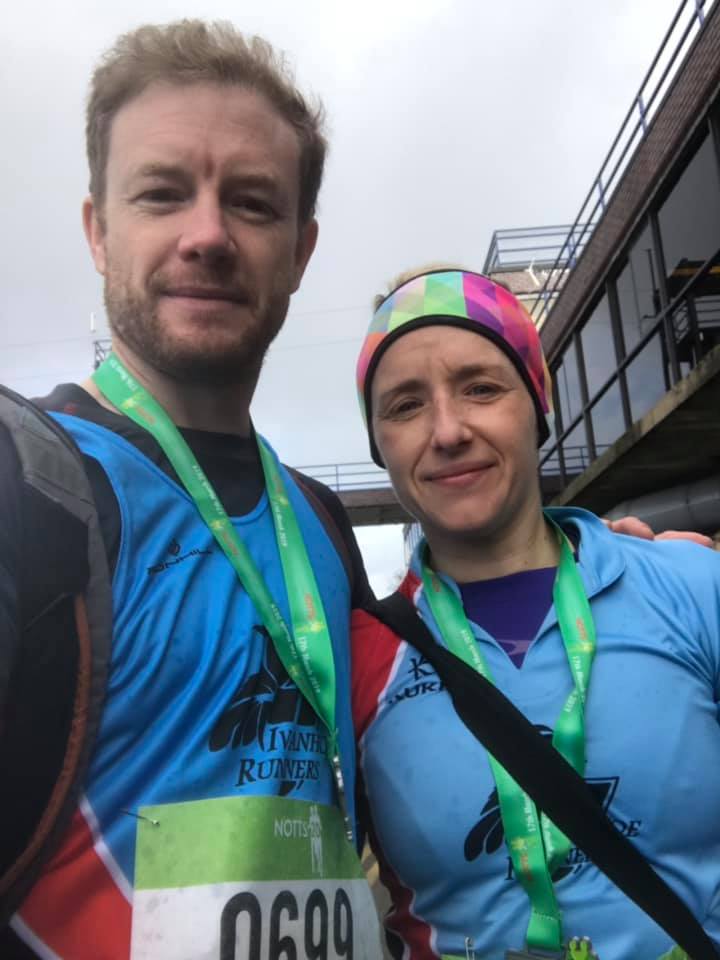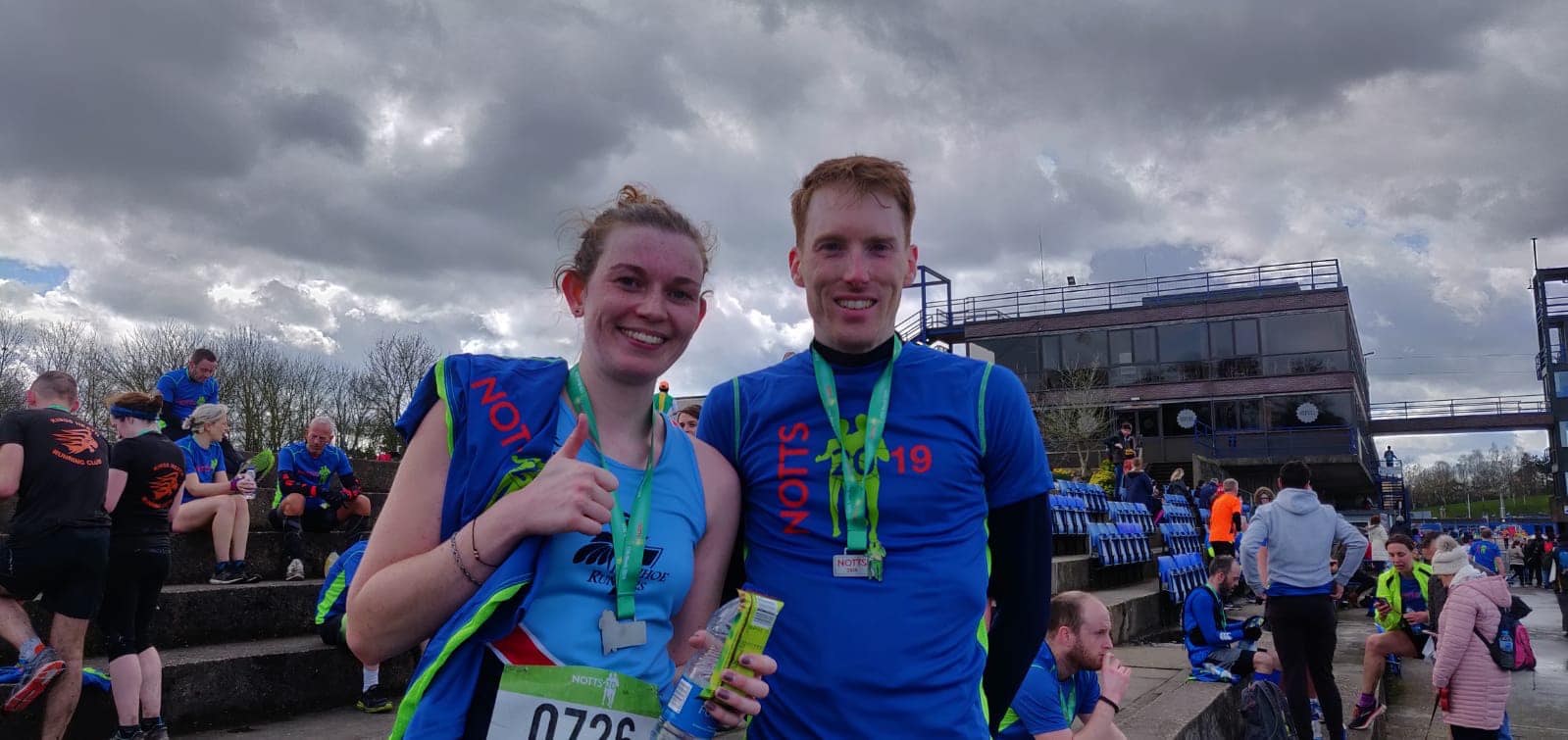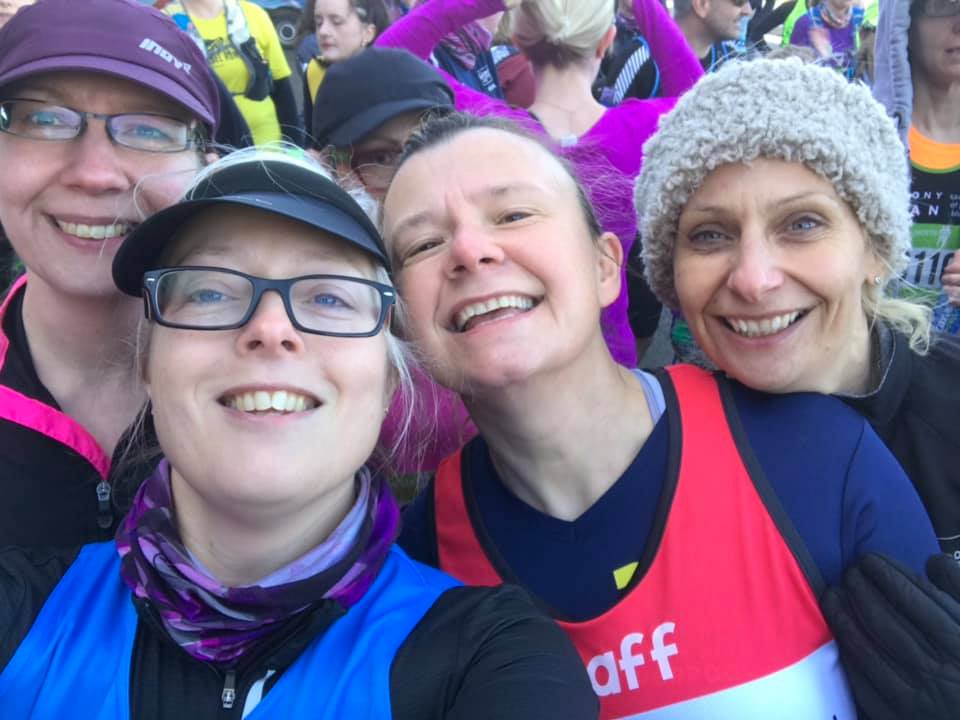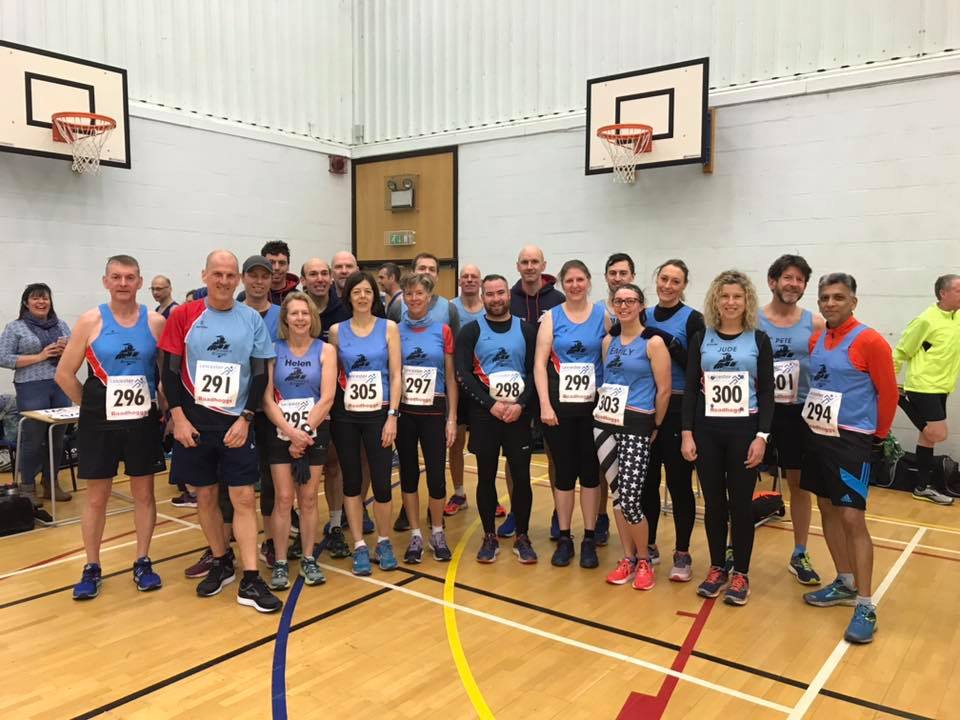 The Kibworth 6 is the next feature on the LRRL race calender. A particularly tough course with an infamous hill, Alistair Burgwin led the Ivanhoe team home in his time of 37:21.
Mark Parker finished second Ivanhoe in 38:18, with Louis Barnes coming clocking 40:26. Andrew Stanley stopped the clock at 42:08, ahead of John Finn 42:23, Mark Bradford 42:48 and Peter Mouncer 44:15.
Emily Partridge on excellent form finished in 44:30, and first lady back for the club. Richard Bebbington clocked 44:59, followed by Martin Yeomans 46:52, and Roger Western 46:41. Bob White clocked 47:39 and Mukesh Deva 48:28.
Victoria Smith returning from injury ran in 51:23. Laura Graves crossed the line in 52:12, followed by Judy Mouncer in 55:36. James Hammond finished in 56:05. Helen Finn clocked 58:58, Ange Bebbington, 59:31 and Julie Henfrey 1:17:40 to complete the team.
Six runners from the club entered the Inaugural Notts 20, an undulating scenic road route starting and finishing at the National water sports centre.
Patrick Horn knocked an impressive nine minutes off his 20 mile PB to finish at 2:40:25, just ahead of Sophie Cooper running her longest ever distance in 2:43:01. Lindsay Tilbury clocked 3:04:35, a new personal best by eight minutes, proving her marathon trailing is going well, supported by newcomer Paul woods in 3:04:37. Jayne Bradshaw and Jessica Southwart both had excellent runs with Jayne clocking 3:42:38 and Jess 3:43:26, another eight minute personal best time.
In other races this weekend, Ian Bolton ran the Poyton Village 10k in 40:07 to finish in 24th position. Ruth Enion ran the Stafford half in 1:40:11, a PB by over 3 minutes