24/11/2019 - Silverstone/Notts/lots of others

Race results
---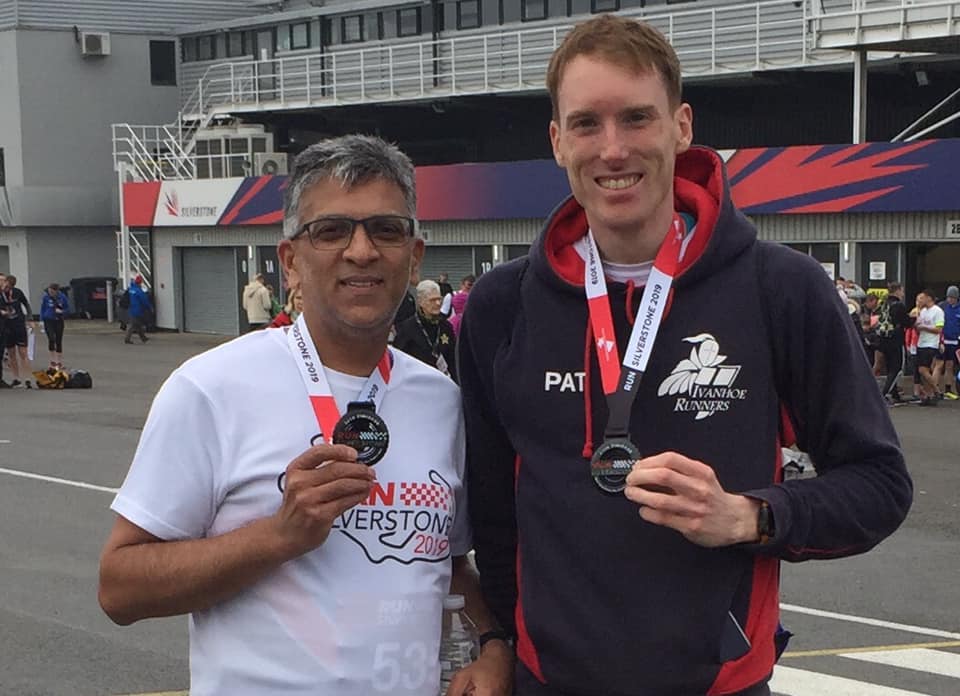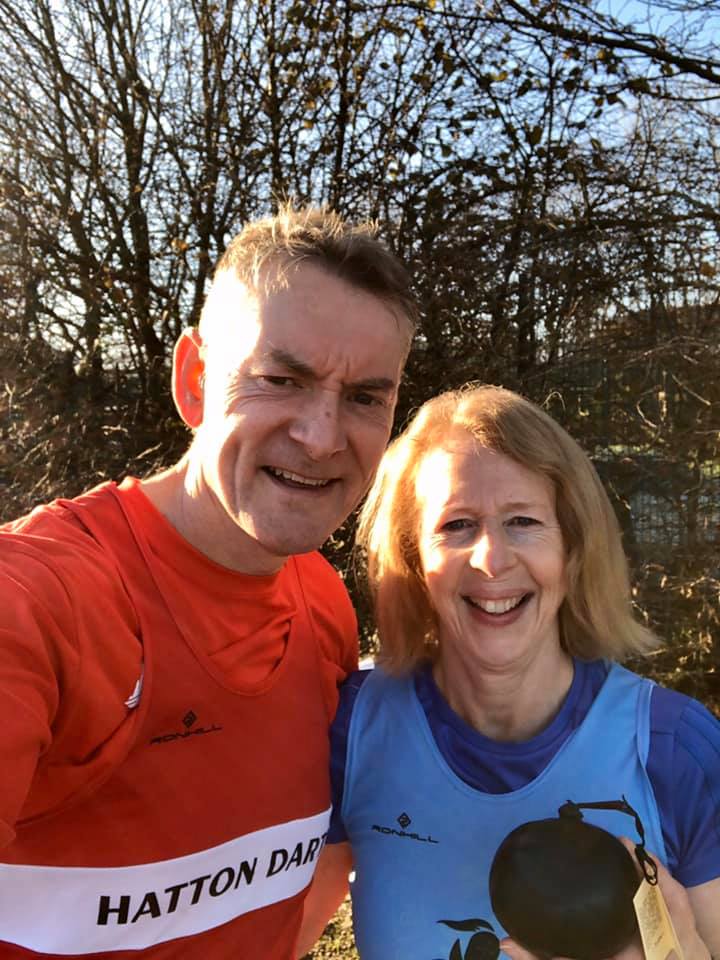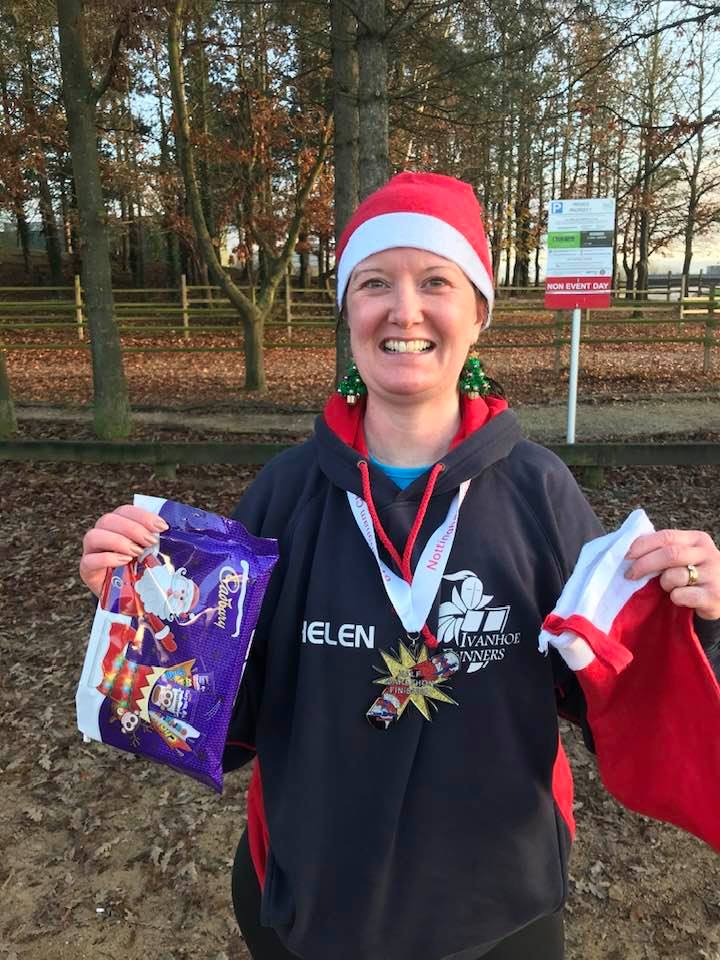 On the 24th November,3 Ivanhoe runners ran on the track at Silverstone, Andy Cole running his debut 10k for the club in a time of 45:02, and Patrick Horn and Mukesh Deva taking on the half marathon distance in 1:35:28 and 1:59:16 respectively. Janet Joyce meanwhile completed the Cannock Rotary 10k, achieving her copper standard.
Helen and John Finn continued with their prolific year of racing with the Wimslow Festive 10k on the 24th.. Helen clocked 52:08 in her blue vest while John ran for his first claim club Hatton Darts. The following weekend they ran the Myerscough 10 mile, a lovely course with a prize of lancashire cheese for all finishers. Helen had another great run, clocking a new PB time of 1:28:18.
Also on the 1st December, while many of the club were busy at a certain fun run in Ashby town, there were still club runners flying the Ivanhoe flag elsewhere. Helen Brandon ran at the Nottingham Christmas half marathon. A challenging, repetitive course of several laps of a lake, she did well to clock 2:41:21. Liam Buckler ran a very muddy Coombe 8 mile cross country, in 1:27:40, and a bit further afield, Bob White ran the Skegness 10k, a mostly flat course, completed in 48:06.
Written by Sarah Malone - last updated on 03/12/2019