23/11/2019 - Leic Relays,Mallory park5k

Race results
---
Ivanhoe Runners put a men's team out at the Leicester University relays on Saturday 23rd November. A largely flat, fast course, there were some great times from the team as they encouraged each other to some great results.
The team of four, each running a 3k leg were Captain Mark Parker running the fastest leg of 10:20, Adam Smyth 10:25, James Ogilvie 12:45 and Paul Averillo 13:51, with the team placing 11th.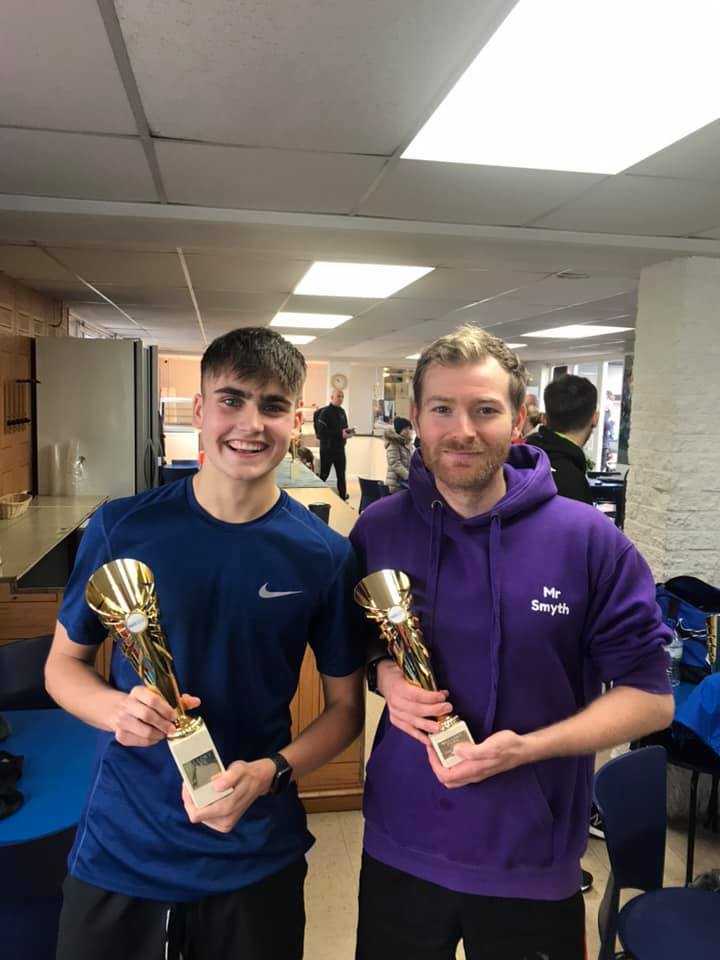 Two of Ivanhoe's men had great success at the Mallory Park 5k the following day, with Tom Potter crossing the line in 17:16 and Adam Smyth in 17:22, coming first and second overall, and new personal best times for both. Adam Smyth ran again at the Midlands Counties Cross Country 7 mile Championship the following Saturday, clocking 43:30 to secure 21st position.
Written by Sarah Malone - last updated on 03/12/2019