25/08/2019 - Launde 6,Reykjavik marathon

Race results
---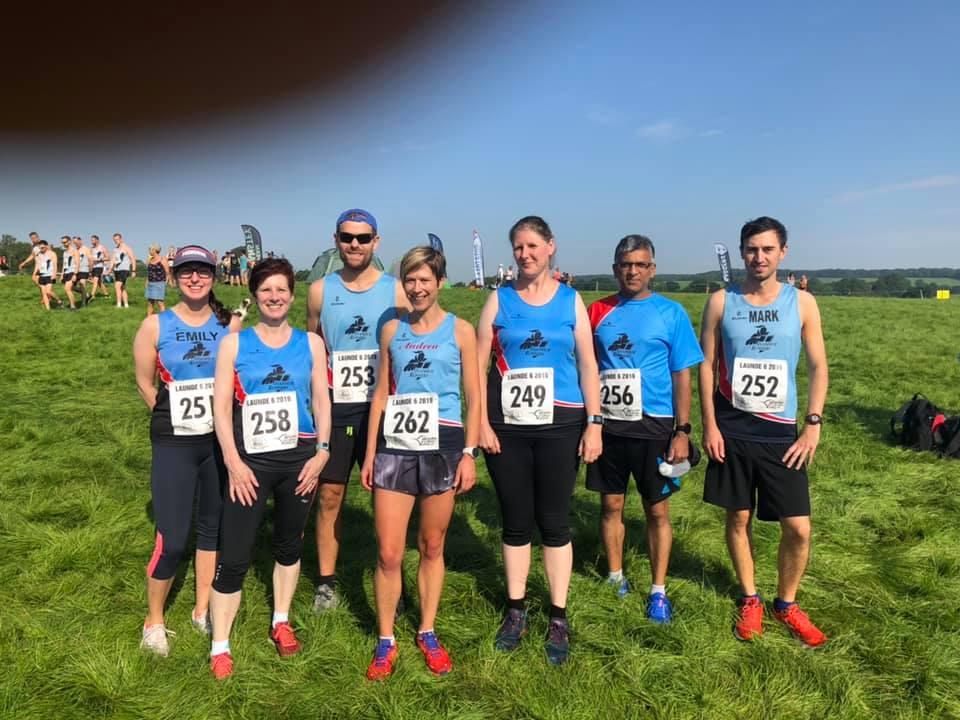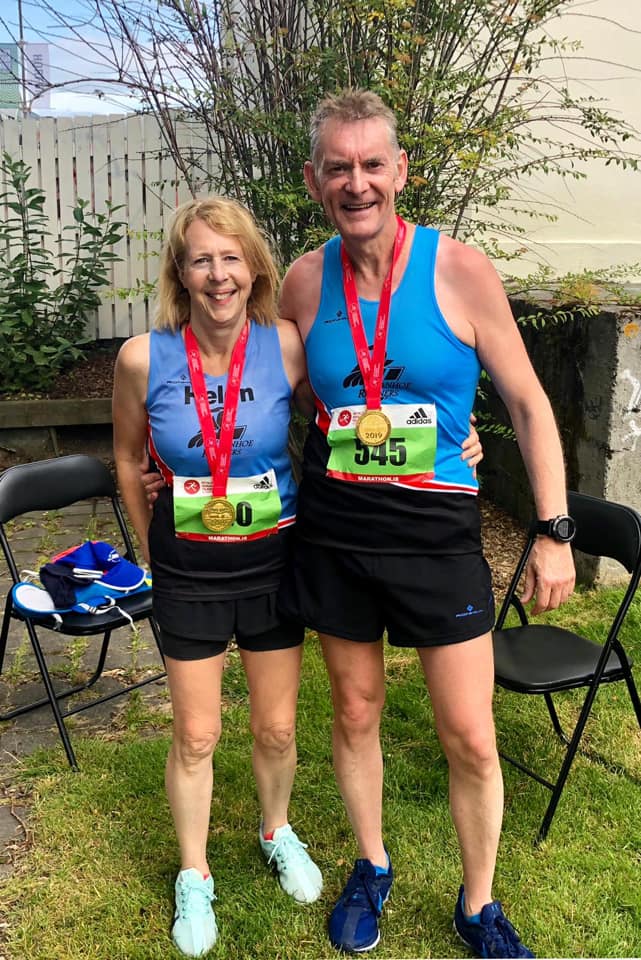 The Inaugural Launde 6, near Launde Abbey in East Leicestershire was the next fixture on the LRRL Calender. A hilly, six mile course on a hot day, this proved a challenge by the 9 runners who took part from Ashby's Ivanhoe club.
Mark Parker was the first over the line for Ivanhoe, running a swift 40:39, ahead of Louis Barnes, second for the club in 41:42, and Andy Jeyes in 47:25.
Emily Partridge finished first female and fourth Ivanhoe runner, in 49:23. Andrea Trickett ran a great run despite recovering from her Ironman challenge the week before to clock 51:12.
Sue Tait was next over the line in 58:08, followed by Mukesh Deva in 58:51 and Sally Jeyes in 1:03:00. A regular to LRRL races, Julie Henfrey celebrated completing her 100th finish line for Ivanhoe, a great achievement, clocking 1:21:34 at Launde Abbey.
Over in Iceland, Helen and John Finn ran the Reykjavik Marathon on August 24th.
Running together, John crossed the line in 4:17:38 and Helen making a great comeback time of 4:17:40, overcoming injury earlier in the year.
Written by Sarah Malone - last updated on 17/09/2019