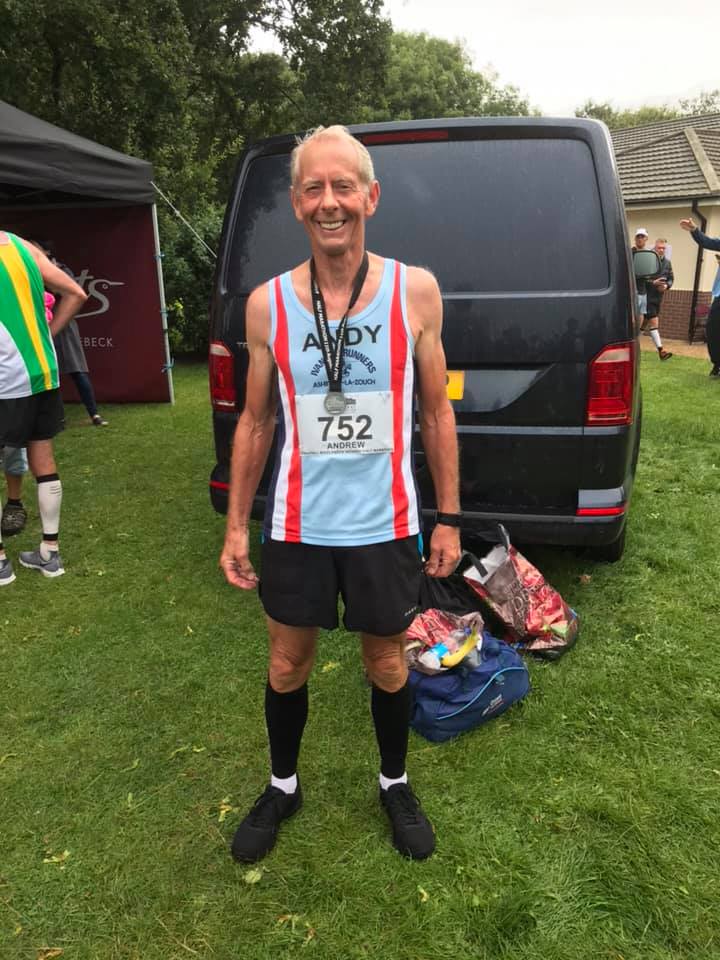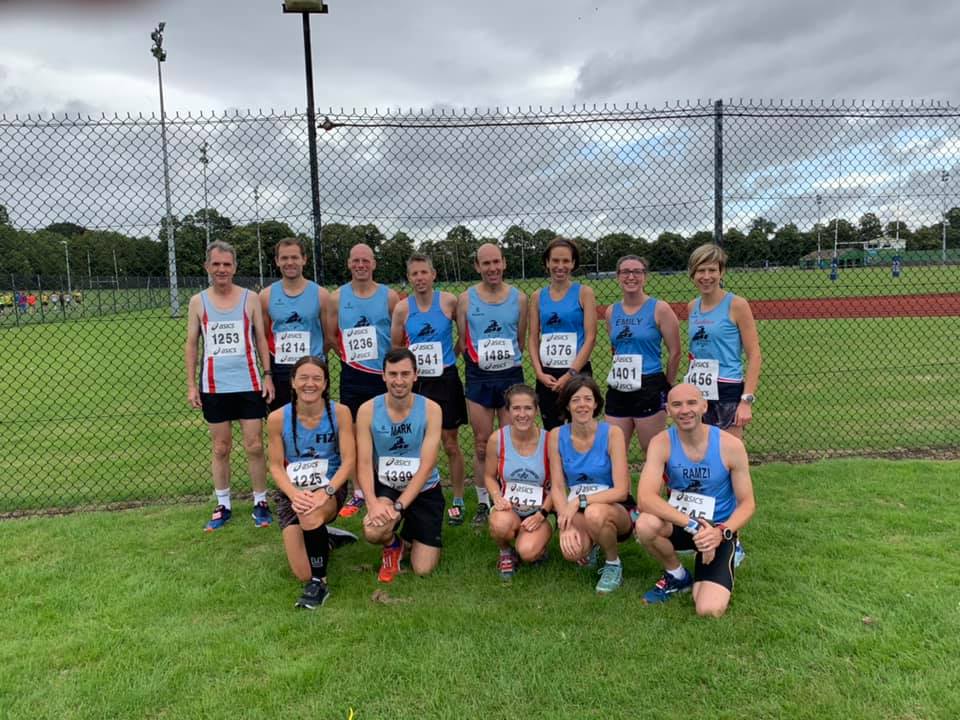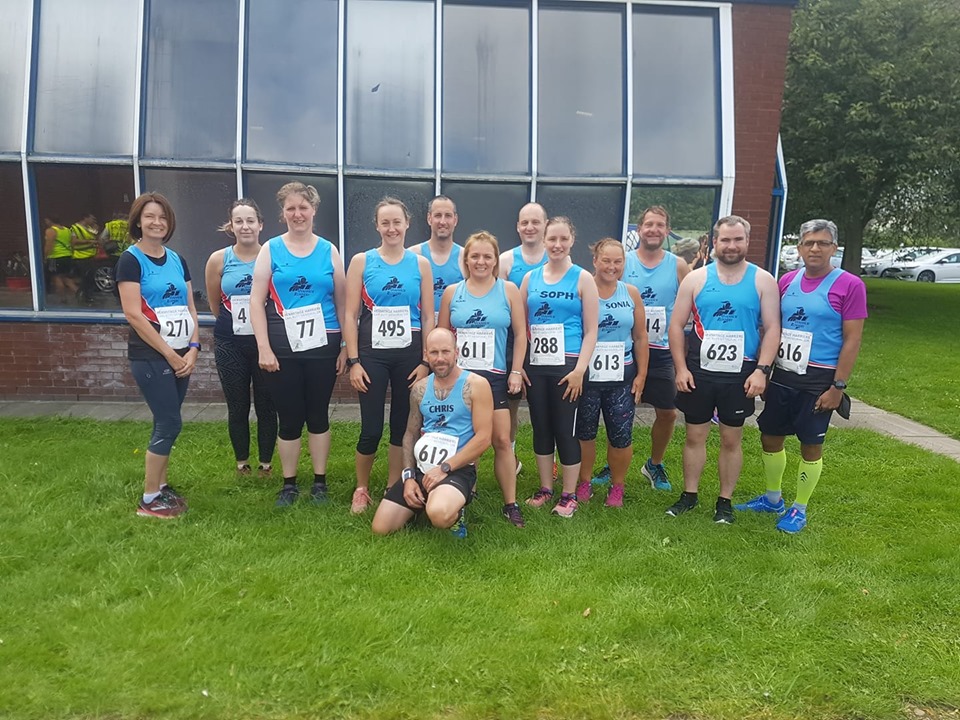 League races clashed this weekend meaning Ivanhoe runners were spread between two hilly 10k races, the Burton 10k for BDSL and the Carl Rutt Hermitage 10k for LRRL.
Sixteen runners attended the 10k at Burton, all coming away with times in under 55 minutes over a hilly course. Ivanhoe continue to do well in this league, with the Ladies taking the team category win after some strong performances by our female runners.
Abigail Halcarz was first female finisher for the club and 4th overall with a swift 41:48, a 14 second PB. Lucy McDermott had another great race to clock 45:01, a PB by 18 seconds. Emily Partridge continues her good season to finish in 46:55 while Fiona Betts crossed the line in 47:46. Ladies Captain Victoria Smith crossed the line in 50:44, followed by Andrea Trickett in 51:32 and Helen Finn, clocking 54:06.
Some equally good finish times were achieved by Ivanhoe's men, and Ramzi Sidani was first over the line for Ivanhoe in 38:02, ahead of Shaun Coulton, winning his MV50 category in 38:59. Mens' captain Mark Parker finished next in 39:47, ahead of Alistair Chambers in 40:02. Nick Rowles clocked 40:32 and Louis Barnes 41:46. Mark Bradford was next over the line in 43:34, then Patrick Horn with 44:53, ahead of Martin Yeomans completing the team in 49:21.
Meanwhile twelve runners represented the club at Hermitage 10k in Whitwick, on another challenging, but scenic course.
Andrew Bottrill was first over the line for Ivanhoe clocking 45:41, ahead of Colin Hope running his debut 10k for the club in 48:09. Rich Hope was close behind in 49:32, and Chris Finney in 49:44. Mark Hoult clocked 53:42, then Mukesh Deva (56:26), Paul Averillo (57:12) and James Hammond clocking 59:39.
Laura Hope was first Ivanhoe lady home running strongly for 58:45, ahead of Gemma Shaw clocking 59:44. Jenny Hope had a great run to finish 1:02:55, followed by Sarah Malone 1:03:06, Kelly Finney 1:03:23, Sophie Turner 1:10:13, Sonia Hoult 1:10:50, and Julie Henfrey 1:22:35.
Elsewhere, Andy Jeyes ran the Newark half marathon, continuing a succesful running season, won his VM70 age category in an impressive 1:37:39.