23/07/2019 - Colin Potter 10k

Race results
---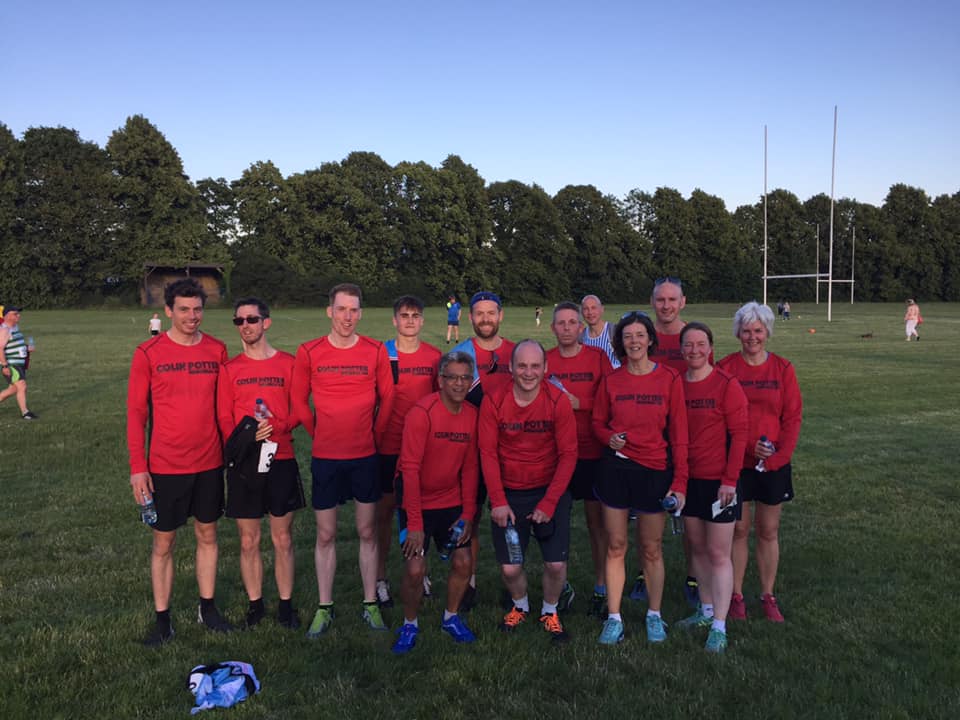 Friday evening of the 5th July saw an Ivanhoe team turn out for the Colin Potter 10k. There were some swift times from our runners on the night, with all 13 finishing well under the hour.
Leading the runners were Tom Potter, coming an excellent 6th overall position in a swift 39:01. Alistair Burgwin clocked a new PB by 1 minute exactly, in 39:35, crossing the line in 13th overall. Alistair Chambers finished in 40:22, just ahead of club chairman Nick Rowles (40:36). Louis Barnes clocked 42:30, and Matt Pleass 42:48.
Andrew Stanley was next over the line with 44:37 and Patrick Horn completed the course in 45:45.
Julie Taylor finished well on 49:40, ahead of Victoria Smith in 50:36. Mukesh Deva finished in 54:45, and Paul Averillo clocked a new personal best time for 10k, 57:09. Christine Ridley completed the team in 58:22.
Written by Sarah Malone - last updated on 23/07/2019