23/07/2019 - Thunder run
---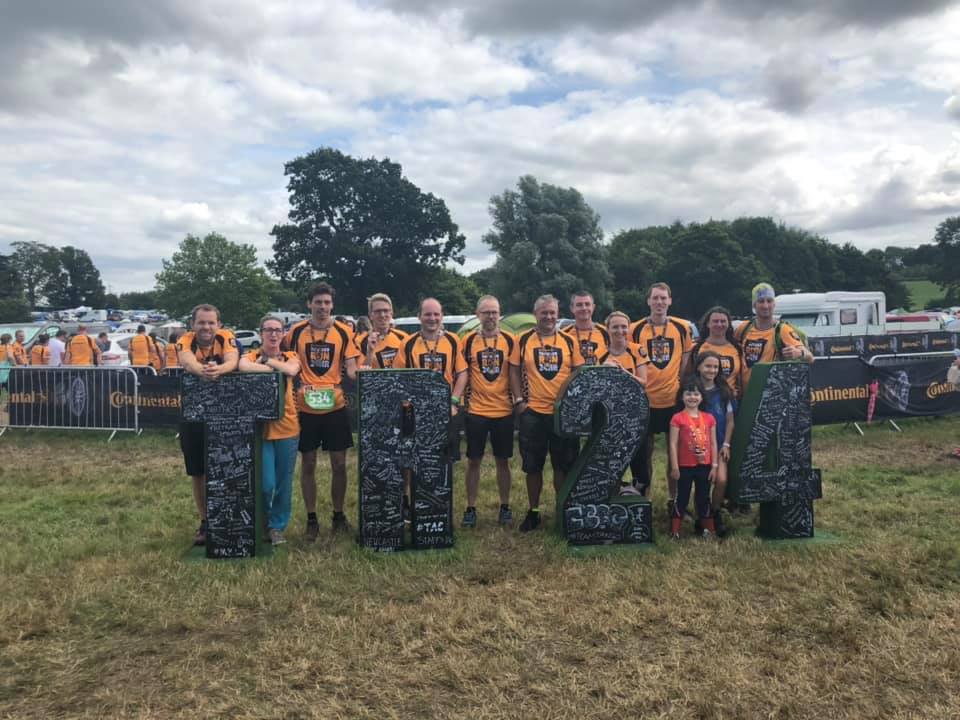 The Continental Thunder run is a 24 hour race with runners completing as many 10k laps as possible within 24 hours. Always a popular, social event with great support over a somewhat tricky course, especially in the dark. A contingent of Ivanhoe runners and friends took part across 4 teams..
The Ivanhoe Knights men's team ran 24 laps between them, and were Simon Hill, Kev Borley, Patrick Horn, Paul Averillo and Alistair Burgwin.
The Ivanhoe Knights 2 mixed team completed 23 laps in total, ran by Simon Terry, Christopher Gair, Emily Partridge, Louis Barnes, Pav Mazur.
The Ivanhoe Brewers mixed team ran 21 laps between them, and were Andrew Bottrill, Grania Towle, Emily Wideman and Martin Yeomans( who ran an impressive 7 laps),
The large team of 8 runners, called the 'Crispy Creams' managed 24 laps, ran by John and Helen Finn, Damon Bland, Chris Osbourne, Fiona Betts, Roger Beavan, Dawn Pearson and Claire Smith.
Written by Sarah Malone - last updated on 03/08/2019