23/07/2019 - Brooksies,Snowdon,Crich and cake
---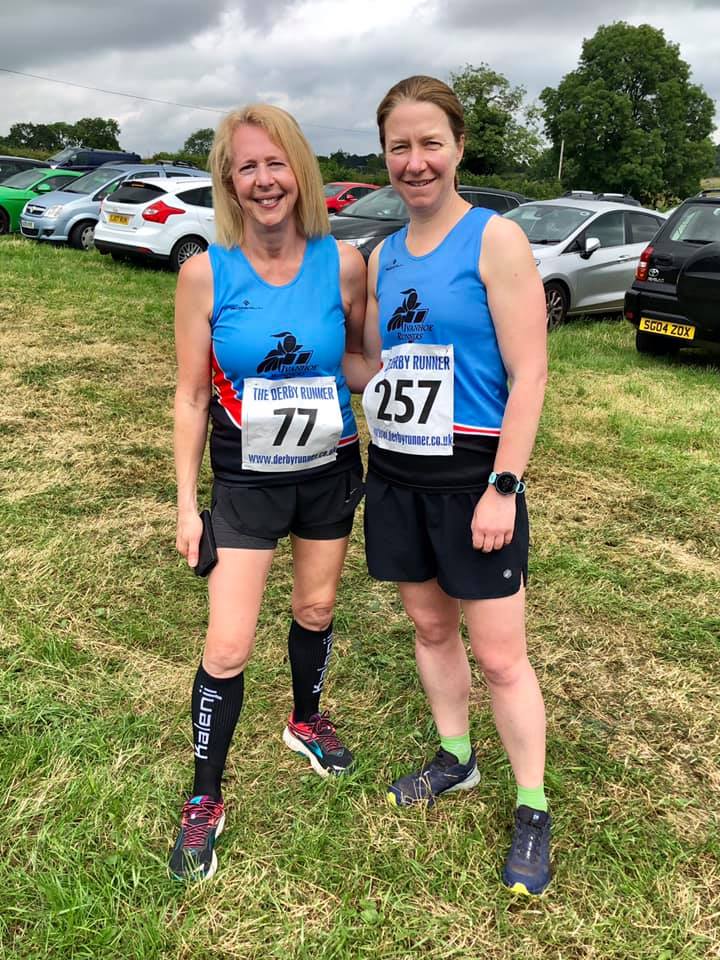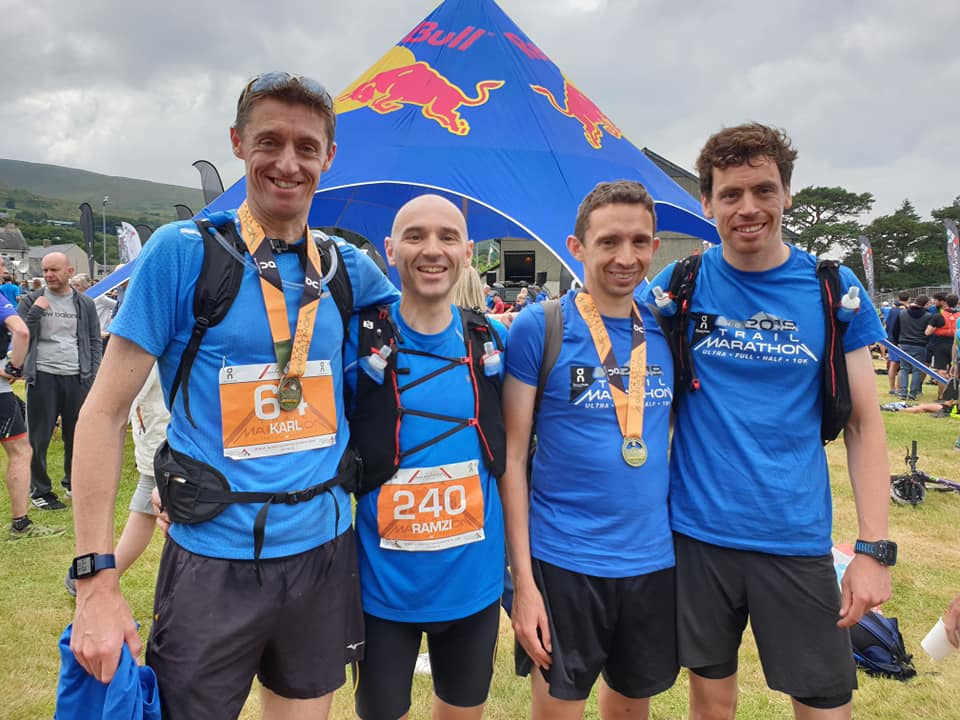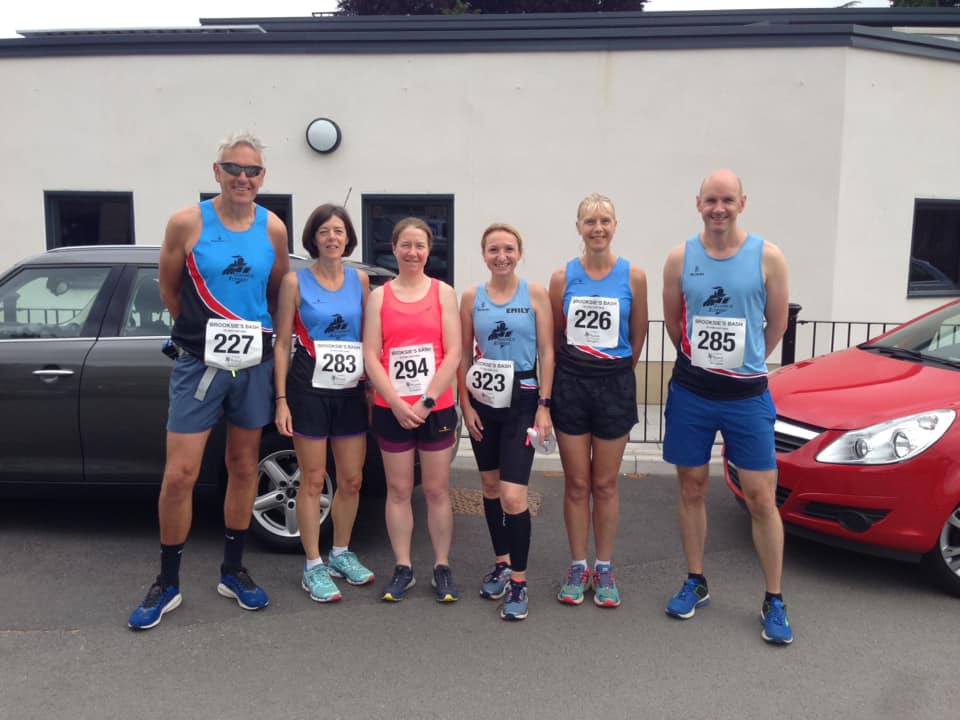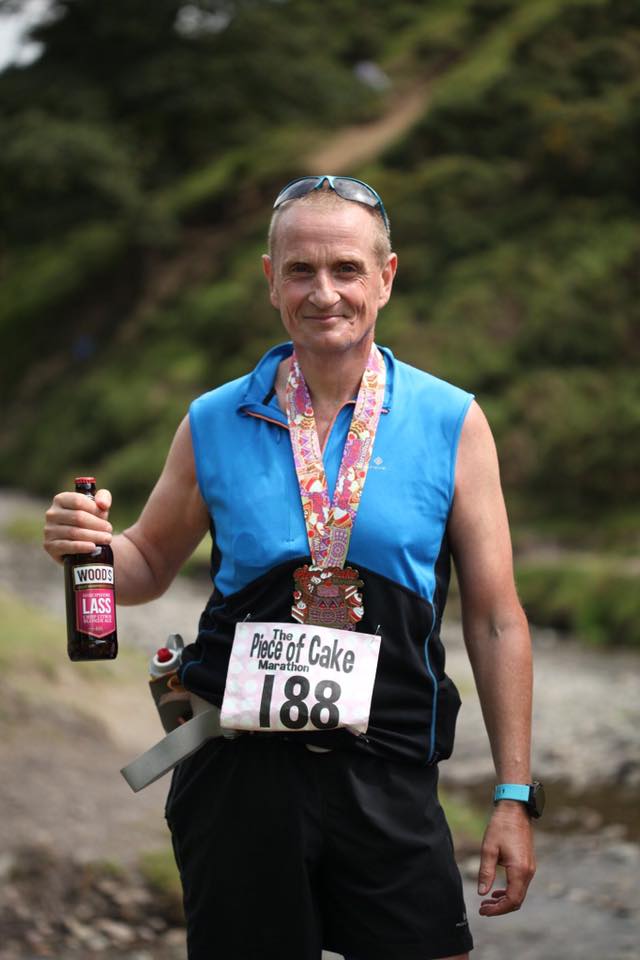 Some of Ivanhoe runners were busy in other races over the last couple of weeks, including Helen Brandon at the Spilsby 6 mile road race, who was happy to get the time she needed for her standard. Julie Taylor and Helen Finn both ran the Crich Monument race, in times of 1:04:11 and 1:22:45 respectively.
On Saturday 13th, Ian Kirk made a return to marathon running after a 2 month break, taking part in the Piece of Cake trail marathon in Shropshire, which unlike it's name was a challenging course. Ian was very happy with his 5:13 finish time.
On Sunday 14th, 6 runners took part in the Brooksie's Bash, a 10 mile trail race set in the beautiful countryside around Melbourne and Calke abbey. Andrew Stanley came in 18th place overall with a time of 1:17:42, followed by team mates Emily Wideman in 1:21:55. Chris Osbourne,1:25:05, Julie Taylor 1:27:53, Victoria Smith 1:28:59 and Carolyn Osbourne in 1:36:53.
Meanwhile, it was the challenging Snowdonia Trail Marathon for four of the club. Described as a tough but very scenic race, with most of it runable with some technical sections with a downhill finish into Llanberis. Ramzi completed the course in an impressive 4 hrs 36min, Alistair Burgwin came in later at 5:19:50, along with Ian Bolton 5:28:53 and Karl Wideman 6:16:49
Written by Sarah Malone - last updated on 23/07/2019