08/05/2018 - Halfs/Birmingham10k/relays

Race results
---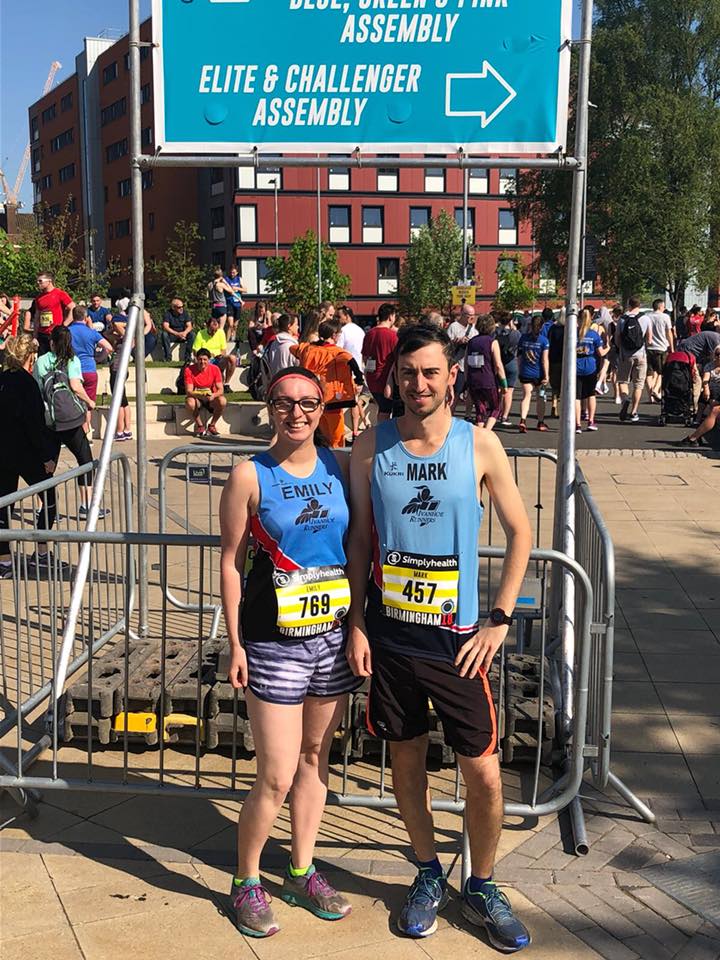 ​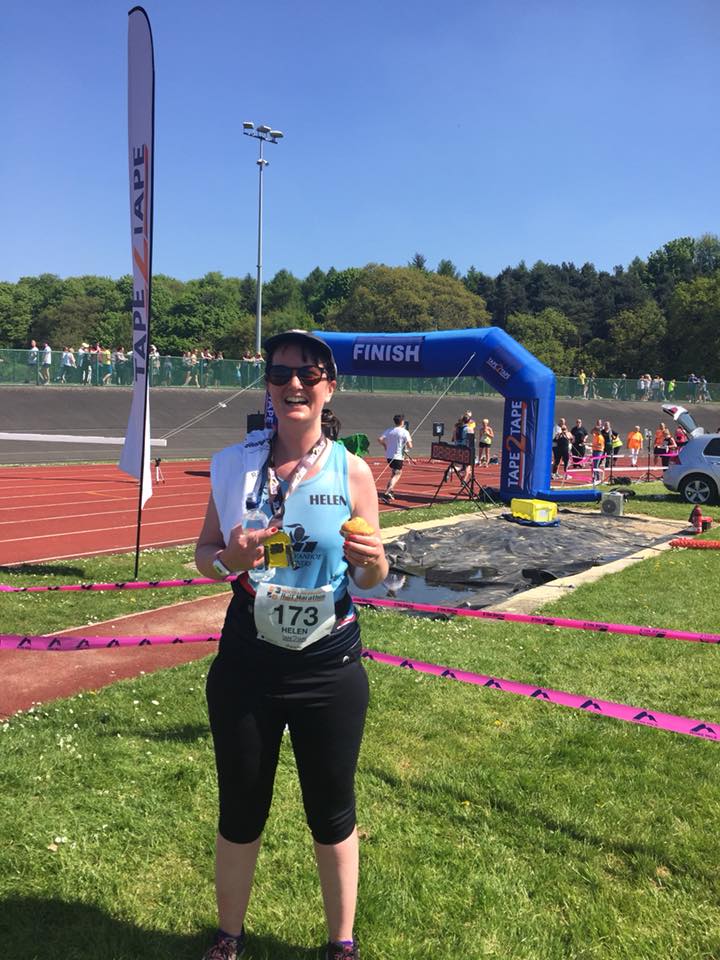 ​
There were two ladies doing half marathons in the heat on Sunday. Helen Brandon ran the North Lincs Half Marathon clocking 2:27:35, her fastest time in 2 years continuing her improving form. Lucy McDermott in her farthest race for 18 years ran the Lichfield half Marathon in a swift 1:40:07.
5 runners completed the Great Birmingham 10k, and reported a great, well organised event with a tough uphill finish. Mark Parker placed a fantastic 99th place with his time of 38:58. Alan Edwards finished next in 48:58, with Emily Partridge soon after in 49:37. Karen Edwards achieved a sub hour time of 59:27, with Sophie Turner completing the team in 1:15:43.
The second of the Sunset Trail relays were held at Allestree park on May 1st. Ivanhoe had 2 teams out for this event, with each runner doing 2.5 mile laps. 'Ivanhoe Knights' were Mark Parker, Emily Partridge, Matt Pleass and Louis Barnes and finished 4th with a total score of 1:10:34 . The 'Four Fiesty Sheilas' comprising of Heather Swan, Amanda Bradbury, Teresa Talbott and Jill Singleton were 17th with a total time of 1:37:52.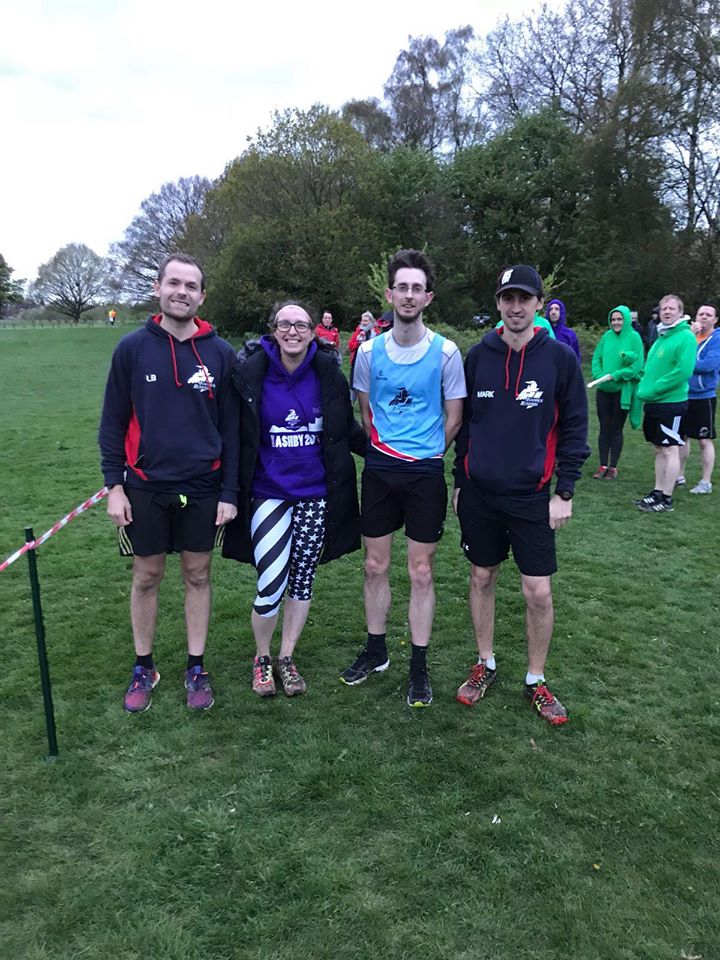 Written by Sarah Malone - last updated on 08/05/2018