01/09/2020 - LRRL Race 6
---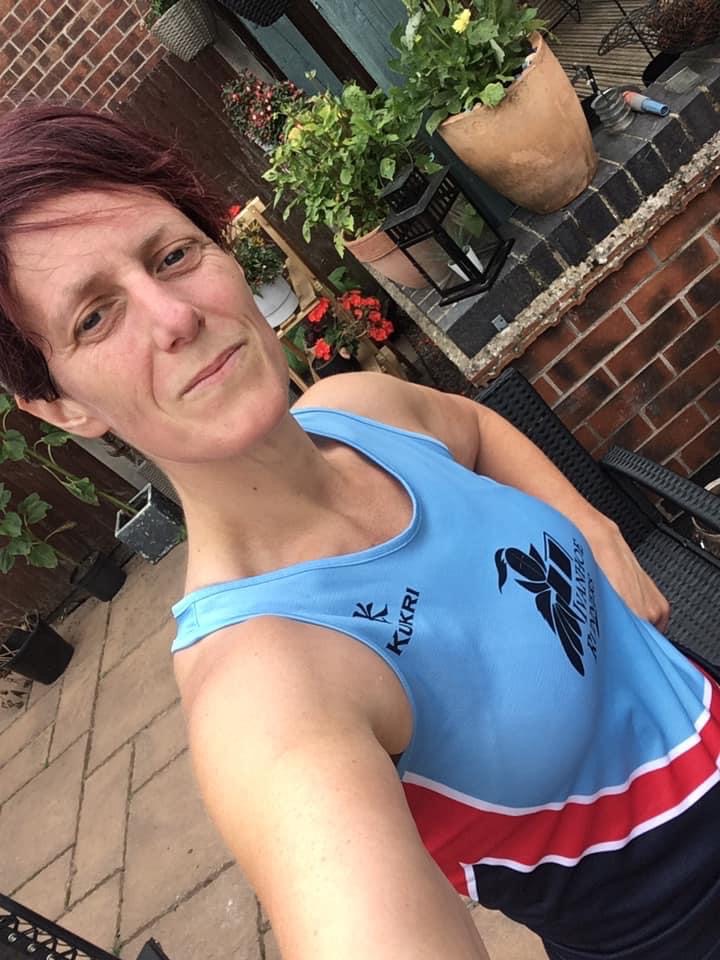 The sixth and final virtual race in the LRRL Lockdown League took place this weekend 29/30 August. 13 Ivanhoe Runners took part in the 10k race.
First home for Ivanhoe was Shaun Coulton in a brilliant time of 37:41. Joe Sanders was second with a great time of 40:01. Andrew Stanley was next in 41:31.
Andrew Jeyes ran a great time of 45:27 followed by Andrew Bottrill in 46:54. Catherine Watkins ran an excellent time of 48:00. Bob White ran the 10k distance in 49:36.
Teresa Talbott ran a season best time of 52:30. Next was Sally Jeyes in a brilliant time of 54:09. Martin Yeomans finished in 57:00. Jessica Taylor-Southwart ran the distance in 1:04:08. Kim Harris ran in a time of 1:17:07 followed by Grania Towle in 1:20:55.
Ivanhoe Runners finished 6th in Group B of the Lockdown League.
Written by Helen Finn - last updated on 01/09/2020