17/08/2020 - LRRL Race 5 & The Belper Rover
---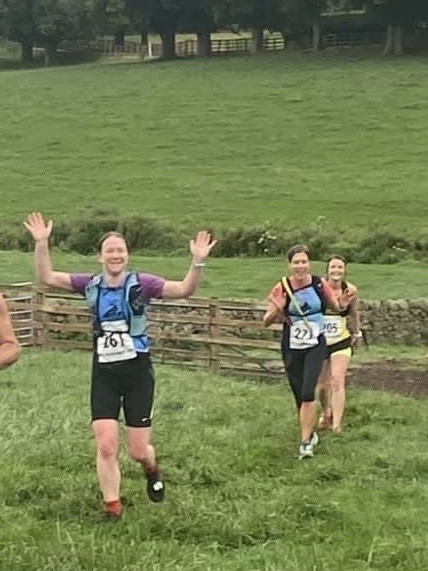 The LRRL fifth virtual race in the lockdown league took place this weekend 15/16 August. 16 Ivanhoe Runners took part in the 5 mile race.
1st home for Ivanhoe was Shaun Coulton in a fantastic time of 30:26. Joe Sanders was 2nd for Ivanhoe with a great time of in 31:19. Andrew Stanley was next with a 78 second pb time of 31:45. Andrew Bottrill ran the 5 miles in 34:31
1st lady back for Ivanhoe was Emily Partridge with a one minute pb of 34:36. Next was Andrew Jeyes in 37:59. Bob White had a good run and finished in a time of 39:55, followed by Catherine Watkins in 40:51. Martin Yeomans ran the distance in 43:08 followed by Teresa Talbott in 43:45 and Robert Slack in 44:43.
Sally Jeyes was next to finish in 46:15. Kevin Sanders ran the virtual race in 54:16 followed by Kim Harris in 55:14, Grania Towle in 55:35 and Jessica Taylor-Southwart in 56:18.
On Sunday 16th August 4 Ivanhoe runners ran the Belper Rover. This is a challenging scenic circular fell race on footpaths, bridleways and public roads. Andrea Trickett, Julie Taylor, James Cox and Becky Moult ran the 30k distance together and completed it in 3:08. Covid measures were in place for the race to take place.
Written by Helen Finn - last updated on 17/08/2020