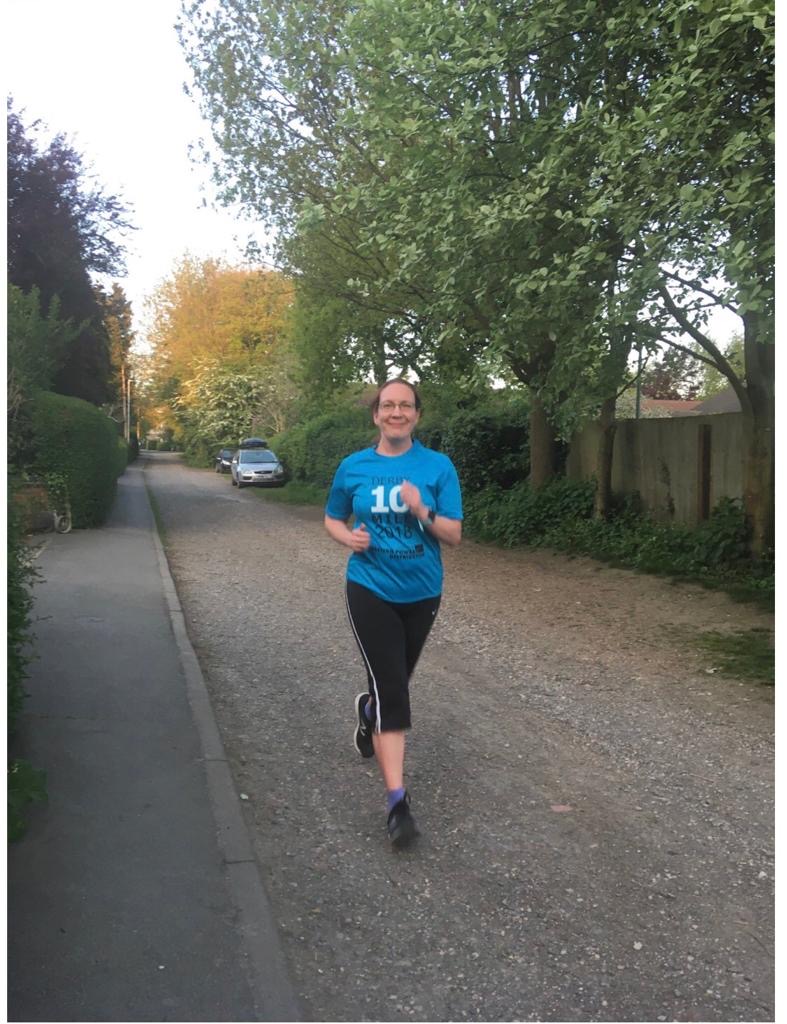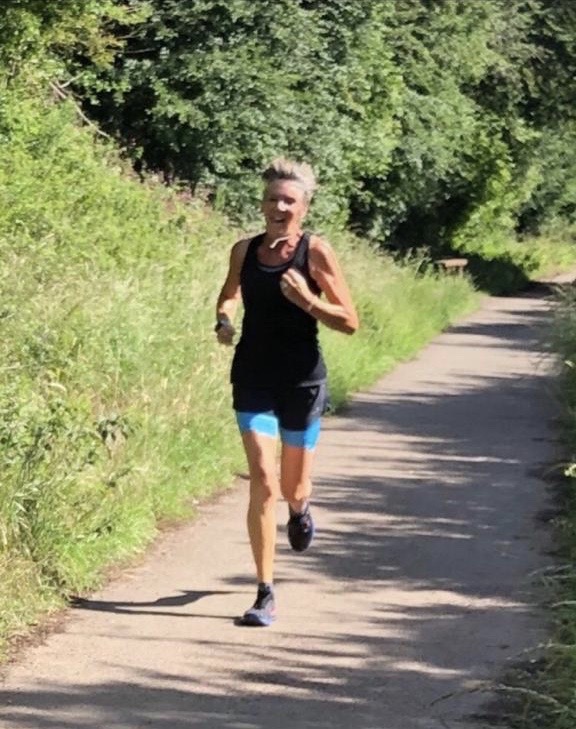 Due to Covid-19, all runners have the opportunity to claim any virtual Club Standard for 2020. During lockdown runners have been working towards running five distances in order to achieve a Club Standard.
Lucy McDermott has completed her Gold Club Standard by running five distances; 5k Conkers Parkrun in 21:53, 5m in 35:49, 10k in 44:48, 8m in 57:48 and 10m in 1:14:07. Brilliant work Lucy.
Jessica Taylor-Southwark has ran four distances; the Dave Denton 5k in 29:10, 5m in a time of 50 minutes, 6m in 1:01:38, achieving Pewter in all three. Jessica has also achieved Tungsten in the Stilton 7 in a time of 1:14:27. Sally Jeyes has also ran four distances so far achieving 5k in 26:44 (Gold) 10k in 53:34 (Platinum) 5m in 44:22 (Diamond) and 6m in 52:42 (Platinum).
A number of runners have completed three distances so far. Catherine Watkins has completed 5m in a time of 40:24 (Bronze), 6m in 47:37 (Silver) and 5k at Conkers Parkrun in 23:14 (Silver). Jane Bland has achieved Copper in both 6m and 10m with times of 57:11 and 1:39:57 and has also ran 5m in 50:37 (Pewter). Sandra Lawless has ran 5k Conkers Parkrun in 22:50, 6m in 47:24 and 8m in 1:01:36, achieving Silver Standard times in all three distances.
Laura Graves has completed two distances so far, achieving Gold in both 5k at 24:00 and 5m at 39:19. Kim Harris has also completed 5k at 38:45 and 5m at 59:08, achieving Tungsten for both.
Emily Wideman has achieved Silver standard in the 10k distance of 44:34.
Andrew Jeyes has completed his Gold Standard by running five distances; 5k in a time of 21:38 (Platinum) Half Marathon in 1:45:37 (Gold) running both of these in New Zealand. He also ran 5m in 37:30, 6m in 44:26 and 10k in 45:16, achieving Diamond in all 3. Fantastic running Andrew.
Andrew Stanley has ran three distances, achieving Bronze in both the Dave Denton 5k in a time of 19:49 and the Stilton 7 in 47:24; he has also achieved a Silver standard 10k time of 39:48. Pedro Lima has also completed three distances, achieving a 5k in a time of 19:46 (Silver), 10k in a time of 42:54 and 1:37:43 in the Leicestershire Half Marathon, both Bronze. Simon Hill has completed 10k in 43:42 and the Stilton 7 in 52:31 achieving Bronze for both distances.