01/09/2019 - Maidnhd+Wolvhmptn halfs,Roicht5k
---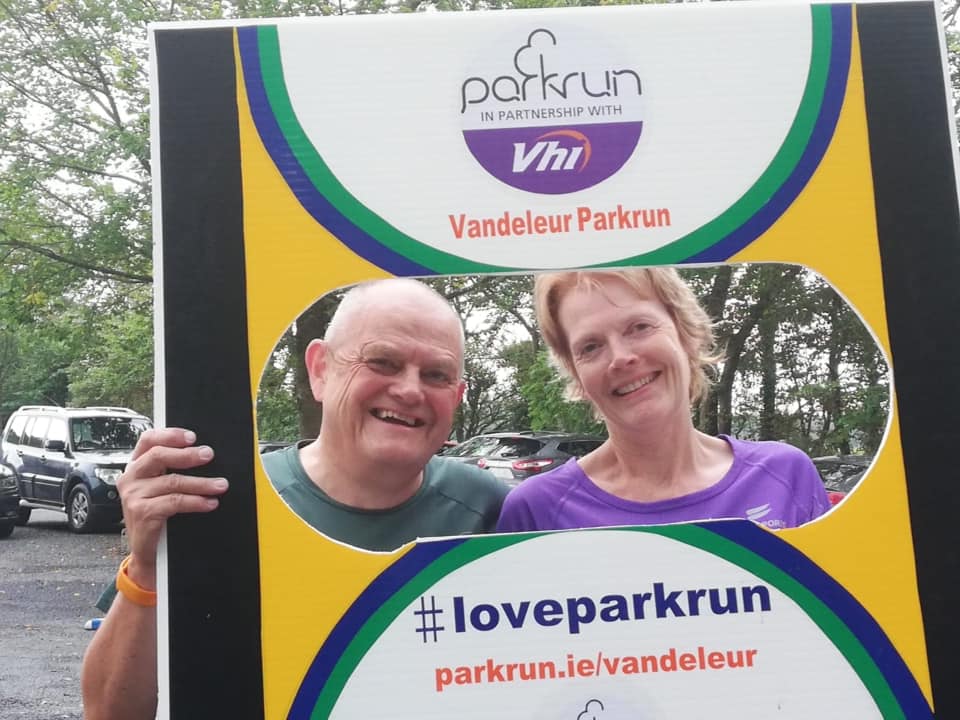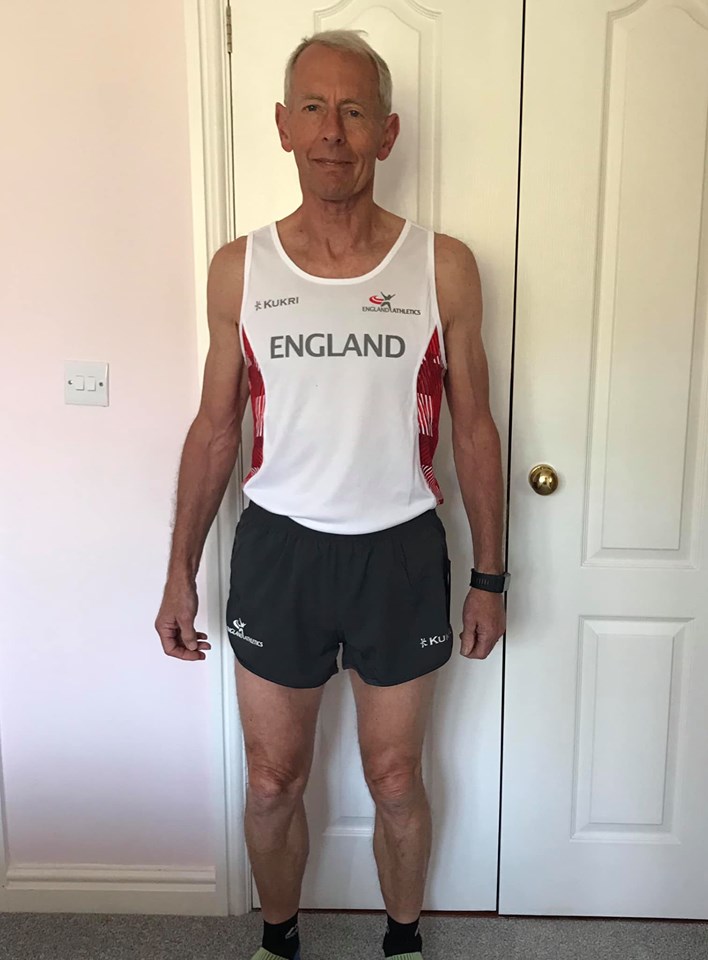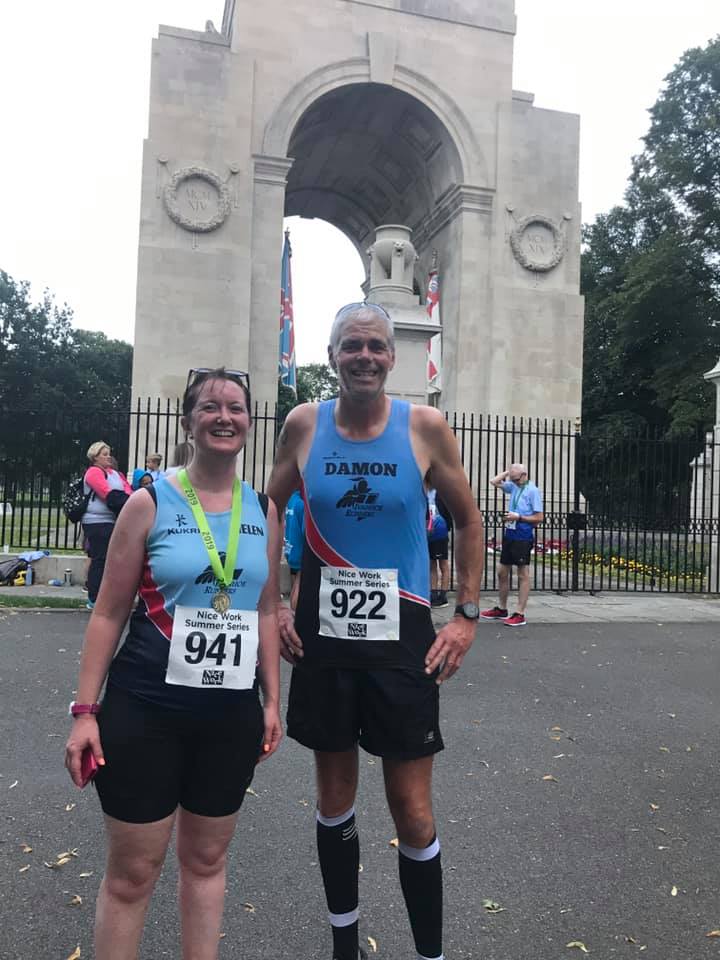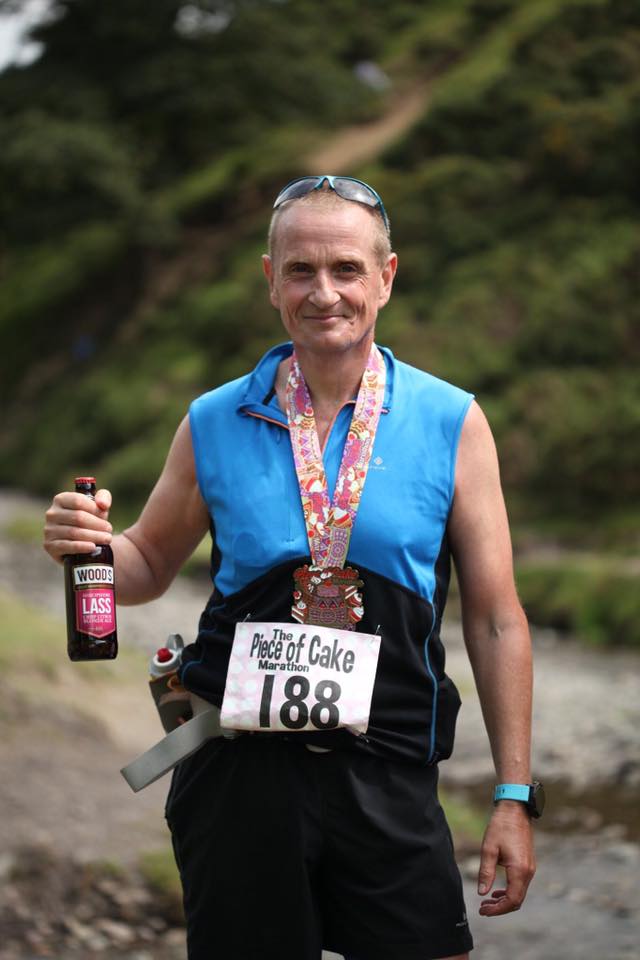 It was a big week for our 'Supervet' Andy Jeyes this Sunday as he took his place on the start line at the Maidenhead Half Marathon in his England vest. Despite some recent great results in training races, Sunday was just not his day, and Andy was disappointed with 1:39:47, coming 7th V70.
Ian Kirk also ran a half marathon on Sunday, at Wolverhampton, his first race at this distance for four years. He went on to finish in 1:36:26.
Over in Ireland, Kevin and Judith Sanders ran one fixture at the An Riocht 5k at Castleisland. A fairly fast route starting at the track , it was another age group win for Judith, who ran a swift 25:57, ahead of Kevin in 26.44.
Damon Bland and Helen Brandon also ran a 5k distance, a bit closer to home, competing at the Leicester Midweek 5k at Victoria park on Thursday night. Damon crossed the finish line in 21:04 while Helen clocked 32:26.
Written by Sarah Malone - last updated on 17/09/2019