12/05/2019 - Bosworth hlf,Litchfield,Dukries

Race results
---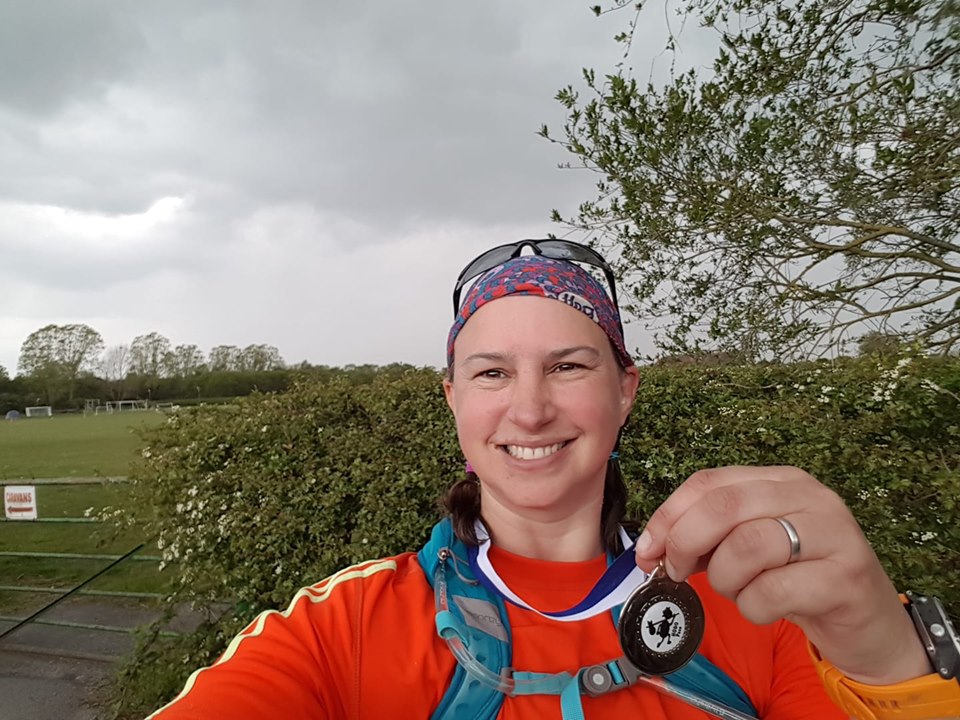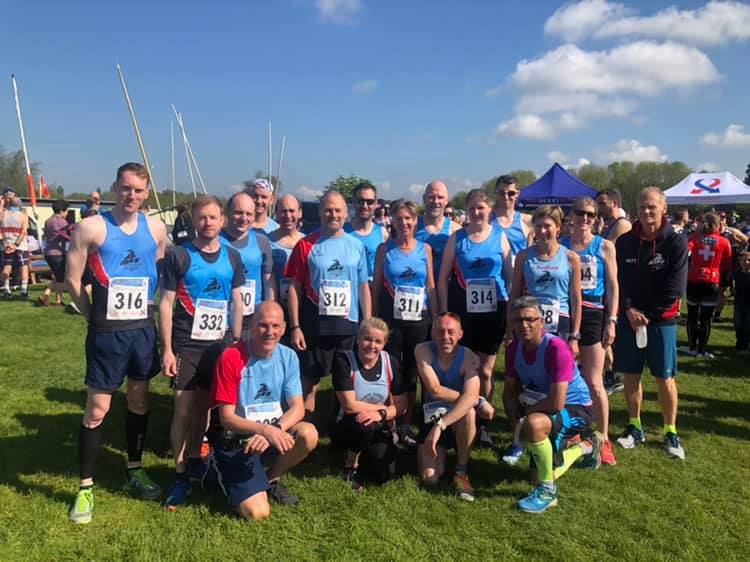 It was the turn of the Leicestershire road running league the next weekend, with the Bosworth half marathon on the 12th May. Represented by 25 Ivanhoe runners, just one week after Uttoxeter, many of our runners ran their second half marathon in as many weeks.
Ramzi Sidani ran a very impressive race, finishing 1st vet 40 and vet 40 county champion, with a PB by 1 second, in 1:21:09. Craig Hinds came in second for the club in a swift 1:25:44, while Paul Woods was very happy with 1:29:03, his first sub 1:30.
First Ivanhoe lady back at Bosworth was Andrea Trickett, running a time of 1:51:34, just ahead of Laura Graves (1:52:51) and Nancy Bennion (1:54:16). Further personal best times were obtained by Chris Osbourne who clocked 1:44:23 and Sam Toon in 2:03:05.
Elsewhere, Tor Leigh ran the Lichfield Half, scoring a pleasing new PB time of 1:49:37.
The highest mileage of the week however goes to Grania Towle, who completed the 30 mile ultra marathon, the Dukeries 30 in the Sherwood forest, clocking just over 7 hours.
Written by Sarah Malone - last updated on 21/05/2019