23/04/2019 - Boston, Derby5k,Milton keynes
---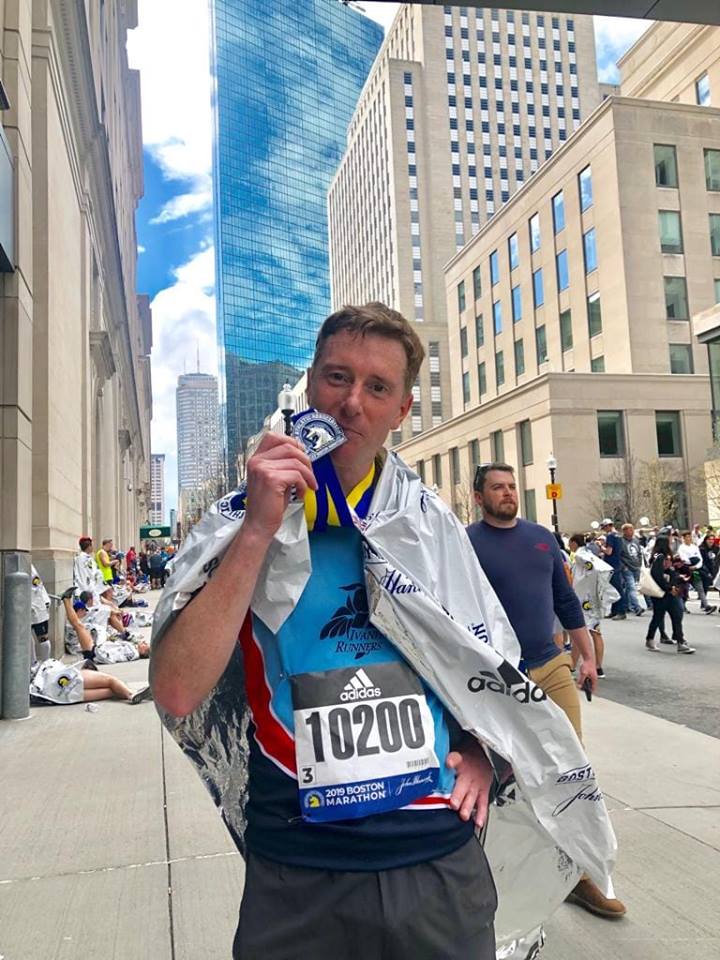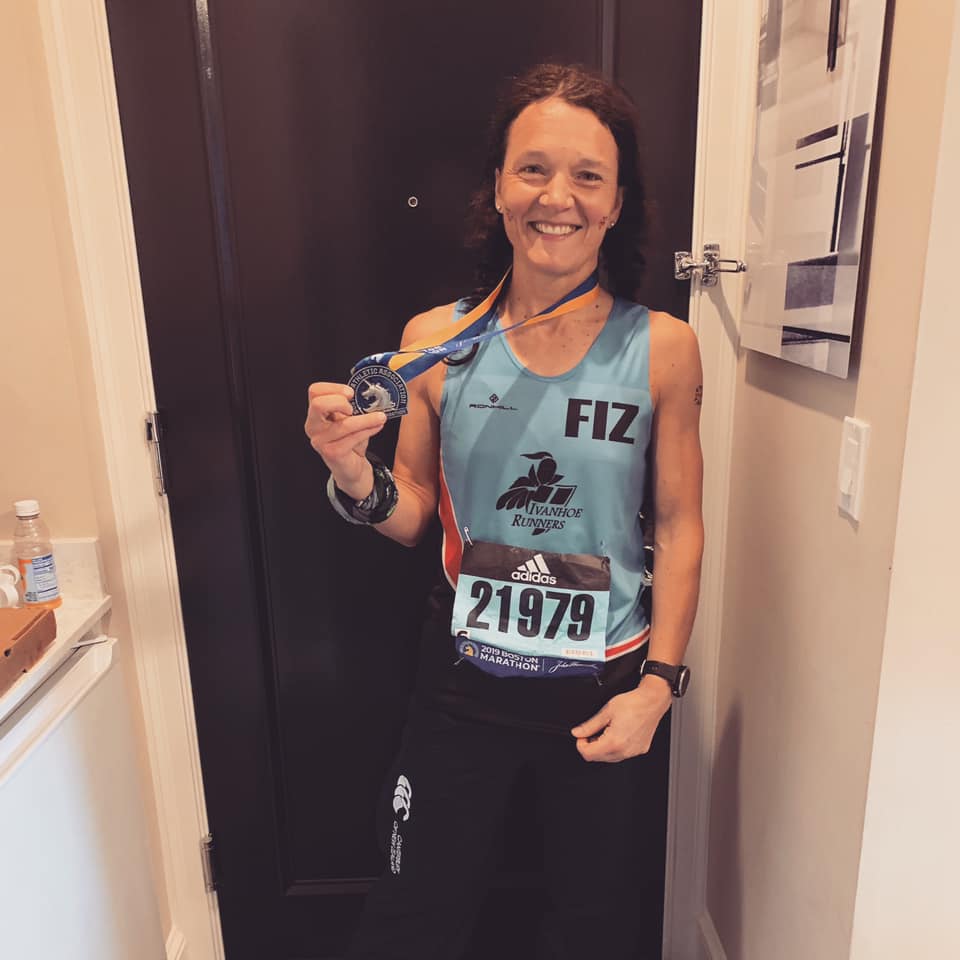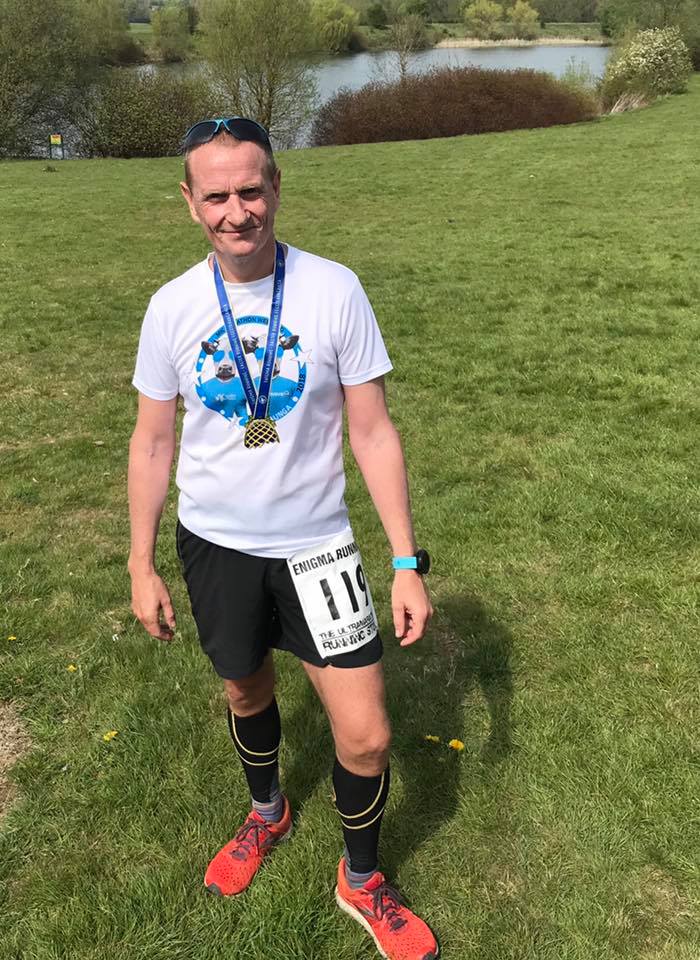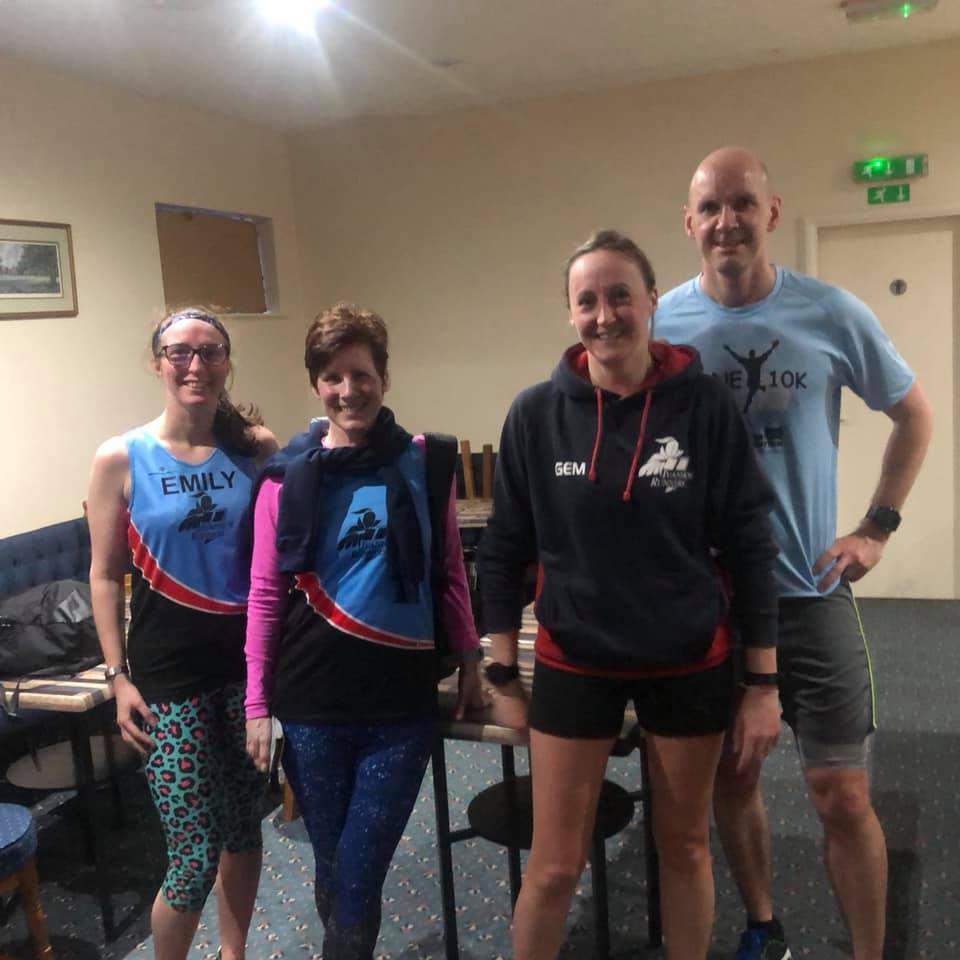 It was a significant weekend for two Ivanhoe runners at Boston marathon on Monday 15th. Part of the world marathon majors and increasingly difficult to get a place, Boston is possibly the most sought after marathon worldwide. The weather was changeable throughout the 26.2 miles and both runners did very well in challenging conditions. Matt Brocklehurst crossed the line in 3:25:33, and Fiona Betts clocked 3:51:44.
In another international race, this time Greece, Laura Graves ran the Rhodes 10k, finishing in 52:07.
A small team of 5 runners attended Dave Denton's Derby midweek 5k on the 17th. Emily Partridge clocked a speedy 21:29, ahead of Sue Tait, with a excellent PB time of 24:37. Andrew Stanley clocked 24:38, and Gemma Shaw 26:25. The 1 mile event was led by Andrew Stanley in 6:21, with Emily Partridge close behind in 6:23. They were joined by Paul Woods in 6:44, ahead of Gemma Shaw (7:52) and Sue Tait (8:41)
On bank holiday Monday Ian Kirk reached his 99th marathon, the Enigma Easter Eggtravaganza marathon, on a course 7 times around Caldecote lake in Milton Keynes. In record temperatures he set off a bit quicker than normal in the hope of getting further round before it got too warm which meant a couple of hard laps at the end with but was happy to finish in 3:53:28.
Written by Sarah Malone - last updated on 23/04/2019