14/04/2019 - Brighton Marathon/Belvoir half
---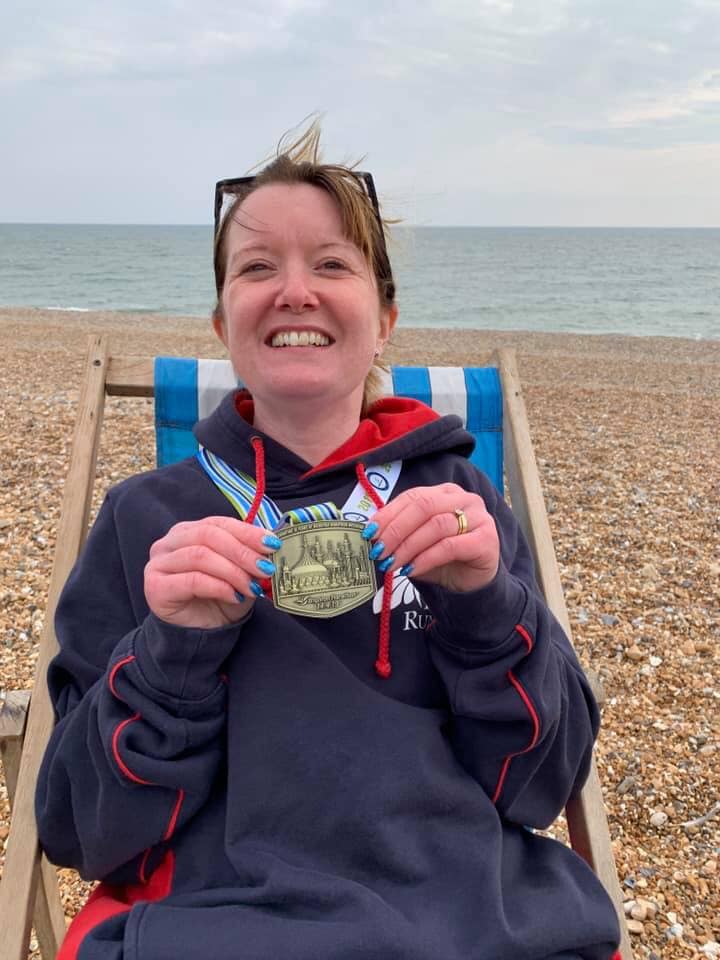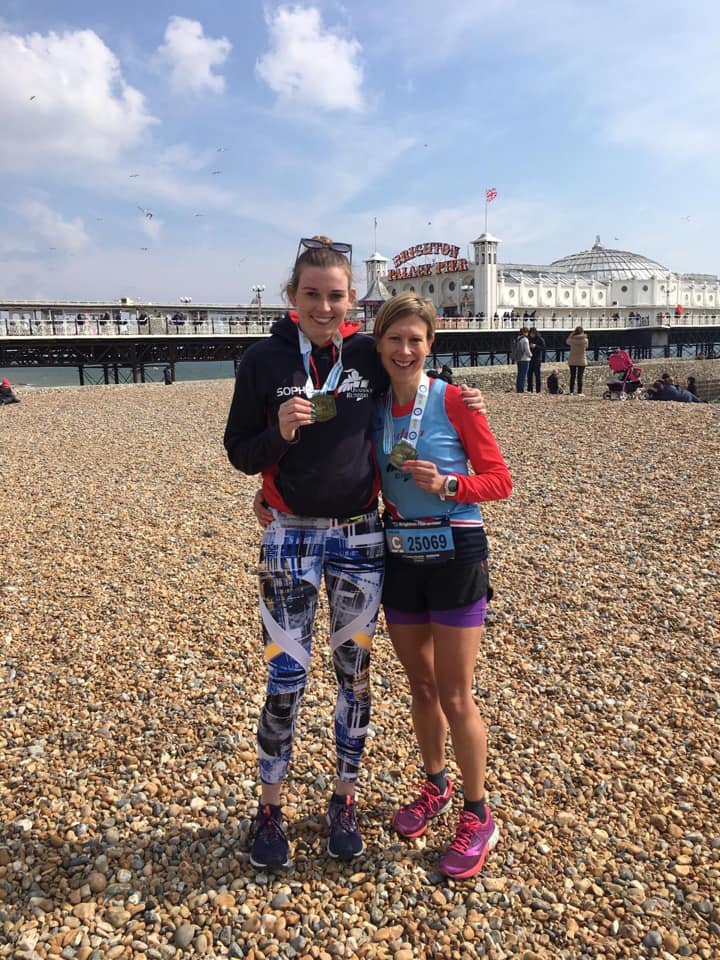 On Sunday 14th, three Ivanhoe ladies completed the Brighton Marathon. With a hilly first half, levelling out over the second half of the course but with strong headwinds to contend with during the last few tough miles along the sea front, all did exceptionally well. Sophie Cooper ran her debut Marathon in 3:42:51, an excellent time for her first race at this distance. Andrea Trickett finished in 3:54:27, and Helen Brandon had a good run to clock a new personal best time of 5:08:42.
At the Belvoir Half marathon, 8 runners from the club took part in this popular race. Alistair Chambers was first back for the club in a speedy 1:25:10 in 20th overall position. Karen Hartland had a great run to finish second for the club in a new PB time of 1:45:21. Martin Yeomans clocked 1:53:09 as third Ivanhoe finisher, ahead of Marie Concannon who also finished the race in a PB time of 2:01:39.
Clare Broughton and Sarah Kelly both improved massively on there personal best times and finished together in 2:14:06. Janet Joyce was paced to a new PB by Matt Joyce to clock 2:24:39, an improvement by over 3 minutes.
Finally it was just Andrew Stanley at the 'Run for all' Sheffield half marathon, clocking a swift 1:34:31.
Written by Sarah Malone - last updated on 23/04/2019