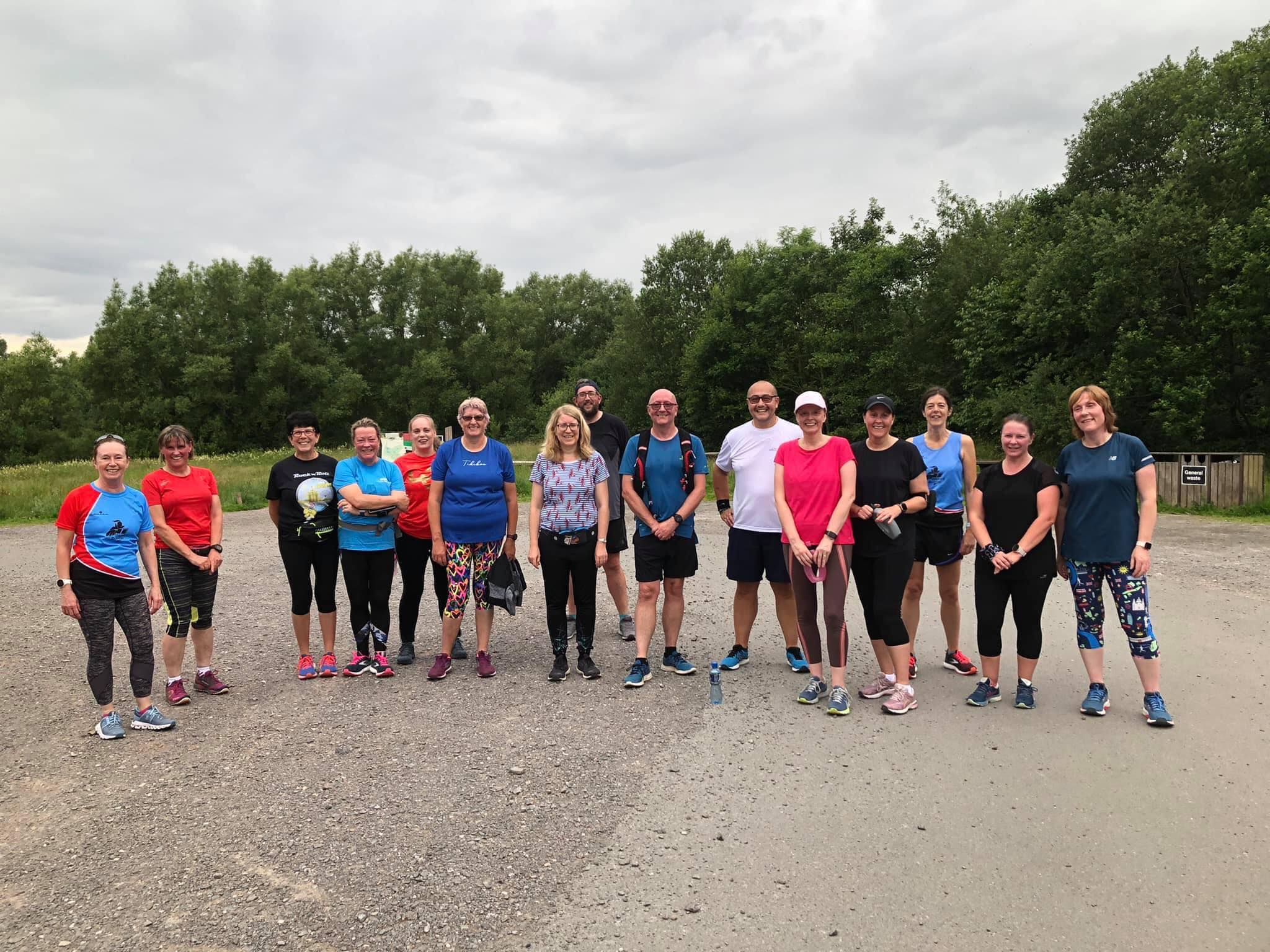 On the 10th May, Ladies Captain Victoria Smith and Club Treasurer Kim Harris led their first 10 week Beginners Running Course and it has been a huge success!
The group of 15 (plus Vic and Kim) met on a Monday night and were joined by various other Ivanhoe members over the weeks, including Kev Sanders, Janet Joyce and Jane Bland, who all offered excellent support and encouragement.
The first week the runners had to battle not only the, unusually for May, cold temperatures but also the torrential rain. This was more than just your average "Late April Showers"!
However, this did not dampen anyone's spirt ;), and all 15 returned for the second week…and the third… Fourth etc.… despite every type of weather being thrown at them over the 10 weeks.
The members of the Beginners' Course were set weekly homework, which they all engaged in and shared their achievements and struggles within their own Facebook group. The group was also a great place where they could talk and offer support and encouragement to each other.
Each week the members would do a mix of run/walks and short Quality Sessions to give them a taster of what they could expect at club nights if they were to join Ivanhoe Runners at the end of their 10 week course.
On the final week (Monday 12th July), the group met at Sence Valley (Ibstock) and were joined by 15 current Ivanhoe Club Members to support the 'Beginners' in running their first 5k! There were medals, cakes and fizz as well as lots of fun and enjoyment had by all!
A huge well done to all who participated in the Beginners Course, a massive thank you to all members who have supported the course; over the 10 weeks and on the final Monday. But, also, a huge well done and thank you to Vic and Kim for putting the course on and providing people with a platform to feel comfortable and confident to discover a new hobby and make new friends.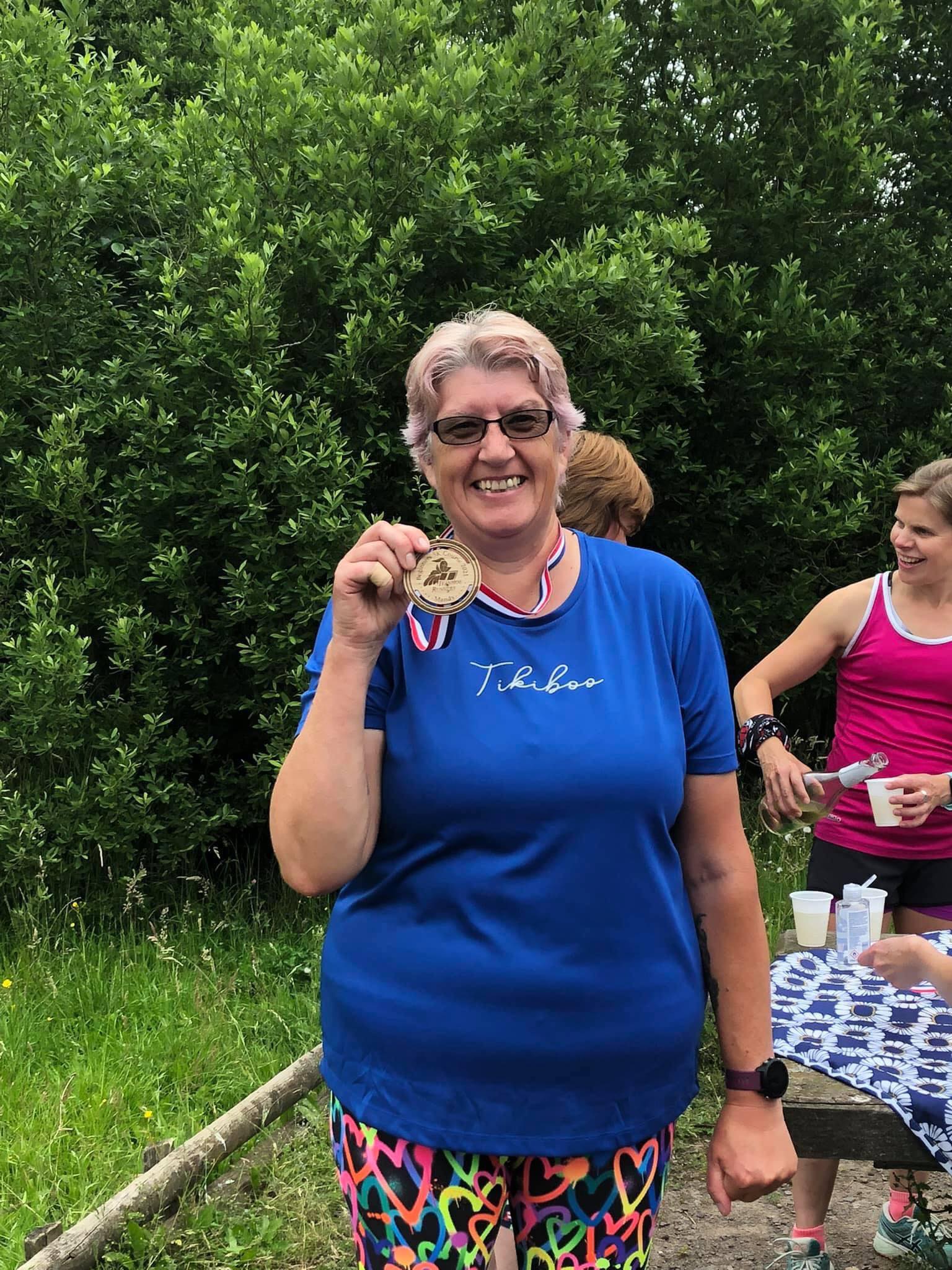 ​