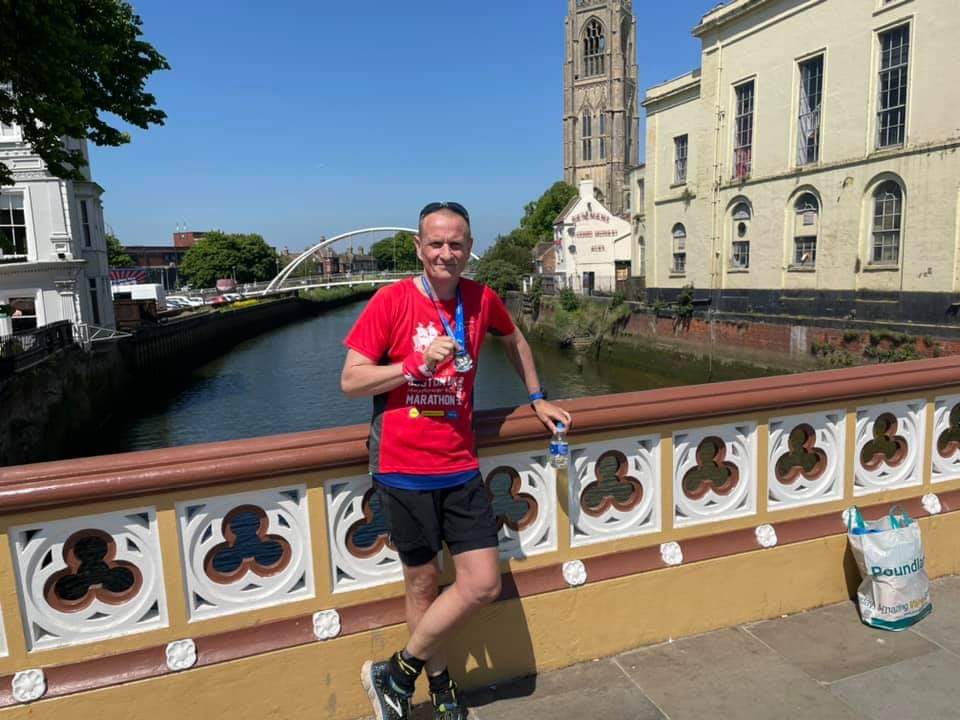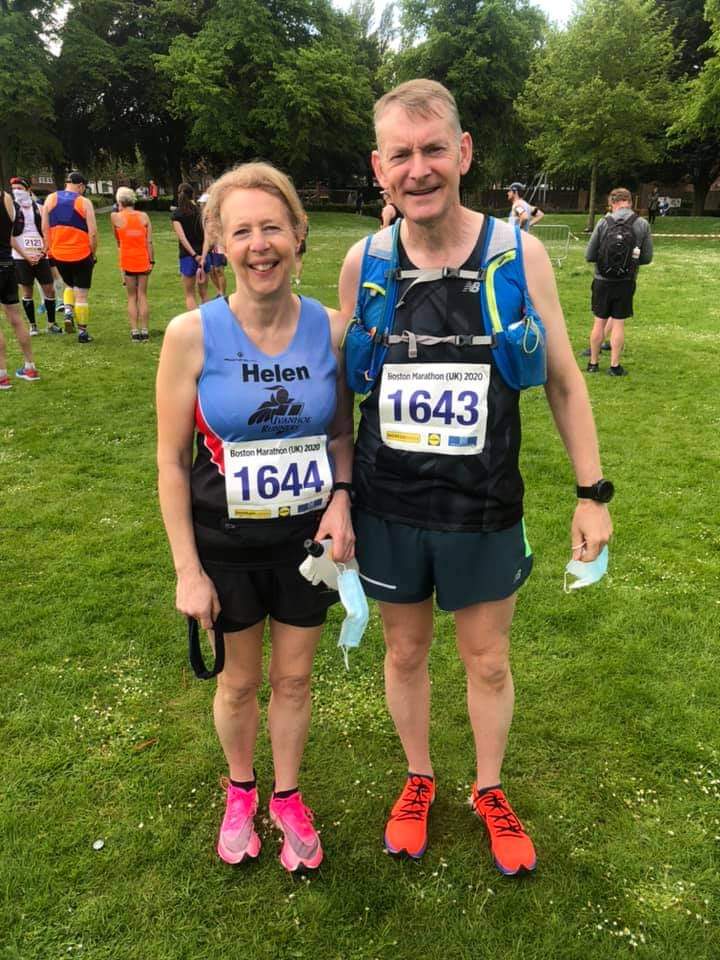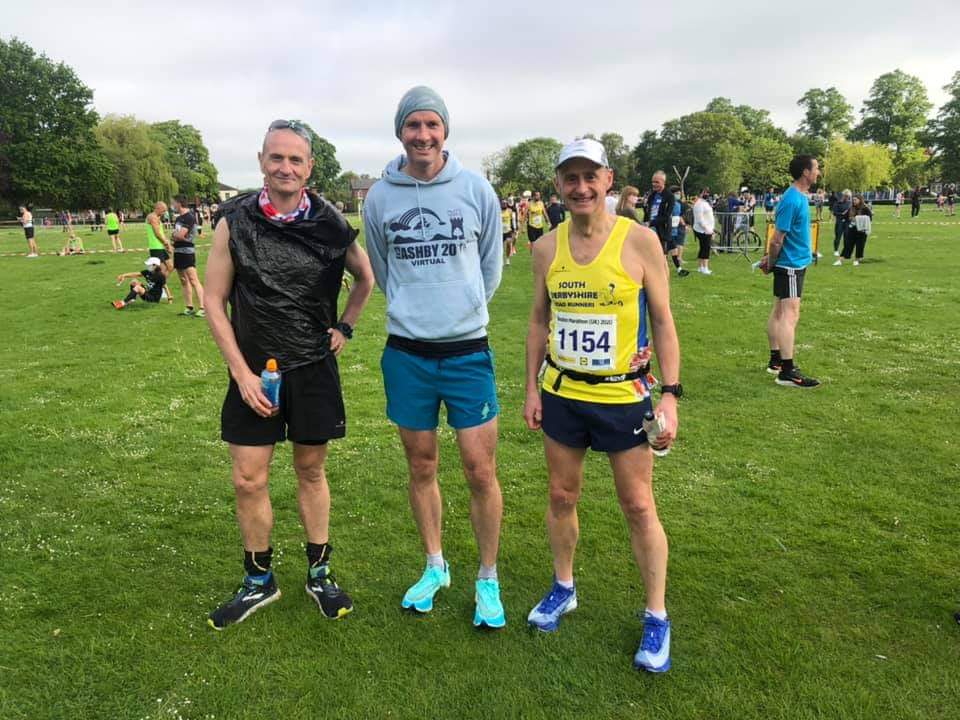 The end of April saw running events in England start to open up again; much to the delight of runners everywhere! Although people's race calendars aren't as full as they maybe normally are this time of the year, members of Ivanhoe Running Club have still managed to get in some races over the past few weeks.
Most recently was the Boston Marathon (UK, not USA- unfortunately perhaps!). This marathon took place on May 31st and the sun was shining bright!
Helen Finn bagged herself a PB with a finish time of 4:03:51. Helen was paced by John Finn who also finished with a time of 4:03:51 (not surprising!). Andrew Stanley finished with a time of 3:32:43 and Ian Kirk was aiming for a finish time of 3:45 and came in at 3:44:06. Well done to all four runners. All did really well, especially given how hot it was over the Bank Holiday Weekend!
May 8th saw the return of the Durkies 30/40. The race starts in the heart of Sherwood Forest and keep mostly to forest trails and footpaths. Grania Towle and Teresa Talbott took on the 30 mile loops and came in with finishing times of 7:27 and 6:10:21 respectively. Ian Kirk took on the 40 mile loops and had a finish time of 7:02:48. I'm sure we can all agree how impressive just taking part in this ultra is, never mind those fantastic finish times.
Leicestershire Half Marathon returned to Prestwold Hall on April 18th and again we had three Ivanhoe members taking part. Alistair Chambers had a chip time of 1:29:46; finishing third in his category. Andrew Hough's chip time was 1:33:43 and he finished 7th in his category. Then Ian Kirk had a chip time of 1:39:17, and came 11th in his category. Well done to all three of you, great achievements.
I don't know about anyone else but I'm thinking Ian is making up for lost time?!
April 18th also saw Julie Taylor run the Essex Half Marathon (1:44:22), Mark Eydman ran in the Dorset Ooser Marathon (5:17) and Mark Parker smashed his 5k PB at Mallory Park with an impressive finish time of 17:23.
Elsewhere in the club, members have still been meeting up in groups of 6 or 12, following all COVID restrictions for the enjoyable social runs and quality sessions. The club's LiRF Coaches have been putting on some great sessions each week and members have been stepping up as Run Leaders to continue to provide much needed social runs of a range of pace and location to ensure there is enough variety for all Ivanhoe Runners to join. A huge well done and thank you to everybody who has kept the runs going during the past months. Hopefully, we're finally starting to come out the other side.
And last, but certainly not least, well done to Martin Yeomans who has won the club spot for the London Marathon 2021.