15/02/2021 - Love is in the air, Wallies!
---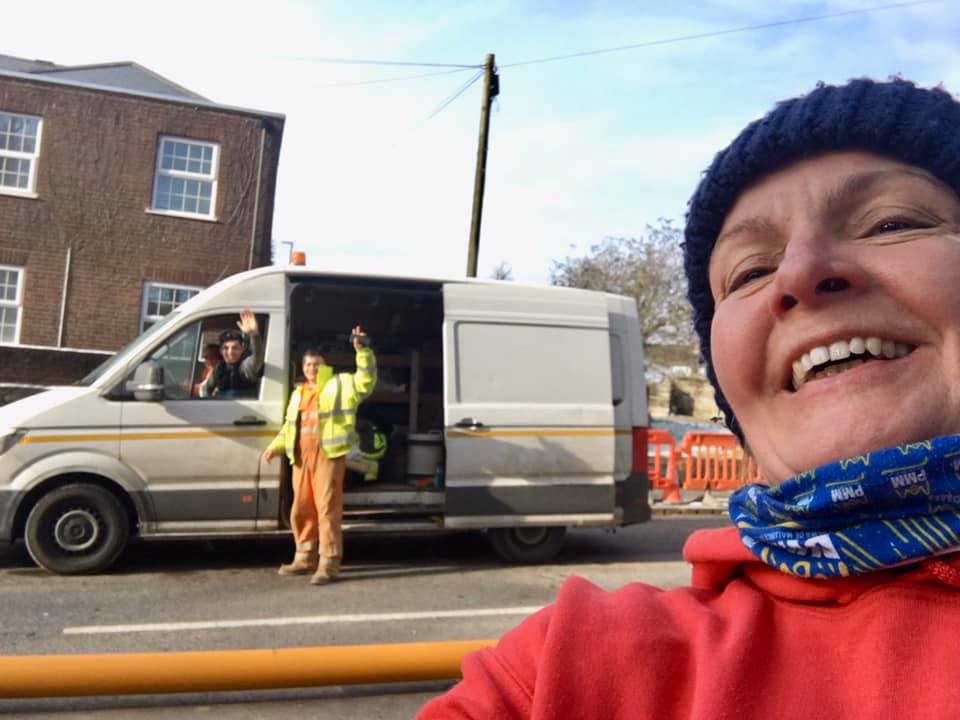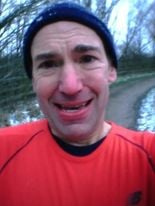 Valentine's week hasn't gone unnoticed by Ivanhoe Runners, thanks to Gemma Shaw. This challenge saw members virtually paired up and the aim was to run as many miles as accumulated possible over the week. Runners 'earned' extra miles for different things along their run. Such as running with a flower; running wearing red; Strava 'heart' Art and performing an act of kindness. Some of these extras caused a bit more controversy than others. Members were in a bit of disagreement as to what constitutes a Kissing Gate, and how to count the amount of strangers waved at and said hello to on runs. But it was all taken in the spirit it was intended; it's just a bit of fun!
The winning pair was Martin Yeomans and Amanda Bradbury with an impressive 299.57 miles between them (made up of actual miles and extras). Well done both.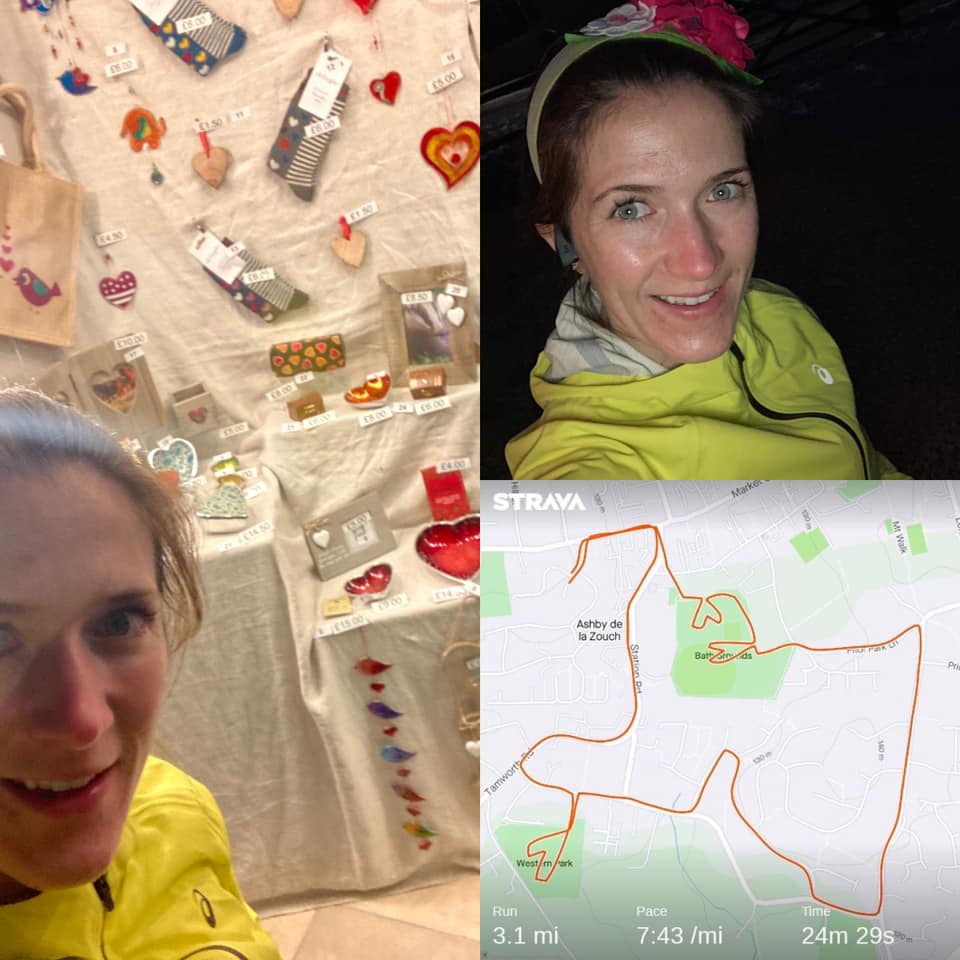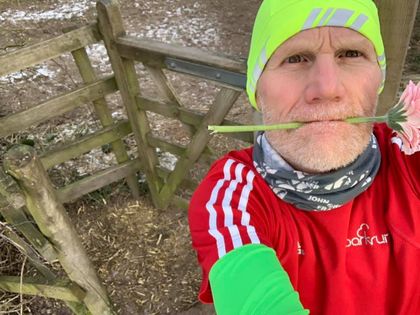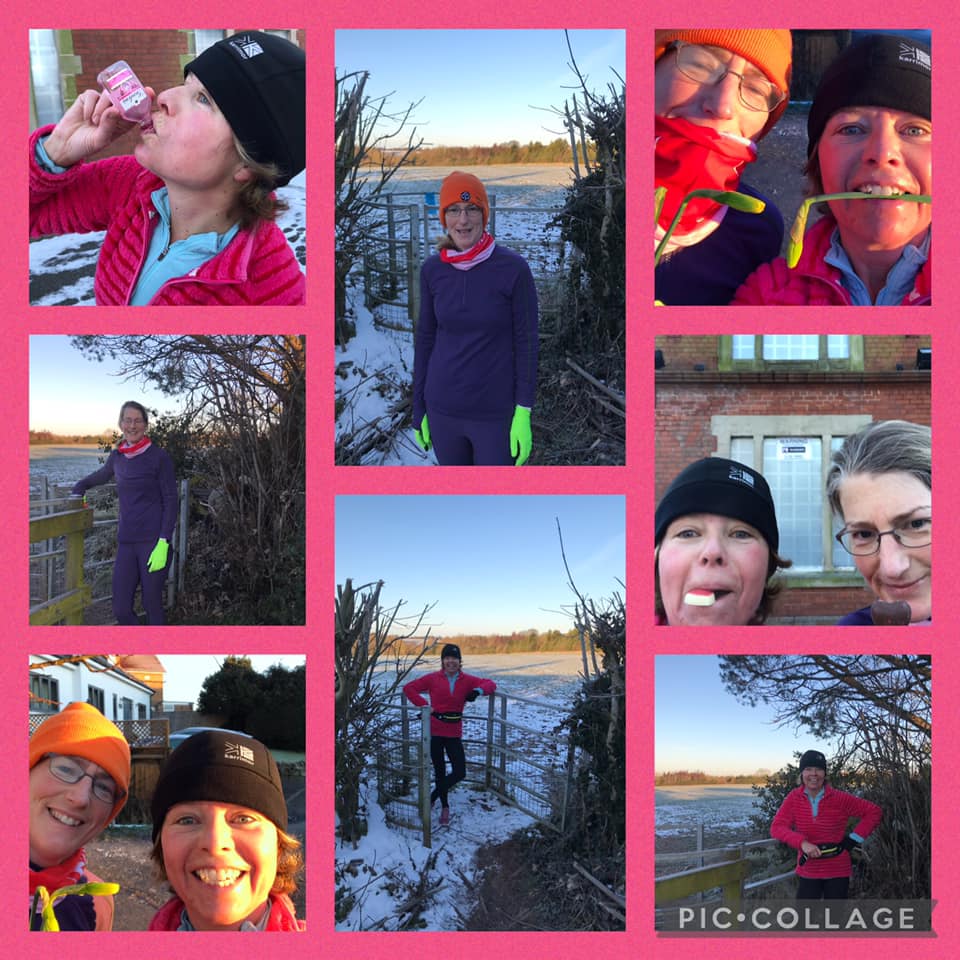 Since January, members of Ivanhoe Runners have also taken to the streets in search of Wally, aka Louis Barnes- sort of.
With the help of club and committee members, Louis and- Club Captain- Nick Rowles put together a slide show of pictures from around the Coalville, Ashby and Ibstock area. The aim of the game was to go out and get a selfie at the place shown on the picture. Some of the locations were not as easy to find as you might think. But the Ivanhoe Runners took it in their stride and had great fun hunting down 'Louis'.
There has also been lots of Ashby 20 training going on so far with many members already running their furthest distance to date. 67 Ivanhoe members have signed up for the Virtual Ashby 20. As Ivanhoe members are usually helping marshalling this sell out road race, the virtual aspect this year means that they've been able to join in alongside the rest of the nation! There's lots of debate already around what colour the hoodie will be. I just wonder who will be going home to a cheese cob after the 20 miles...!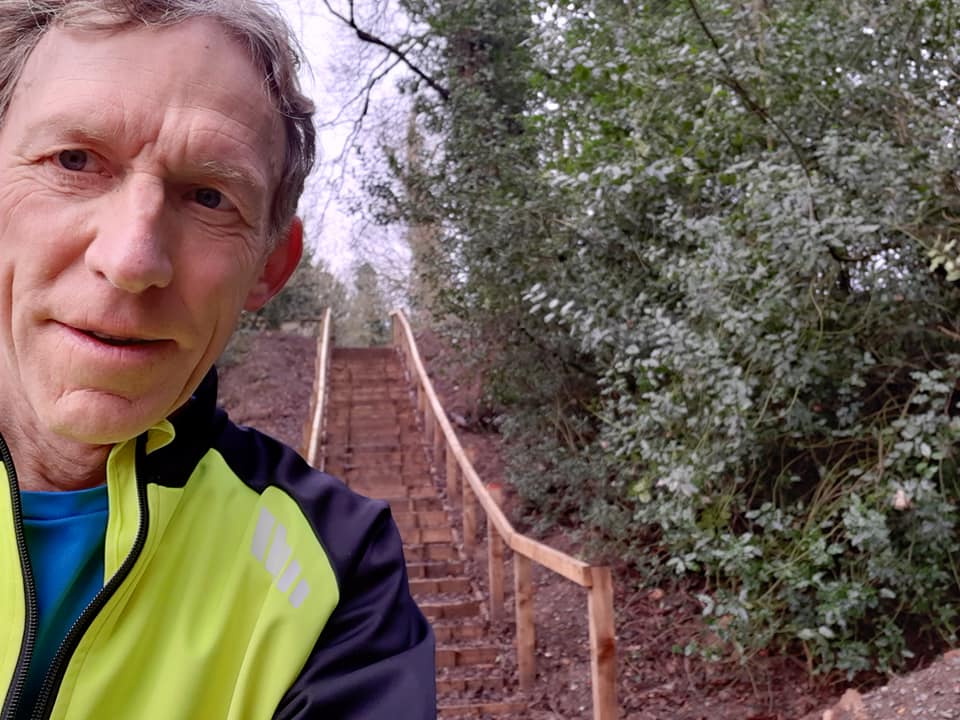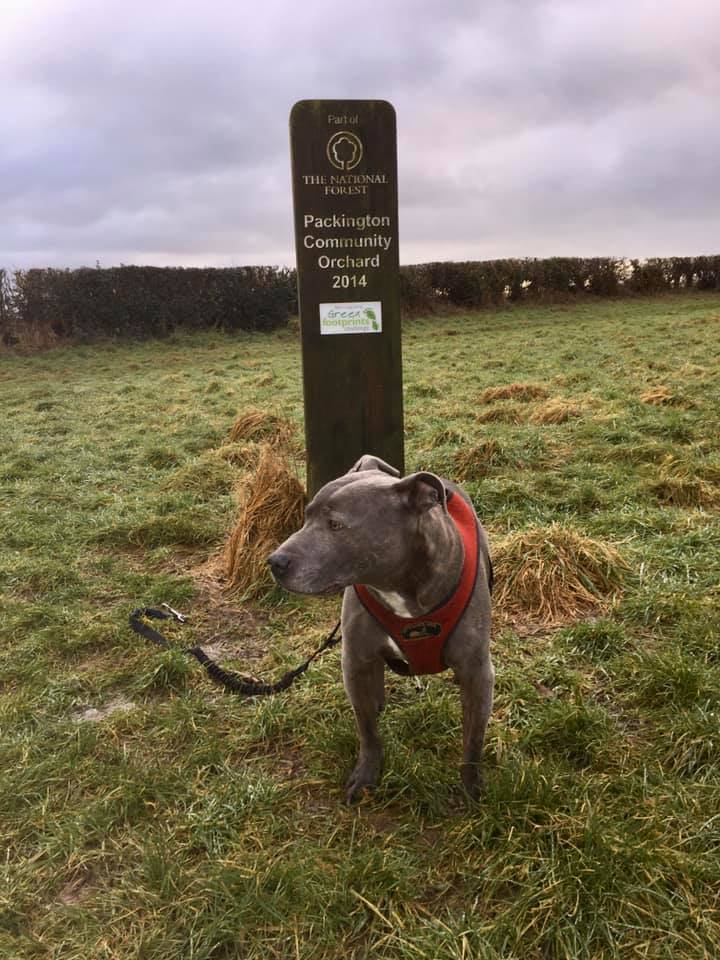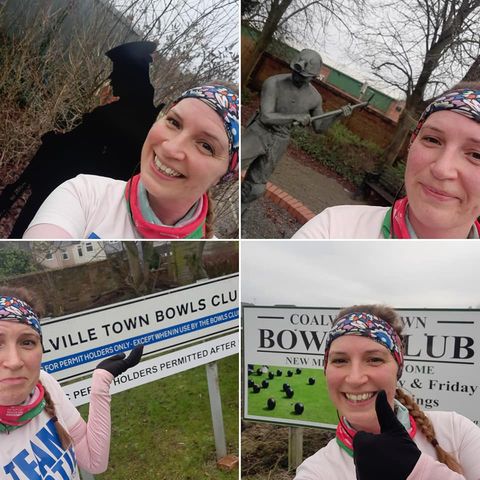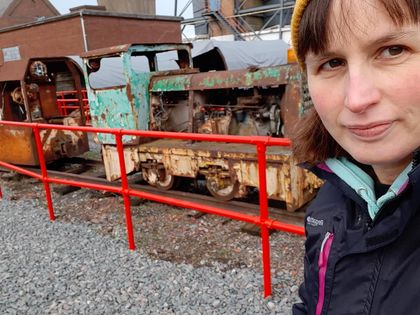 And finally, huge congratulations to member Jane Bland who has been lucky enough to get a place for the London Marathon through the ballot. We are all incredibly happy for Jane and wish her luck with her training and completing the Virgin London Marathon 2021 in October. There is no doubt you'll smash this next challenge of yours, Jane!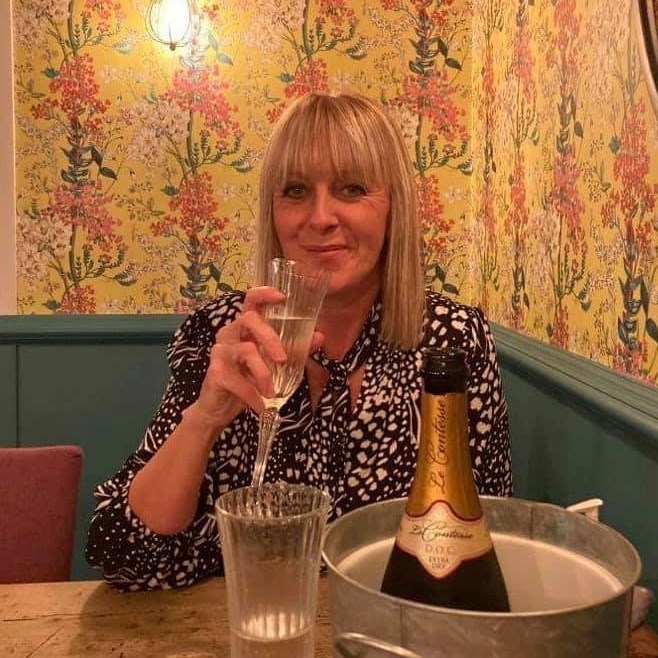 Written by Charli Gamble - last updated on 15/02/2021