04/08/2020 - LRRL Race 4
---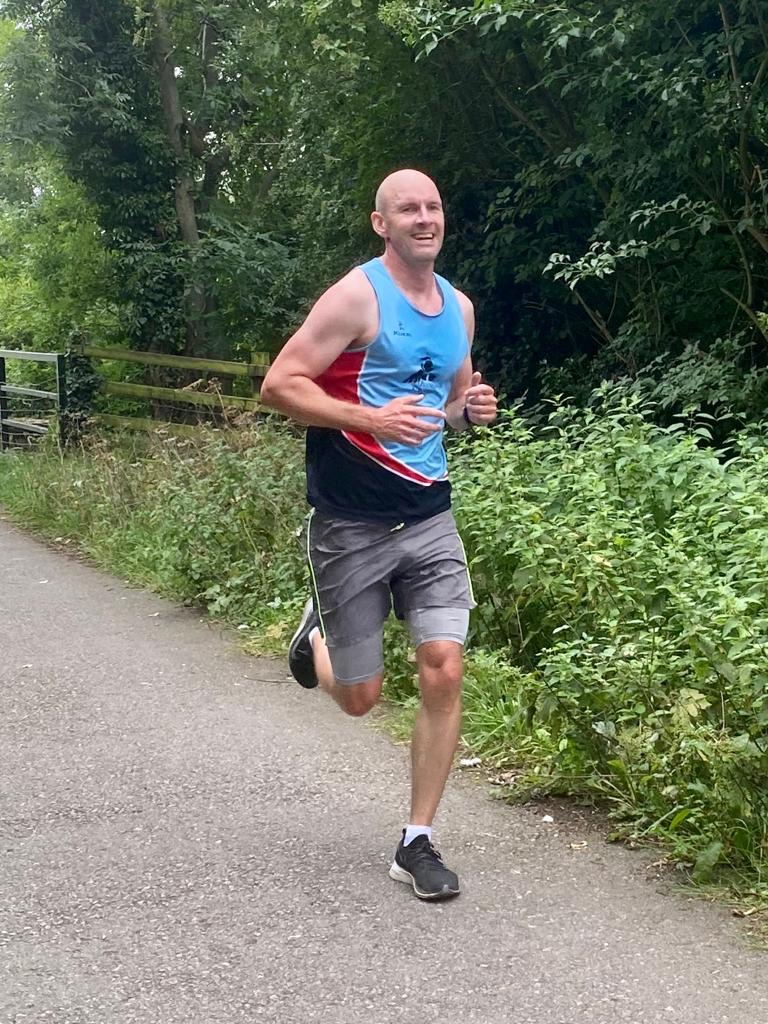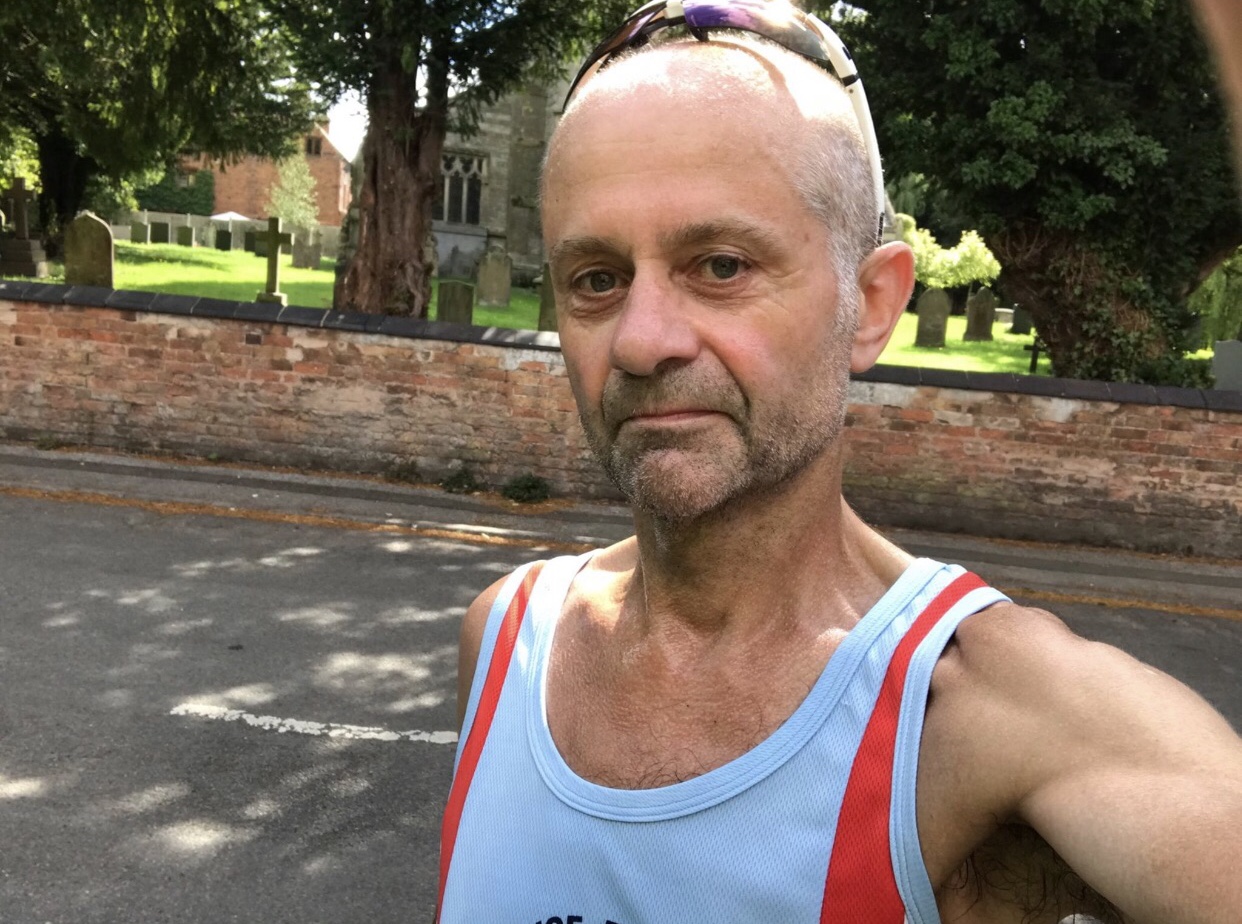 The fourth virtual race in the LRRL Lockdown League was a distance of 1 mile and took place over the weekend of 1/2 August. 17 Ivanhoe Runners took part with some brilliant times achieved.
Andrew Stanley was first back for Ivanhoe in a time of 5:15. Second was Joe Sanders in 5:28 followed by Shaun Coulton in 5:39.
Andrew Bottrill ran the mile in 6:07. First lady back was Emily Partridge who ran a new pb time of 6:15 followed by Emily Wideman in 6:28. Bob White ran the mile in a brilliant time of 7:16. Andrew Jeyes ran a great time of 7:20 followed by Martin Yeomans in 7:42.
Sally Jeyes finished in a time of 8:00 closely followed by Teresa Talbott in 8:01. Kevin Sanders and Robert Slack both ran a good time of 8:12 followed by Jessica Taylor-Southwart in 9:17 and Grania Towle in 9:53. Kim Harris ran the mile in 10:06 followed by Helen Brandon in 13:43.
Written by Helen Finn - last updated on 04/08/2020