22/06/2020 - Barrow Runners Honesty 10k
---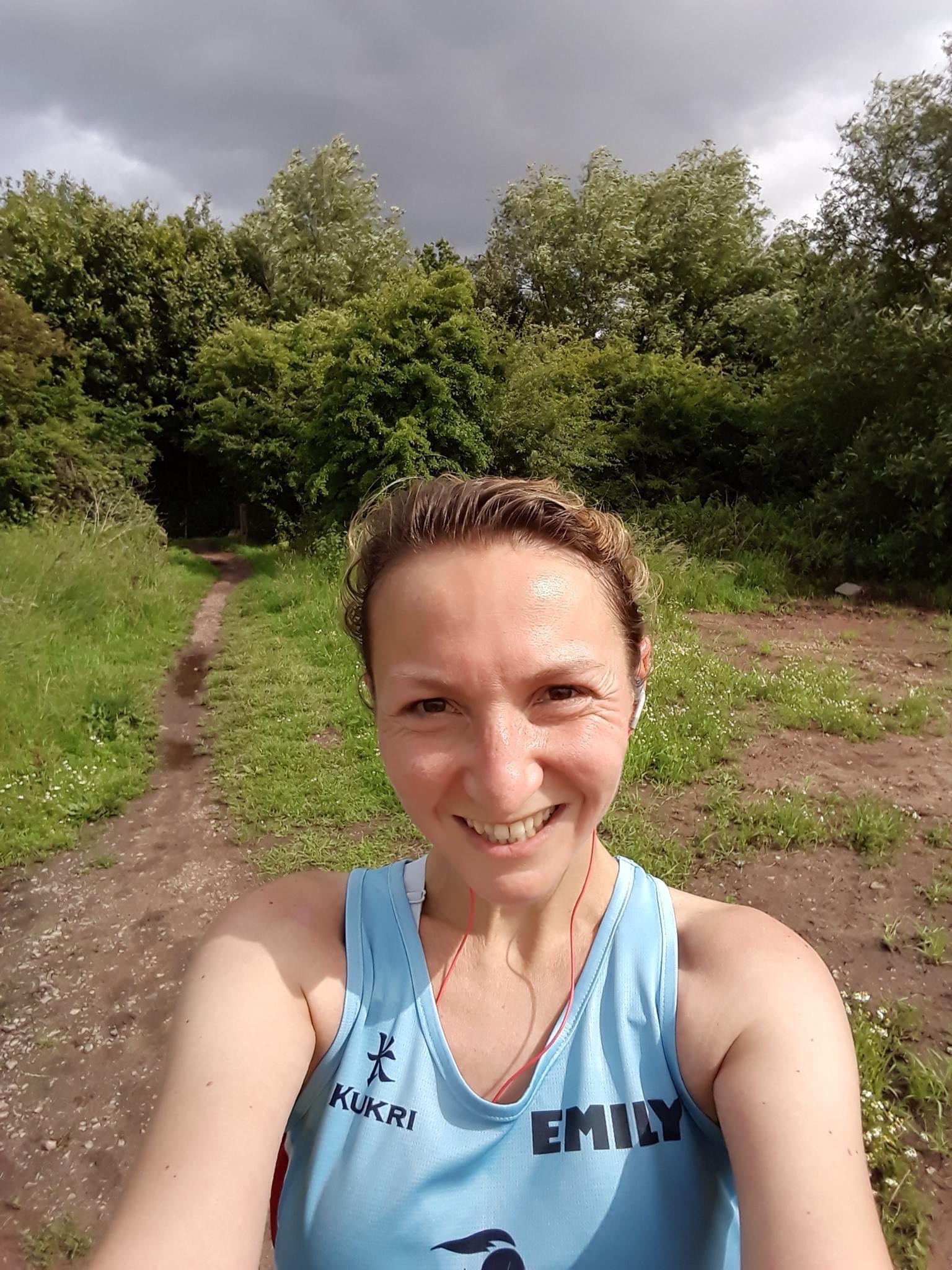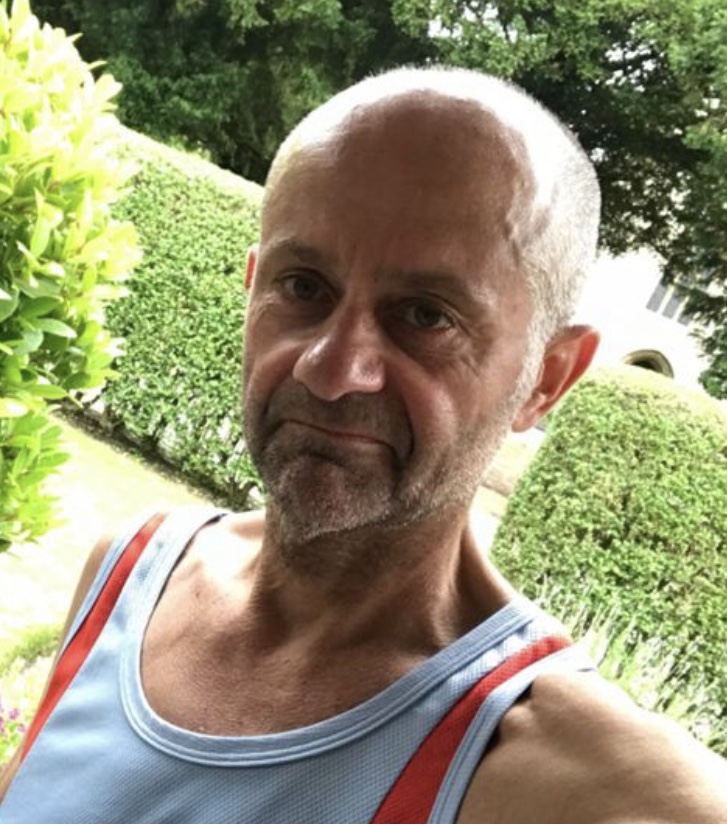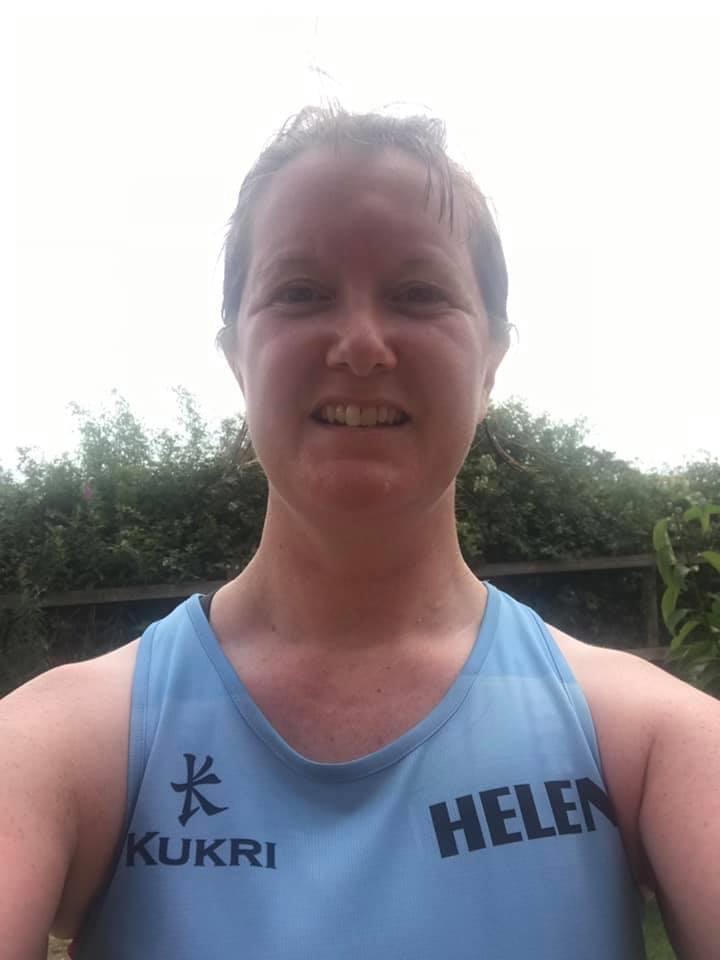 The annual Barrow Runners Prestwold 10k race would have been held this weekend however it was cancelled due to COVID-19 and instead was held virtually. 17 members of Ivanhoe Runners entered and on a course of their choice, adhering to the latest government instructions, ran the 10k distance.
The first finisher for Ivanhoe was Andrew Stanley with a 56 second pb, who finished in an excellent time of 39:48. Next was Simon Terry in a time of 42:27 followed by Pedro Lima in 42:54. Simon Hill was third for the men's team in a new pb time of 43:39 closely followed by Damon Bland in 43:42. Andrew Bottrill also achieved a pb with a time of 44:48. Bob White had a good run and finished in a time of 52:57. Paul Averillo ran his virtual race in a respectable 56:35.
The ladies first finisher was Emily Wideman who finished in a great time of 44:34, closely followed by Emily Partridge who ran a pb time of 44:40. Sarah Terry finished third for the ladies team in 48:53. Jane Bland ran a new pb with a time of 58:07. Teresa Talbott finished in 59:11, followed by Carly Williams in a time of 1:00:47. Grania Towle finished in 1:04:31. Kim Harris was next in 1:12:47 and Helen Brandon in 1:21:29.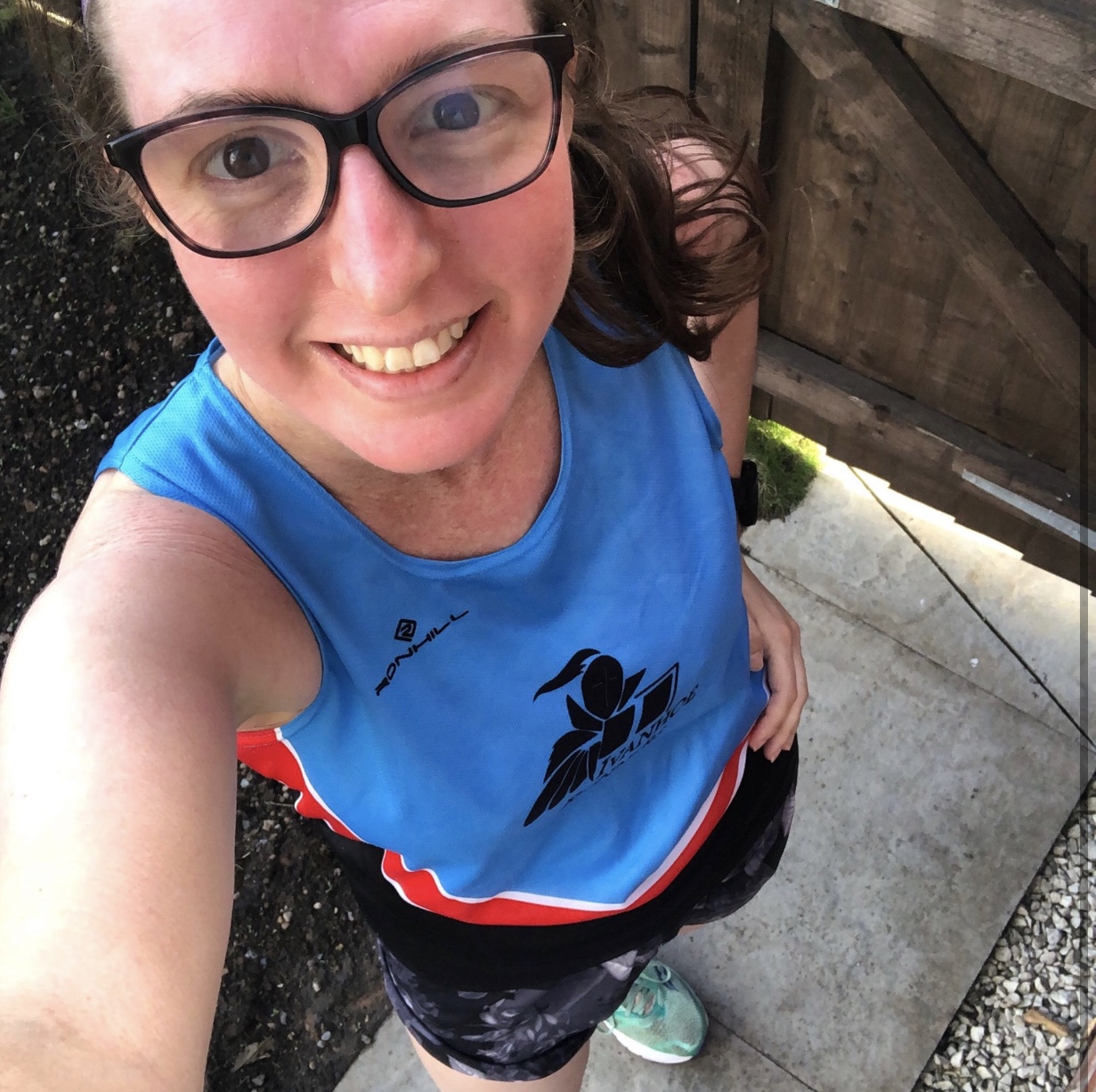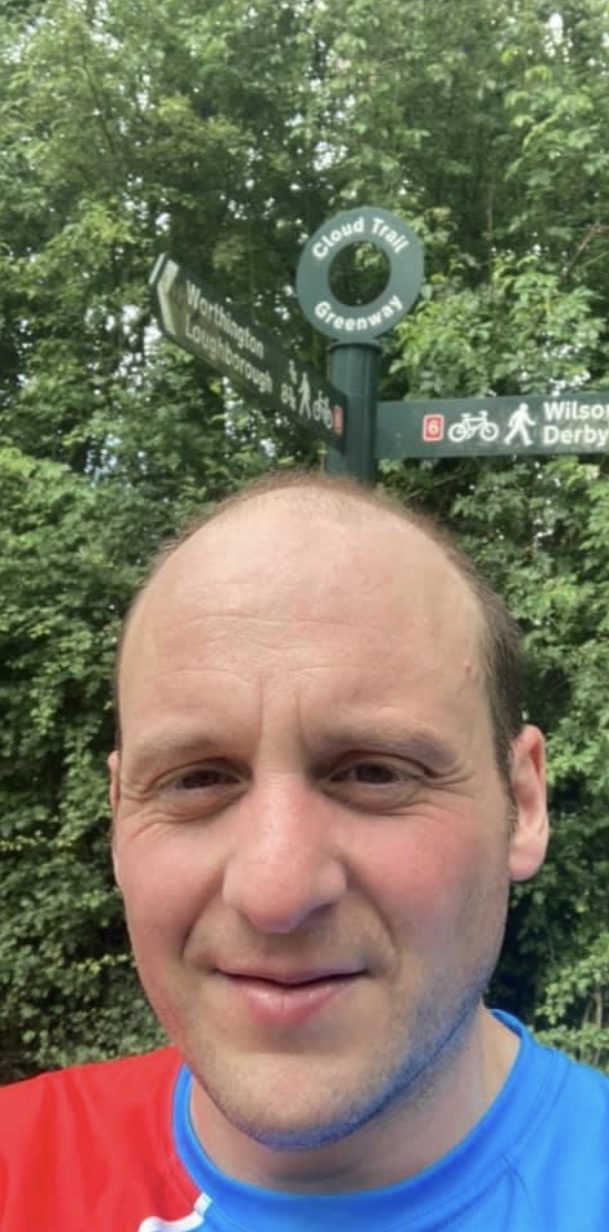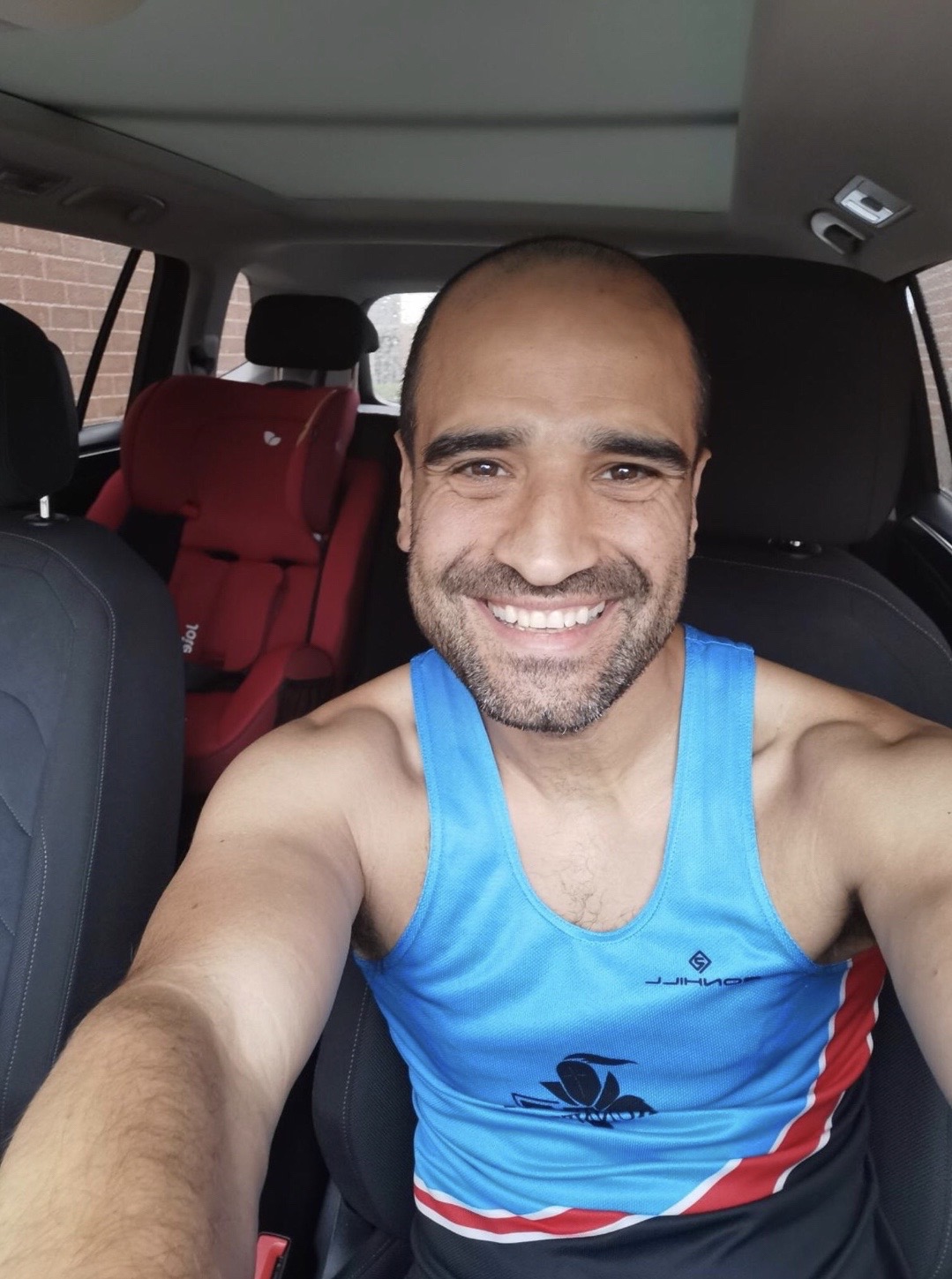 Written by Helen Finn - last updated on 22/06/2020