15/09/2019 - Ponton, YabaDaba, St Thomas7

Race results
---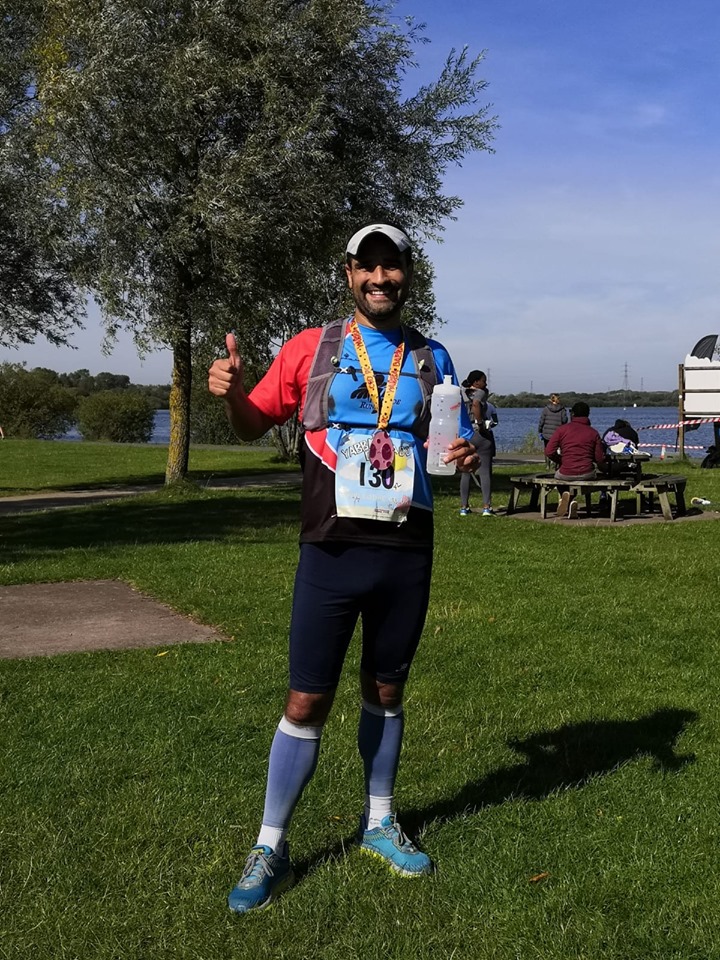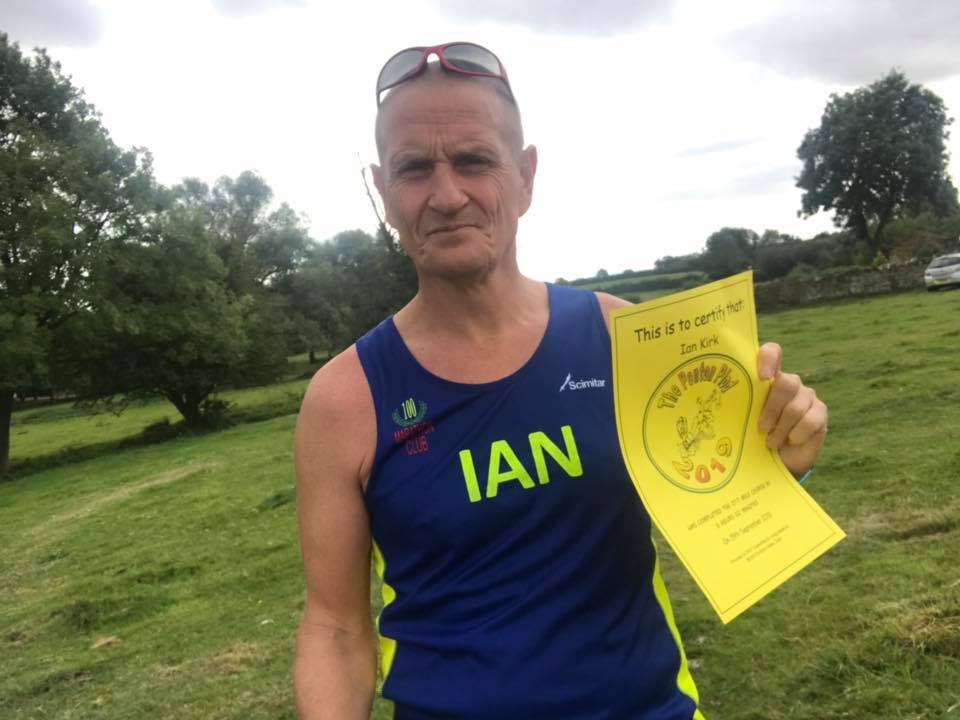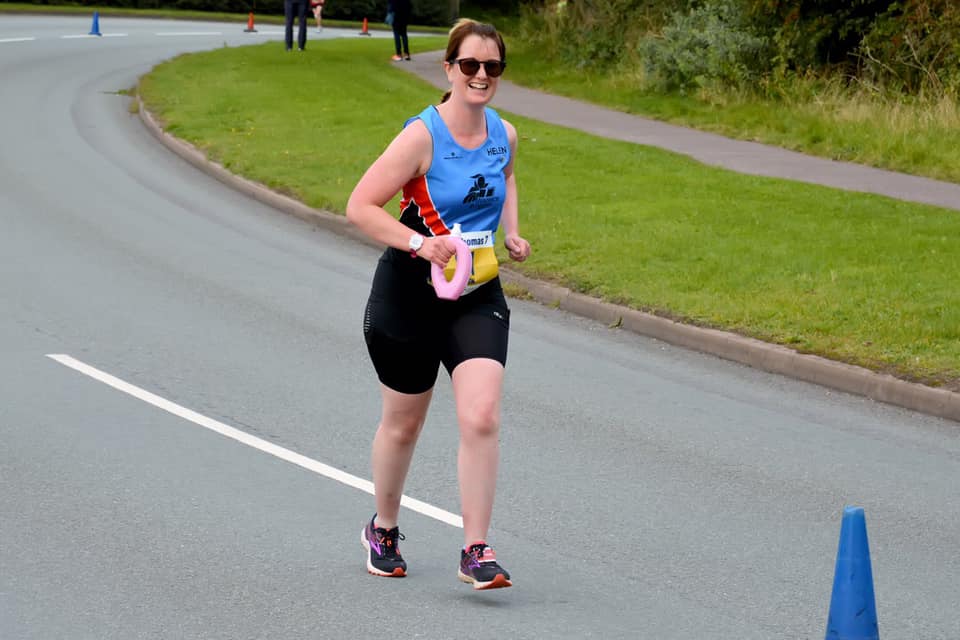 While many Ivanhoe runners were out in force at the BDSL Tamworth 5, there were still others representing the club at longer distances.
There's no stopping Ian Kirk as he ran marathon number 104, at the Ponton Plod in Grantham, Lincs. An ultra distance of just under 28 miles, the last few miles were challenging but he was happy to finish in 5 hours and 2 minutes.
Pedro Lima ran the Yabba Dabba Doo Half marathon, at Chasewater country park, as part of his training for the Chester marathon next month. Running a good consistent pace in and taking 5th position, he crossed the line in 1 hour 48 minutes.
Helen Brandon ran the St Thomas 7 Mile Road Race at Upper Tean, Stoke-on-Trent. A tough, Hilly course Helen finished in 1 hour 23 minutes.
Written by Sarah Malone - last updated on 08/10/2019