10/03/2019 - Weston5,Fradley10k,mara's +1/2's

Race results
---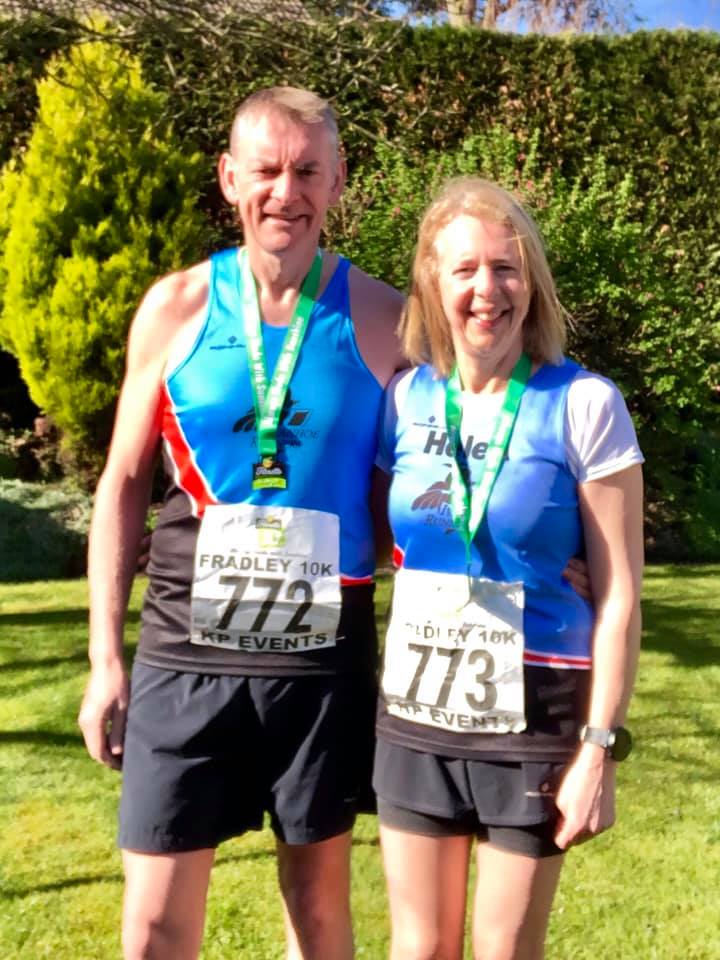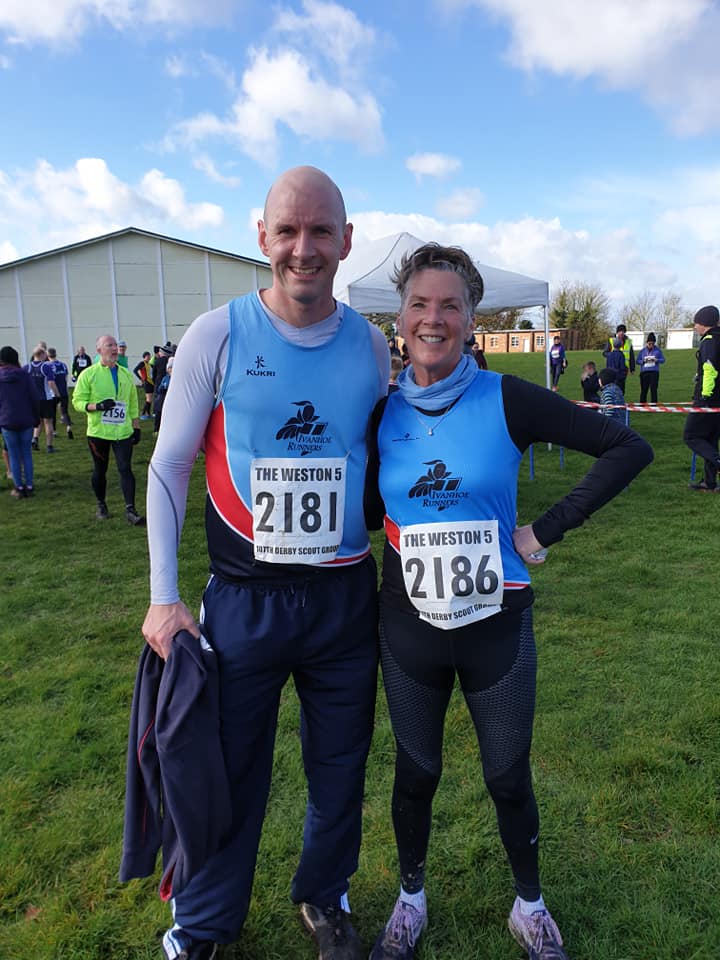 The weekend of 9th and 10th of March bought strong winds and rain, affecting all those out racing.
Two club runners ran early spring marathons. Ian Kirk ran his 97th marathon and his third in as many weeks, at the Cambridge Boundary Run. The course was relatively flat, the challenge being strong headwinds and quite muddy in parts so he was happy with his time of 3:46. Over in Barcelona, Andy Lindley ran his 30th marathon to date. Despite not going over 16.5 miles in training he had a good run to finish in 3:37.
It was the Weston 5 mile in Derbyshire for Laura Graves and Andrew Stanley. Laura is currently running very well and came in second F55, clocking 43:35 and Stanley came 19th clocking 34:37.
John and Helen Finn took on the Fradley 10k, a fast, flat 2 lap course located in Lichfield. John finished in 40:36 and Helen 57:12.
Finally, Peter Mouncer ran at the Draycote water half marathon, running at a swift pace to clock 1 hour 40 minutes.
Written by Sarah Malone - last updated on 19/03/2019