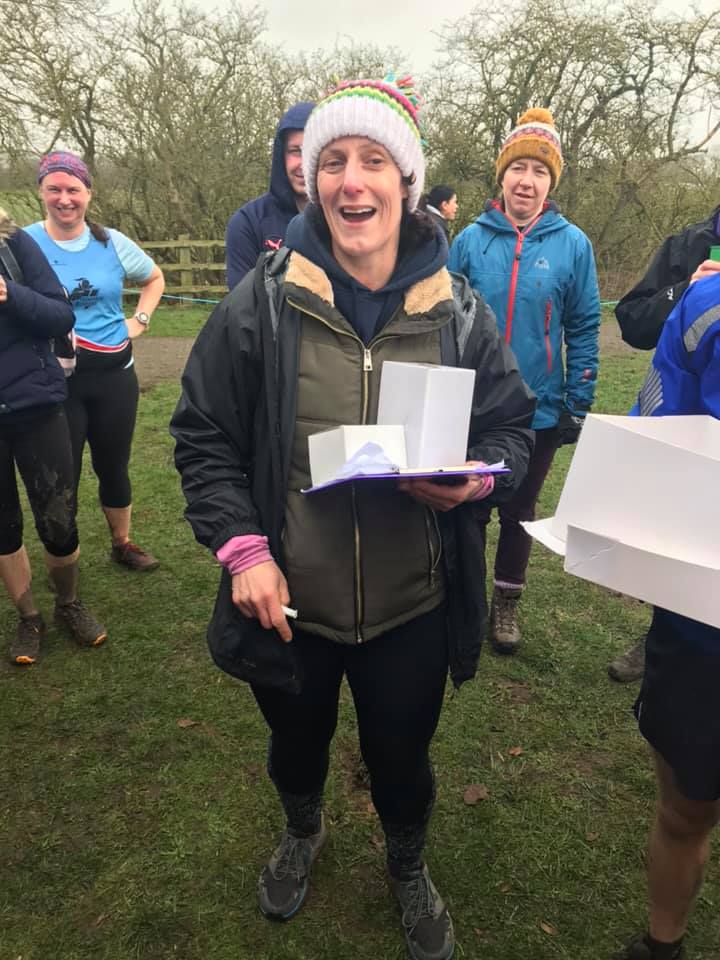 Ivanhoe runners put in a good showing at the final race of the Derby runner cross country league, held at Bosworth battlefield. As always it was a tough and varied course, approximately five and a half miles over grass and trails with plenty of mud.
Leading the men's team once again was Ramzi Sidani, in 10th overall clocking a swift 36:38. Karl Wideman had a good run to finish 2nd for the club, 28th overall with 38:22. Mark parker finished 34th in 38:48. Nick Rowles followed in 57th position, ahead of Gerard Eivors 61st, and Alistair Burgwin 66th Phil Stevenson 69 Mark Bradford 119th to make the scoring team. There were some good performances from the rest of the men, Rich Hope finished 163rd, Andrew Botrill 174th, Damon Bland 178th, Chris Finney 179th, Martin Yeomans 182nd, Julian Rawlins 185th, Chris Osbourne 195th, Roger Western 198th, Alan Edwards, 203rd, Mukesh Deva 222nd and Keith Baron 254th.
Sarah Terry was first lady home for Ivanhoe in 15th Overall position and a time of 45:51. Emily Wideman was second lady for the club in 26th position, with Emily Partridge (34th) and Laura Graves (72nd) both making the scoring team. Victoria Smith then finished in 78th, Caroyln Osbourne 87th, Sarah Malone 119th, Lucy Allsop 122nd, Trish McPhearson 134th, Kelly Finney 141st, Laura Hope 145th, Jenny Hope 146th and Grania Towle 151st.
As the cross country season draws to a close, Ivanhoe runners men finished 3rd in division 2, and the Ladies 5th in division 1. We also said thank you to Teresa Talbott, who retires as ladies XC captain after 5 years. Her hard work, enthusiasm and baking skills encouraged a good team showing for each event and she will be missed. Fiona Betts will join men's captain Martin Yeomans as new captain for next season.