07/03/2019 - Belvoir, Centurion5,Ashbourne10
---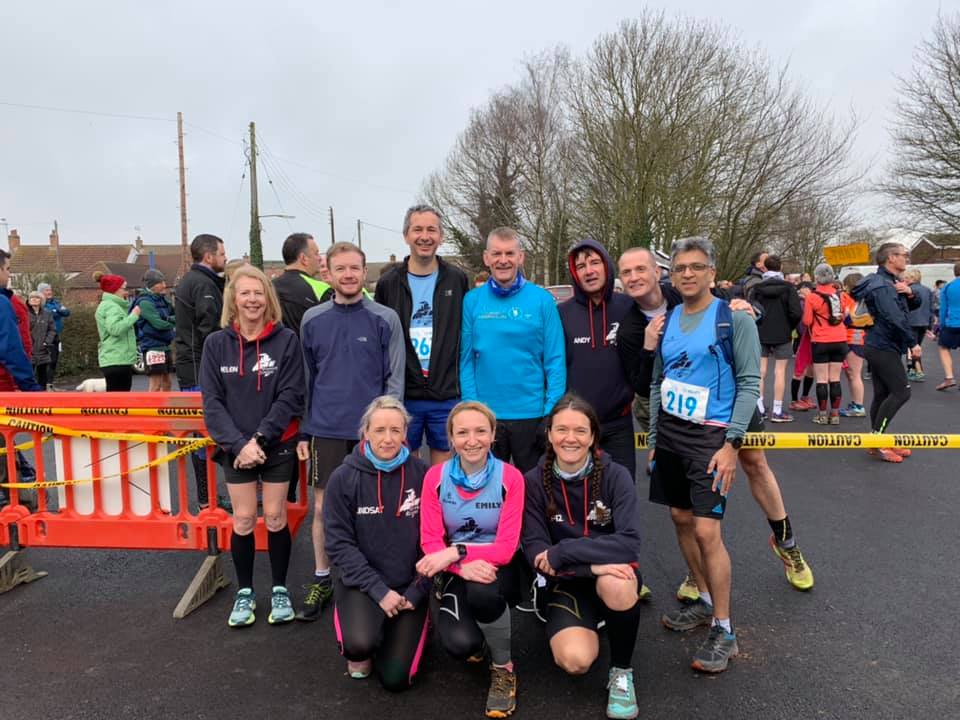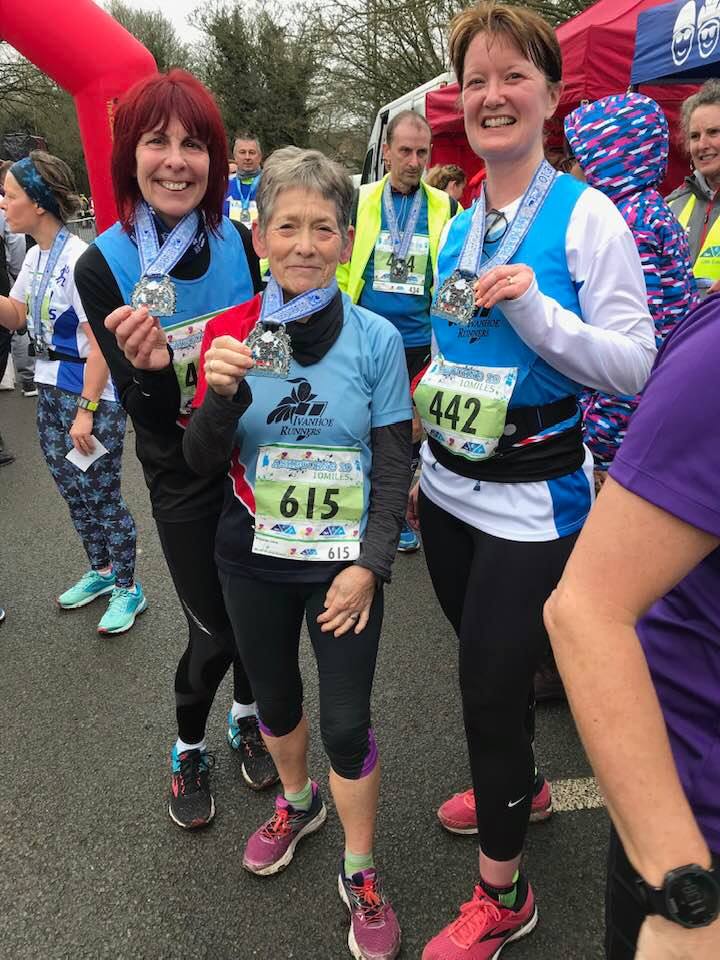 The Belvoir Challenge is always popular with our runners, with it's scenic, relaxed course across the vale of Belvoir and regular checkpoints with an array of refreshments.
Ian Kirk and Julie Taylor both ran the full 26 mile course, taking them on a route around Belvoir Castle. Ian was pleased with a 4:39 finish for his 96th Marathon. Julie took her time and enjoyed the race to get round in 5:36.
Alistair Burgwin was first to finish the 15 mile option in 1:56:03, followed by Andy Jeyes in 2:11:38. Third Ivanhoe runner home was Mark Eydman who was happy with a 2:25:02 finish. Emily Wideman finished next in 2:33:49, ahead of Andy Lindley who had a good run to finish 2:33:55. Fiona Betts and Mukesh Deva finished the course together in 2:37:42, just ahead of Nancy Bennion clocking 2:45:41. Rounding off the team Lindsay Tilbury and Newcomer Paul Woods both stopped the clock in 2:47:33
Elsewhere, Peter and Judy Mouncer ran at the Centurion Grand Prix 5 Mile race in Solihul. Peter, on an ever improving trend ran a new PB time by over a minute with 35.48, While Judy clocked a swift 44.14.
Three ladies from the club opted for the Ashbourne 10 Miler. Sally Jeyes, running her longest distance for a whille clocked an impressive 1:31:43, Marie Concannon had a good run to finish 1:34:17 and Helen Brandon 1:46:11.
Written by Sarah Malone - last updated on 07/03/2019