17/02/2019 - Leics & Notts half's,Stamford30
---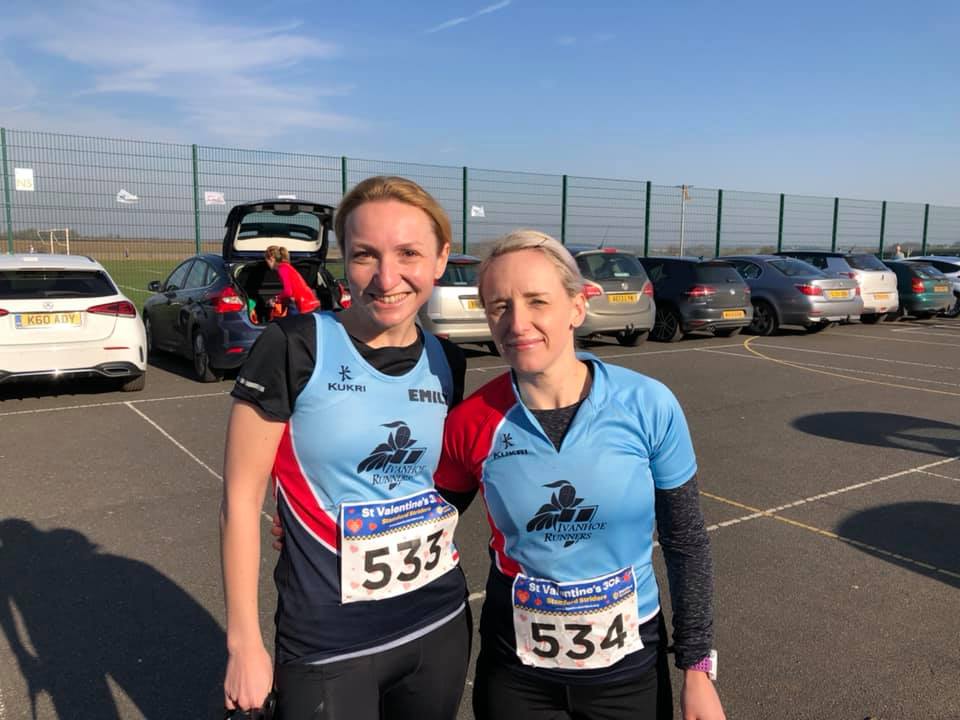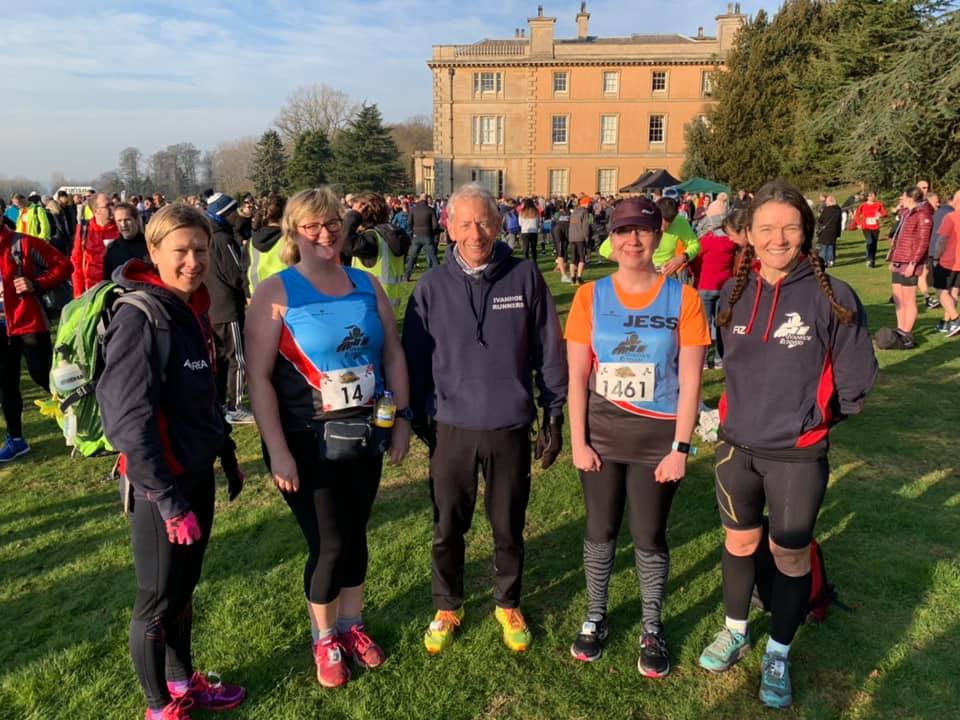 While many were running at Grace Dieu XC, other runners from the club opted for half marathons, and at Prestwold Hall it proved to be a successful outing for all. Andy Jeyes finished in 1:38:14, easily winning his age category. Peter Mouncer had a fantastic run to clock 1:39:33, a PB by nearly 6 minutes. Fiona Betts had a excellent time of 1:40:28, beating her personal best by over a minute. Andrea Trickett also had a 2 minute PB to clock 1:42:02. Judy Mouncer worked hard to get her time of 2:00:50, and Jess Southwart finished in 2:24:01. Finally Andrea Allen ran her first half marathon in the blue vest in 2:48:48, delighted to knock 10 minutes off her previous half marathon time.
At Holme Pierpoint in Nottingham, Patrick Horn and Tor Meadow-Evans completed the half marathon. A repetitive course involving laps around the lake, Horn came in at 17th overall in a time of 1:42:38, while Tor earned herself a new personal best time, clocking 1:51:46.
Elsewhere, Alistair Chambers led the four Ivanhoe runners who took on the Stamford Valentines 30k race. Chambers clocked a swift 2:10:36, ahead of Matt Joyce in 2:42:47. Lindsay Tilbury ran as part of her training for London Marathon, supported by running buddy Emily Wideman they both tackled the tough course to cross the line together in 2:55:39.
Written by Sarah Malone - last updated on 07/03/2019