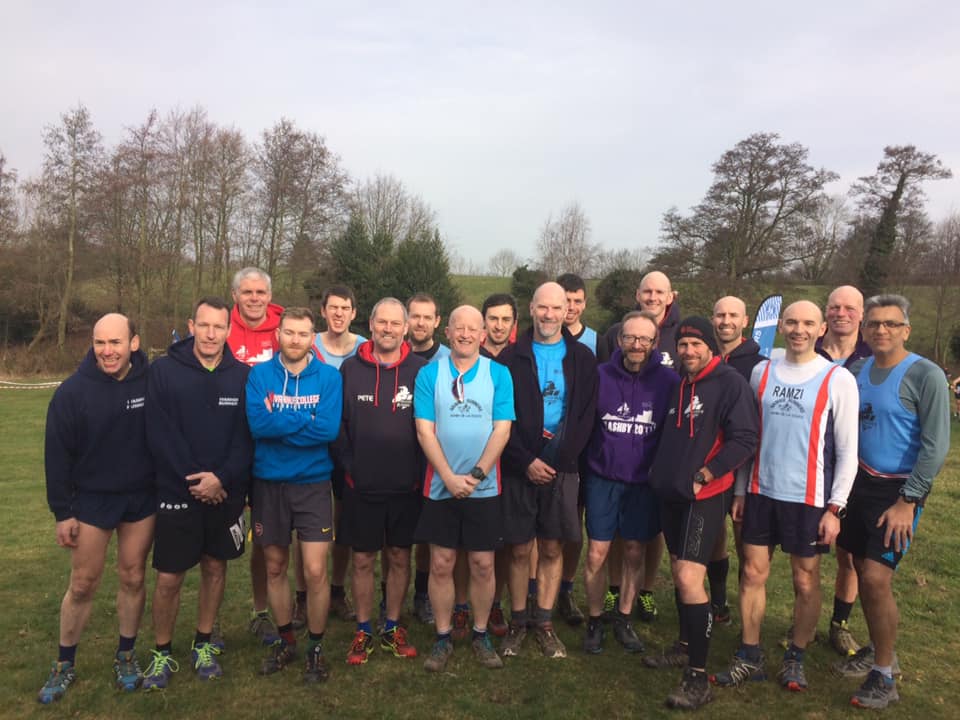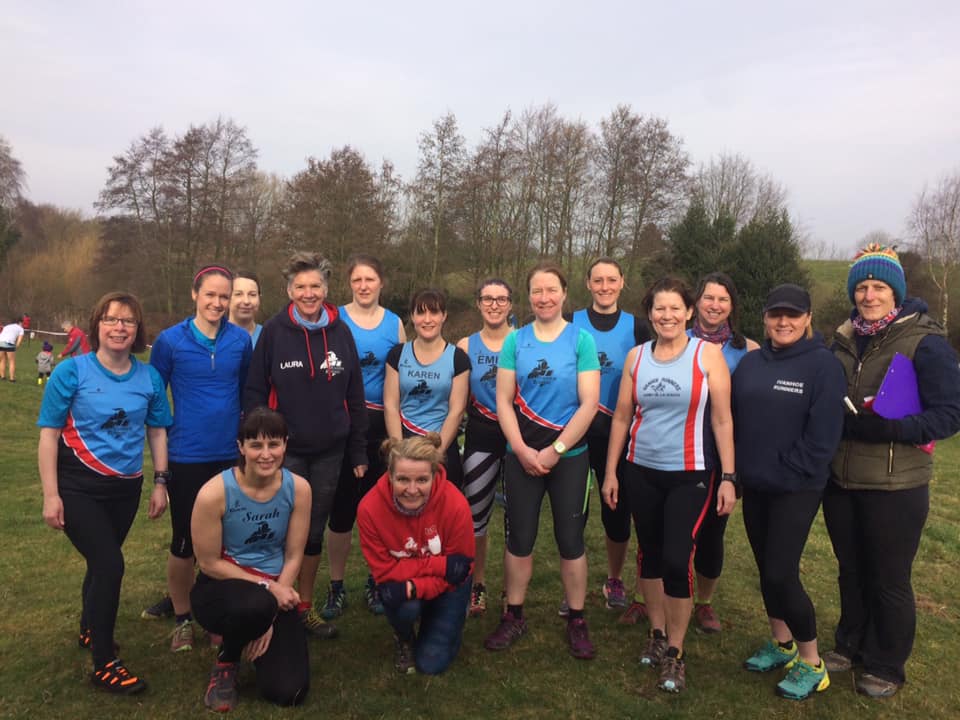 32 Ivanhoe runners tackled the latest Derby Runner League Cross Country race at Grace Dieu woods this weekend, An interesting mix of fields and wooded trails, with plenty of ups and downs, the lack of mud made this course no less difficult.
First in for the men was Ramzi Sidani, who after running to the venue flew round in 13th place. Mark Parker made a rare XC appearance to claim 31st, with Karl Wideman in 36th, just ahead of Alistair Burgwin in 37th. Phil Stevenson was next home for the men's team in 76th, just ahead of Louis Barnes in 78th. Ian Bolton ran for 91st place, and Andrew Stanley 98th to complete a strong scoring team.
The rest of the men came through the finish line: Mark Bradford (118), Kev Laz (145), Damon Bland (153) Chris Finney (168) Mark Thornley (184), Martin Yeomans (190) Julian Rawlins (194), Roger Weston (195), Alan Edwards (208) and Mukesh Deva in 210th.
In the Ladies Race, Sarah Terry had a great run to cross the finish line in 13th place and first Ivanhoe lady home. Emily Partridge continued recent good form with a 32nd placing, with Julie Taylor next in with 66th Position. Karen Hartland completed the women's scorers at 70th place.
Carolyn Osbourne and Laura Graves made a welcome return to Cross country, in positions 95 and 105 respectively. Sarah Malone finished 129th, then the rest of the ladies followed in quick succession: Laura Hope (142), Karen Edwards (144), Trish McPhearson (148), Kelly Finney (159) Grania Towle (162), Sam Toon (167), and Julie Henfrey 180th, completing the team.