10/02/2019 - Cardiff ,Valentine+Draycote10k
---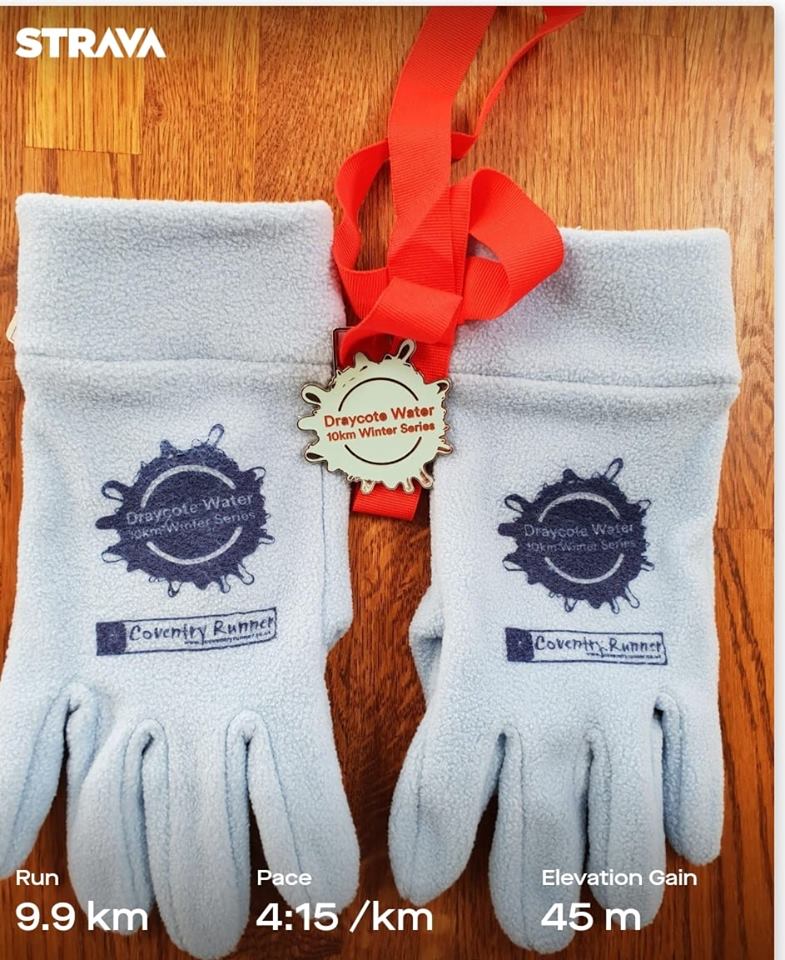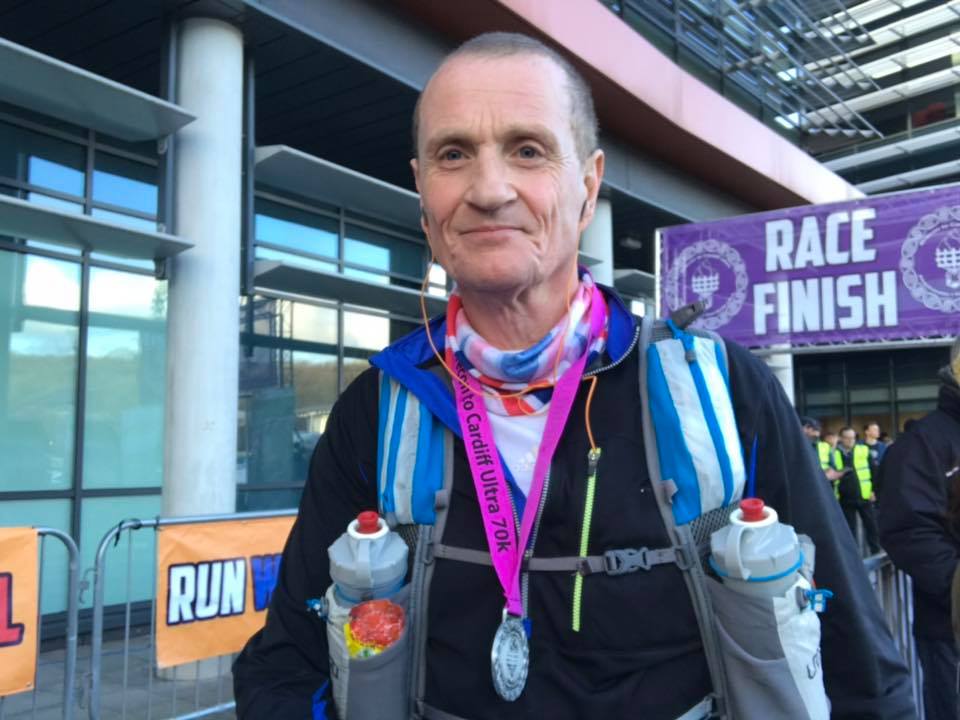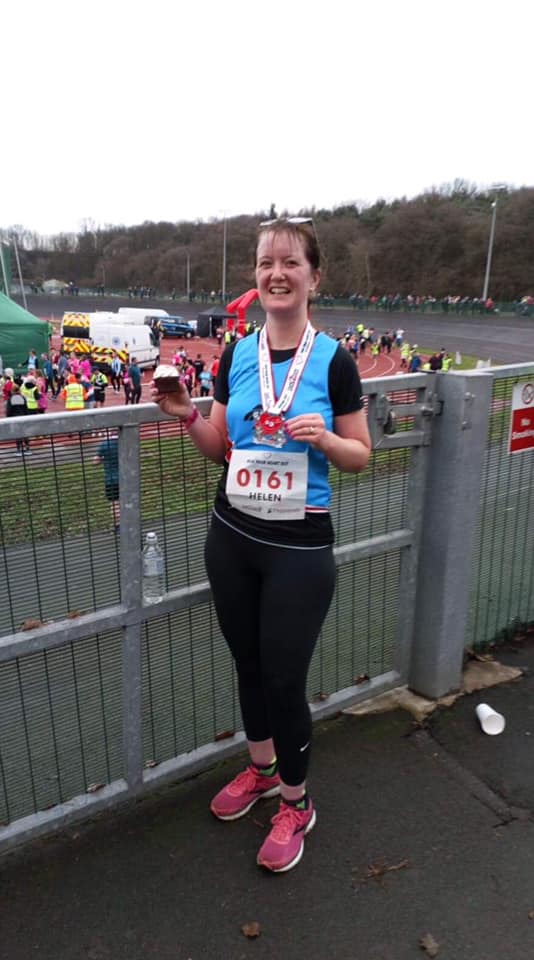 Serial marathoner Ian Kirk took on the incredibly tough Brecon to Cardiff Ultra. Starting at Brecon at 8am, in rain and snow, the first 7 miles took participants along a muddy canal path, and then up into Brecon park, and a 9 mile long hill with no flat sections to recover. From mile 20 the weather improved and it was mainly flat/downhill on cycle paths to the outskirts of Cardiff, until the the last 5 miles which were back up hill again. Ian was pleased to finish the 44 miles in 8 hours 11 minutes, to conclude his 94th marathon.
Also braving the wet and windy conditions over the weekend, Helen Brandon clocked a respectable 1:00:27 at the 'Run Your Heart Out' Valentine 10k held at Quibell park stadium, Scunthorpe.
Andrew Stanley made a last minute decision to run the Draycote Water 10k, clocking 42:26 despite finding the race very tough.
Mark Parker and Emily Partridge attended the Nice Work Leicester 5k on Wednesday evening. Parker ran a speedy 18:16, while Partridge crossed the line in an impressive 22:55.
Written by Sarah Malone - last updated on 07/03/2019