10/01/2019 - County XC,Centurion GP5,VR10k

Race results
---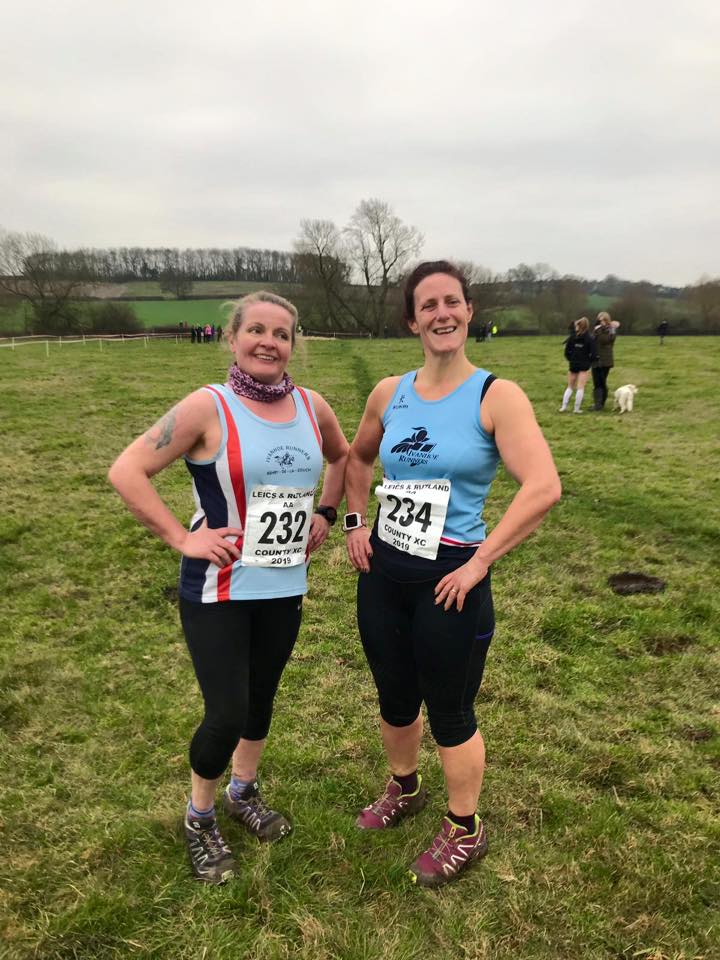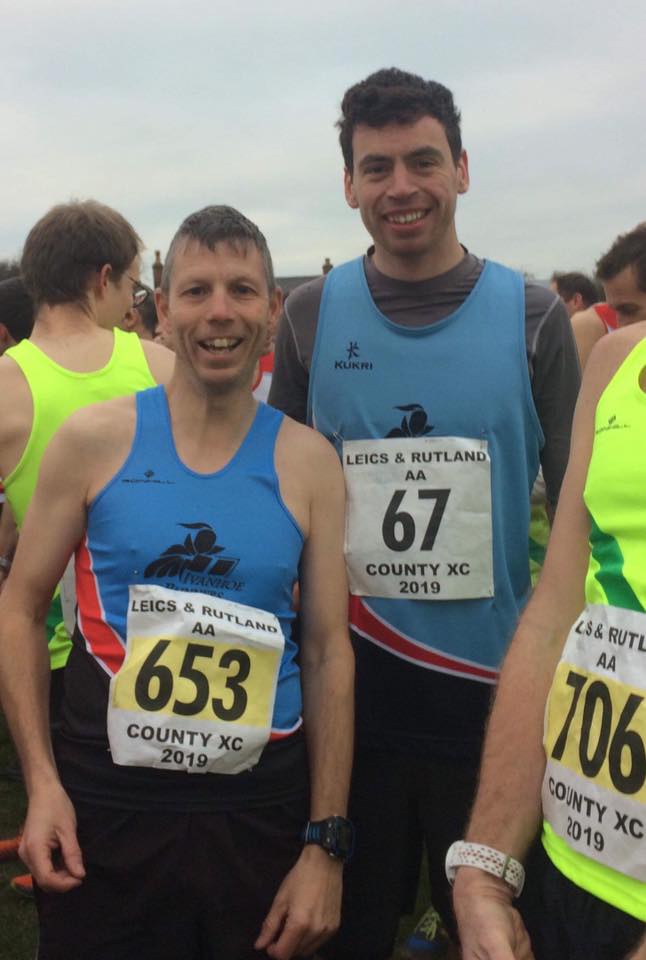 On the 5th January 4 runners represented the club at the Leics county Cross country and put in some outstanding individual performances. The 10k mens race was run by Nick Rowles in 40:55 and Alistair Burgwin in 39:31. The 8k women's race ran by Teresa Talbot who clocked 40:31 while Amanda Bradbury scored 41:49.
The next day, Andrew Bottrill ran the Centurion GP 5, starting the new year off with a 5 mile PB, at 35:11. Also attending were Peter and Judy Mouncer running together, in times of 47:02 and 47:03.
Elsewhere, three of our ladies ran the Virtual runner live 10k event in Nottingham. Helen Brandon had a fantastic run to knock 1:32 minutes off her 10k PB, with a finish time of 59:21. Jessica Southwart clocked 1:01:20, while Andrea Allen ran her debut race for the club in 1:11:01.
Written by Sarah Malone - last updated on 10/01/2019