04/12/2018 - Centurion 5,Notts&Valencia Mth's

Race results
---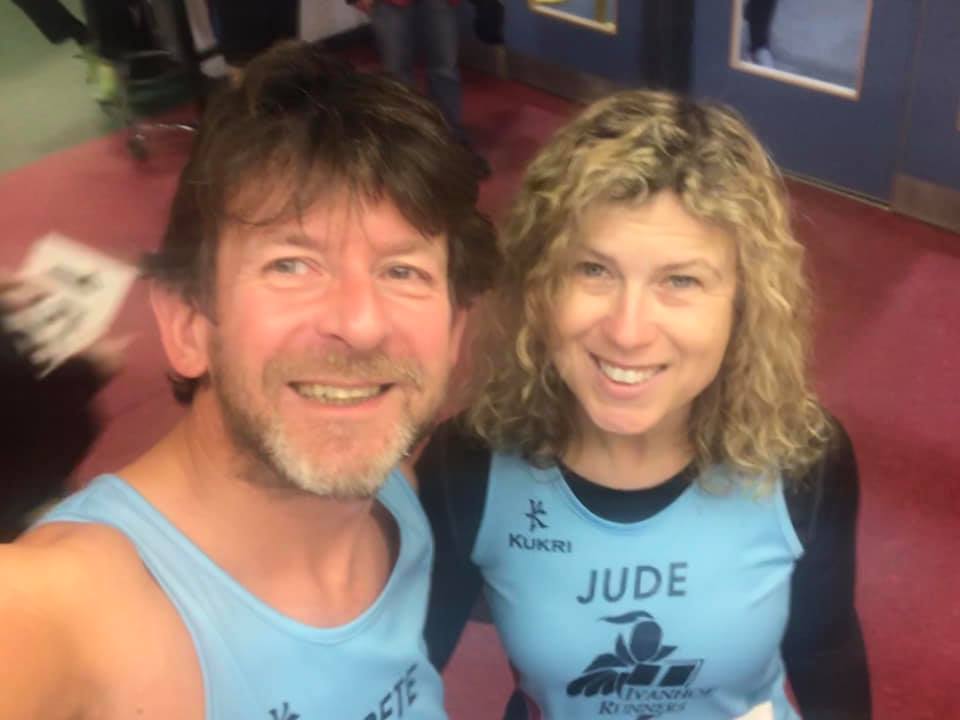 This weekend, Ian Kirk ran his 89th Marathon to date, the Nottingham Christmas marathon. Running Just under 9 Laps of the Holme Pierpoint lake, it was repetitive and hard work but he paced perfectly to run a sub 4 hour 3:59:29.
Peter and Judy Mouncer both took on the Centurion Series 5 Miler. Aiming for a bronze Standard time, Peter achieved this, and a new presonal best of 37.16. Judy ran a decent 48:03 on little training!
Ian Bolton traveled to Spain for the Valencia Marathon, in a warmer 22 degrees he clocked a swift 3:07:59, achieving his silver standard.
Written by Sarah Malone - last updated on 10/12/2018