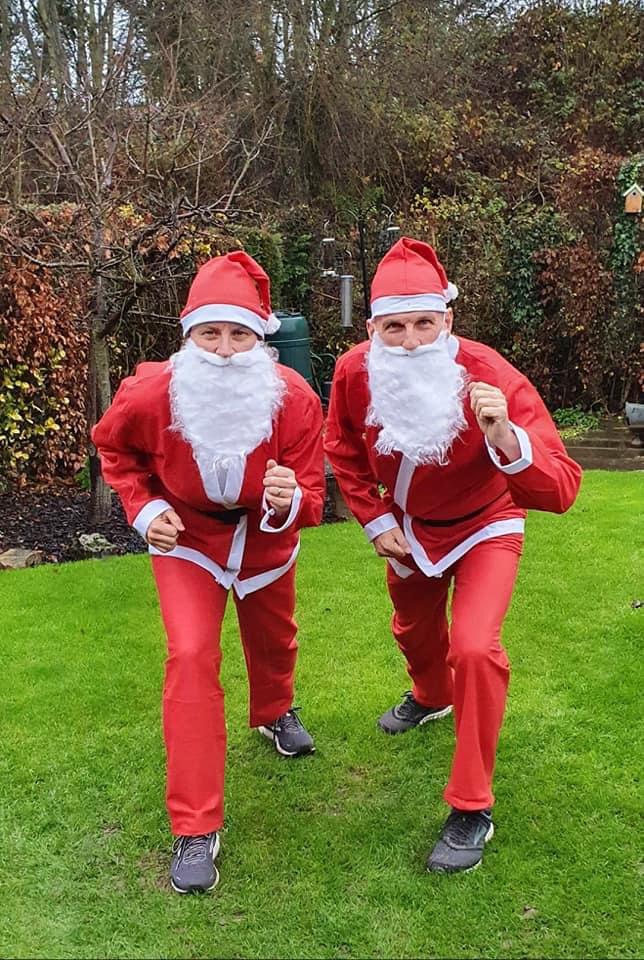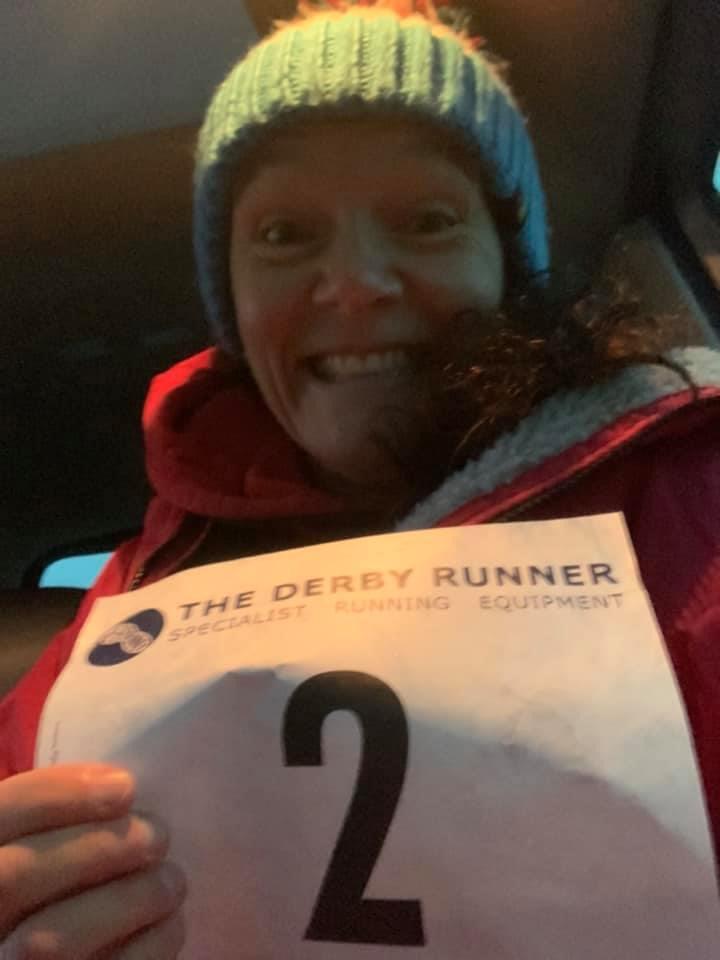 This last couple of months has seen lots of running by club members including organised group runs, (non)parkrun on Saturday mornings and challenges set by the Club during lockdown.
Here is a round-up of some of the events and great running that members have done.
Karl Wideman, Paul Codd and Fiona Betts took part in the first Cross Country race of the season at Prestwold Hall on 13th December, this event was only open to Leicestershire residents due to the new Covid Tier system.
This was a well organised event that complied with all the current Covid-19 guidelines, Fiona ran the 8k distance in a time of 32:26. She came 6th lady overall and 3rd in her age category. Karl was 2nd in his age category and finished in a time of 26:47. Paul was just behind in 26:48 finishing 3rd in his age category.
Richard and Ange Bebbington took to the streets of Ashby on Saturday 12th December to complete a half marathon distance to raise money for Ashby Castle Rotary Club. Well done to both.
This year all Standards were virtual and members who have successfully achieved a standard are Jane Bland, Fiona Betts, Laura Graves, Sandra Lawless, Sally Jeyes, Catherine Watkins, Jessica Taylor-Southwart, Kim Harris, Lucy McDermott, Helen Finn, Jenny Hope, Andrea Trickett, Jayne Bradshaw, Andrew Stanley, Simon Hill, Andrew Jeyes, Bob White and Mark Harriott.
The annual Adrian Smith 10k handicap was this year replaced by a virtual 10k that was a challenge on the club Bingo Card, this event raised £200 in donations for the British Heart Foundation.
Notable performances for the virtual 10k were by Andrew and Sally Jeyes who completed the distance in 48:47 and 56:03 respectively.
A full house on the club Bingo Card was completed by Martin Yeomans as well as Andrew and Sally Jeyes.
With the majority of the cross country runs postponed Grania Towle, Andrew Bottrill, Anora and Saoirse have enjoyed running some of the routes as a family and have completed Bagworth, Holly Hayes, Martinshaw Wood and Grace Dieu.
I am sure we are all looking forward to more normal times and hope it won't be too long before we can run together again. Wishing everyone a Merry Christmas and Happy New Year.