26/07/2020 - LRRL Race 3
---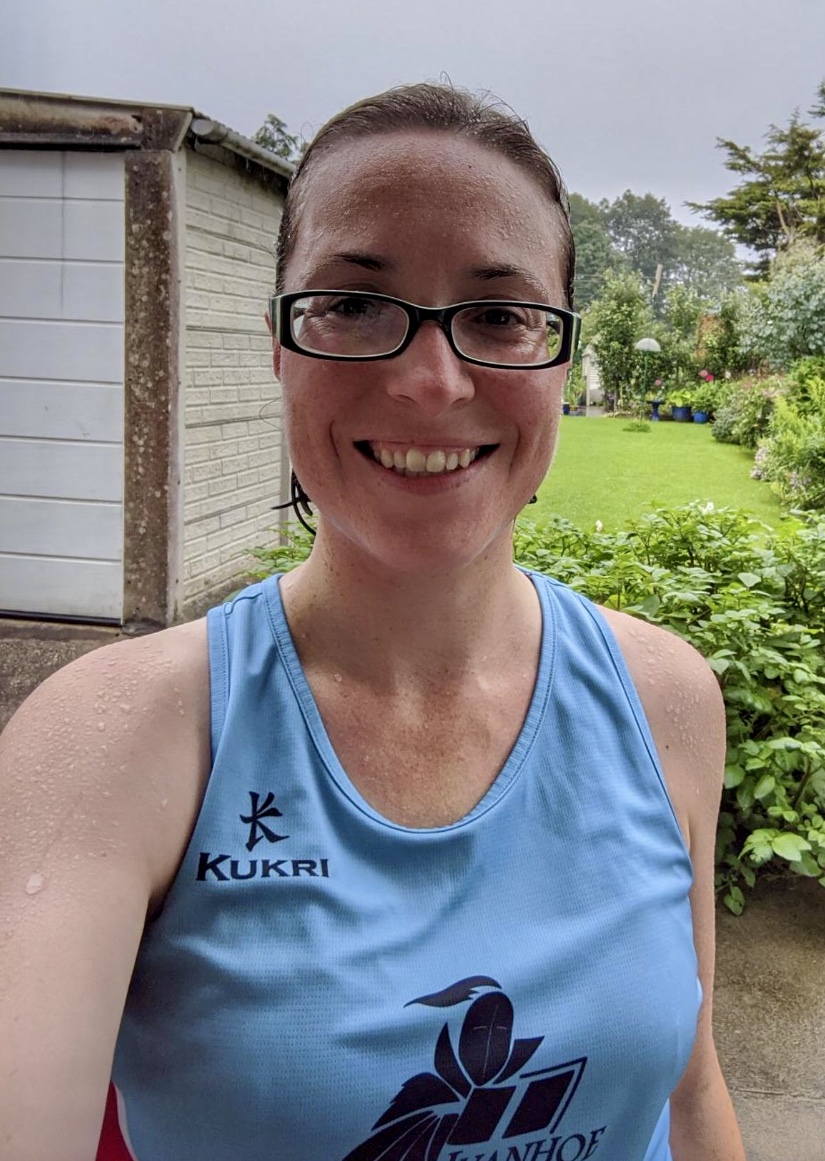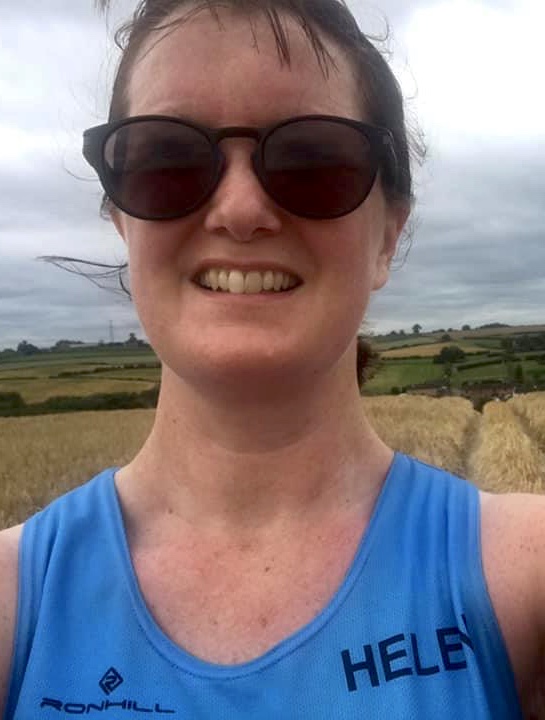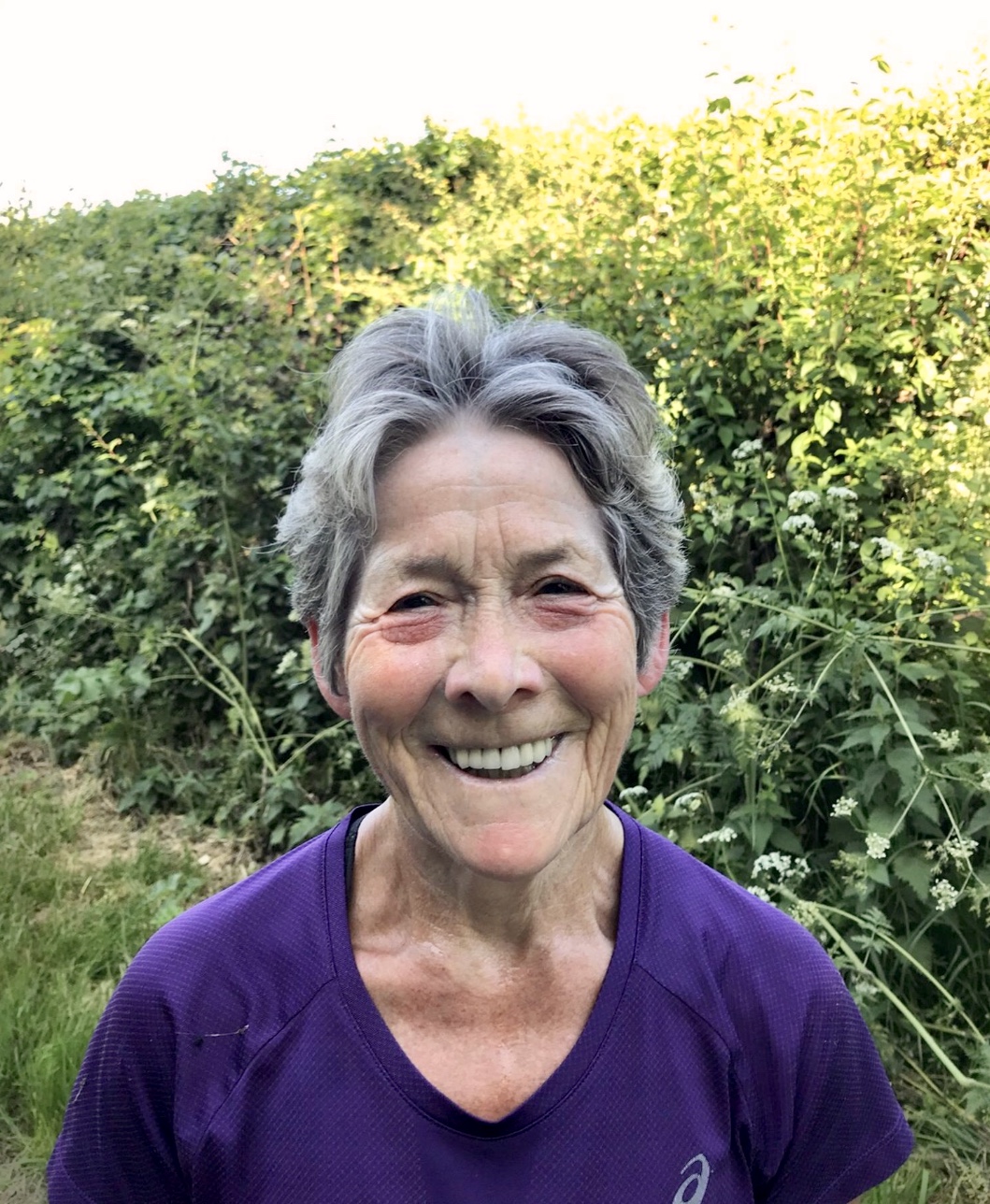 The third virtual race in the LRRL Lockdown League was a distance of 6 miles and took place over the weekend of 18/19 July. 23 Ivanhoe Runners took part with some great times achieved.
First back for Ivanhoe was Shaun Coulton in a fantastic time of 36:41. Second was Andrew Stanley with a new pb of 37:57. The first lady was Abby Halcarz with a brilliant time of 40:06.
Pedro Lima ran the 6 mile distance in 41:14. Emily Partridge finished in a new pb time of 42:04 followed by Emily Wideman who also ran a new pb time of 43:39. Next was Andrew Jeyes in a great time of 44:04 closely followed by Andrew Bottrill in 44:50 and Matthew Joyce in 45:42.
Catherine Watkins finished with a new pb time of 45:59. Laura Graves ran the race in 48:20 closely followed by Bob White in 48:35. Mukesh Deva was next to finish in a time of 53:14 followed by Paul Averillo in 53:38, Teresa Talbott in 54:06 and Sally Jeyes in 54:56.
Cathy Williams finished the 6 miles in 57:27. Jessica Taylor-Southwart was next with a time of 1:07:02, followed by Grania Towle in 1:08:28, Sarah Malone in 1:09:50 and Kim Harris in 1:09:51. Jez Millington-Pipe ran in a time of 1:11:30 followed by Helen Brandon in 1:26:08.
Written by Helen Finn - last updated on 26/07/2020