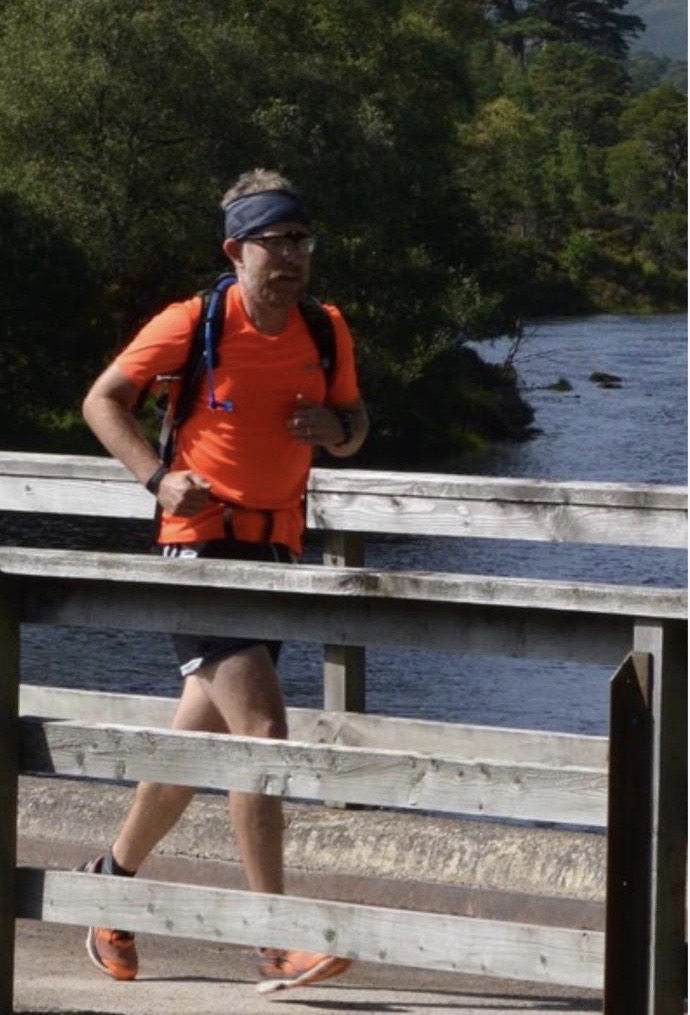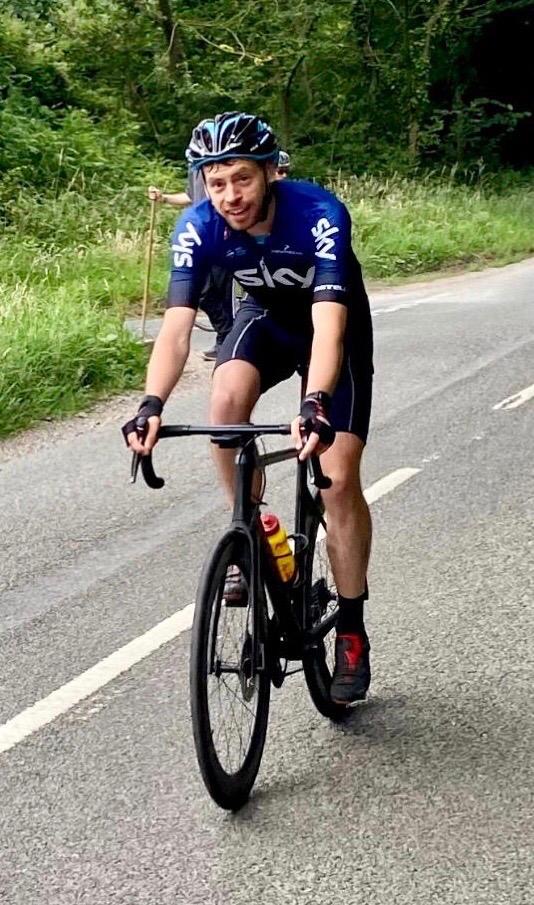 Ben Nevis, Ivanhoe Way and Everesting
During lockdown a number of our members have taken the opportunity to challenge themselves with exceptional feats of endurance.
To name but some, we have Simon Hill who completed the virtual Ben Nevis challenge (1345m) on Pistern Hill. Running 19 reps of the hill Simon clocked up 32.48 miles with an elevation of 1355.75m that exceeded that of Ben Nevis.
A brilliant achievement by Simon.
Next up we have Julie Taylor & Andrea Trickett who have spent some of their spare time training for and recceing the Ivanhoe Way.
The Ivanhoe Way is a 36 mile circular route around the beautiful North Western countryside of Leicestershire. The route starts and finishes in Ashby-de-la-Zouch and the challenge is to complete the distance within 15 hours.
Joining them on the run were Richard Bebbington, Ramzi Sidani and John Finn.
They all thoroughly enjoyed the challenge and had an amazing day, a great achievement by all.
Also completing the Ivanhoe Way over a number of days was Grania Towle accompanied by her daughter Anora. Grania went on to run a tremendous 100k in the week to complete the virtual Race to the Stones. Well done to both.
And finally, Alastair Burgwin went for a bike ride!
Alastair took on the challenge of the Everest Elevation (Everesting), some 29028ft (8848 metres). Starting at 4:00am Alastair cycled up Pistern Hill 115 times totalling 201.76 miles and reached the summit at approximately 2:00am the following morning. Alastair had much support from fellow running and tri club members throughout the challenge.
A magnificent achievement by Alastair.
Well done to all.