09/03/2020 - Kibworth/Cbridge/Weston/Draycote
---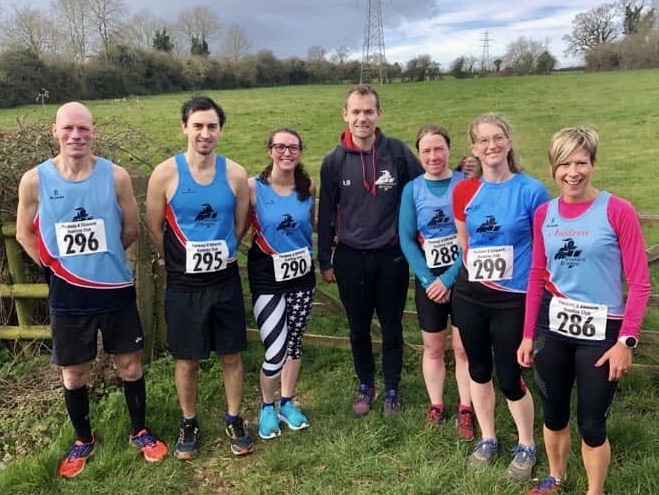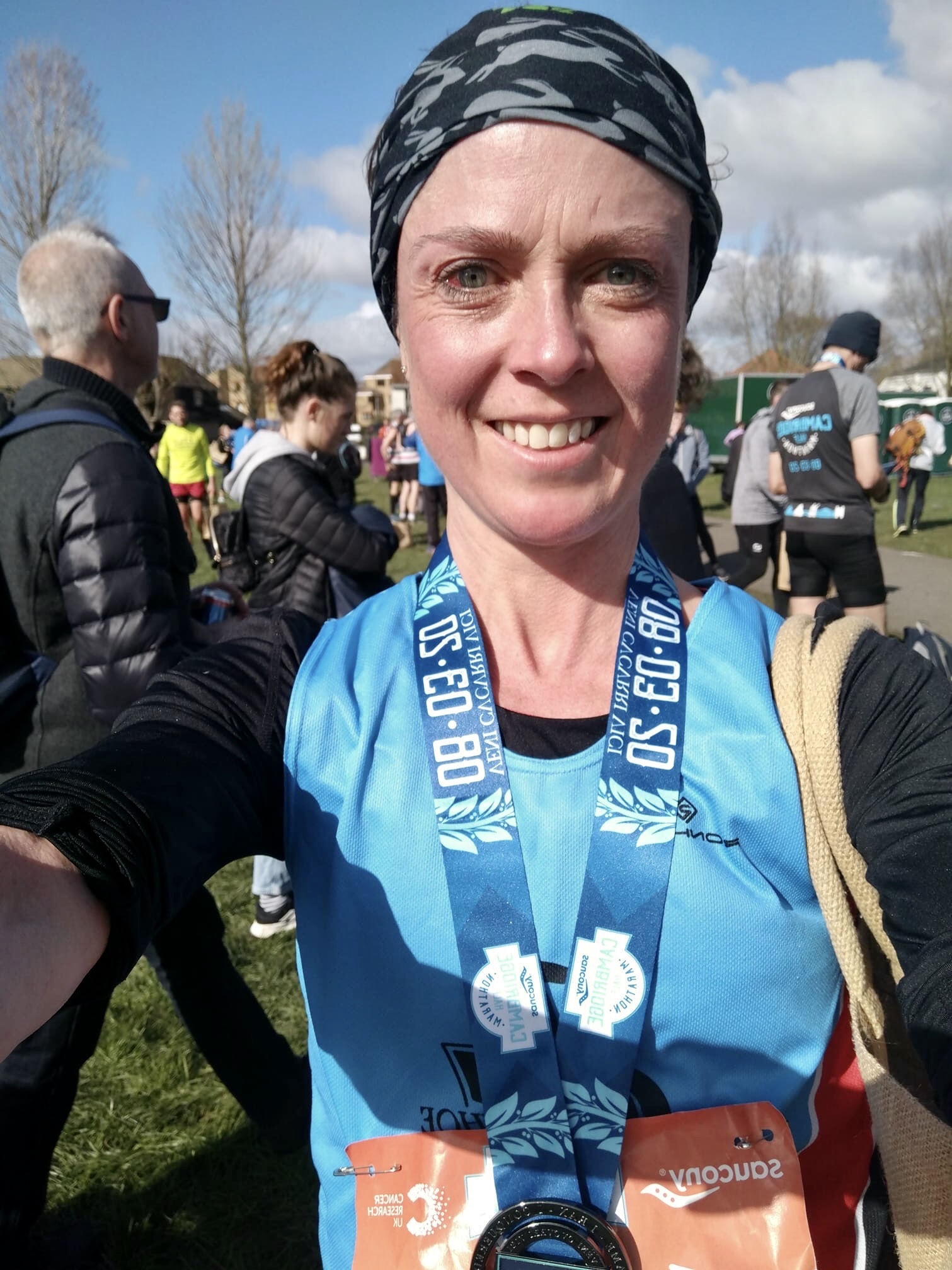 The second race in the Leicestershire Road Runners Spring League was held at Kibworth. A challenging single lap course with two steep hills with scenery that makes it all worthwhile. This year 13 travelled there to run the 6 mile that saw Mark Parker first back for Ivanhoe in a time of 37:55 followed by Louis Barnes with a new pb time of 40:03. Mark Bradford was next in 43:45 closely followed by Julie Taylor in 45:51. Andrea Trickett crossed the line in 47:00 with Emily Partridge next in 49:26. Nancy Bennion finished in 51:50. Neil Powdrill and Mark Hoult battled to the line in 53:00 and 53:10 respectively. Jessica Taylor Southwart crossed the line in 1:02:55 followed by Clare Hemmings and Sonia Hoult who ran together and finished in 1:08:58. Julie Henfrey crossed the line in 1:20:03.
Hannah Robbins ran the Cambridge half marathon, one of the largest half marathons in the country with over 10,000 runners on a predominantly flat course through stunning countryside on closed roads and a great race for a personal best. After three years of injury a great comeback for Hannah who crossed the finish line in 1:56:27.
James Ogilvie stayed local to race the Weston Run 5 miles, one of the major fund-raising events for the 107th Derby Scout Group and the money raised provides equipment and resources needed to deliver an exciting and challenging scouting experience for over 100 boys and girls aged 6 to 18. James crossed the line in a respectable 36.14, a silver standard time.
Helen and John Finn travelled to Draycote Water Park in Rugby to run the 20 mile race. The course mainly on tarmac is 4 laps of the reservoir, on a morning that was fresh and windy the pair crossed the line in a time of 3:37:54.
Adrienne Collard travelled to Stamford to compete in the inaugural Burghley 7 mile race which started at Bottle Lodges, went through the Burghley Deer Park and finished by the house. Adrienne finished in a great time of 59:08.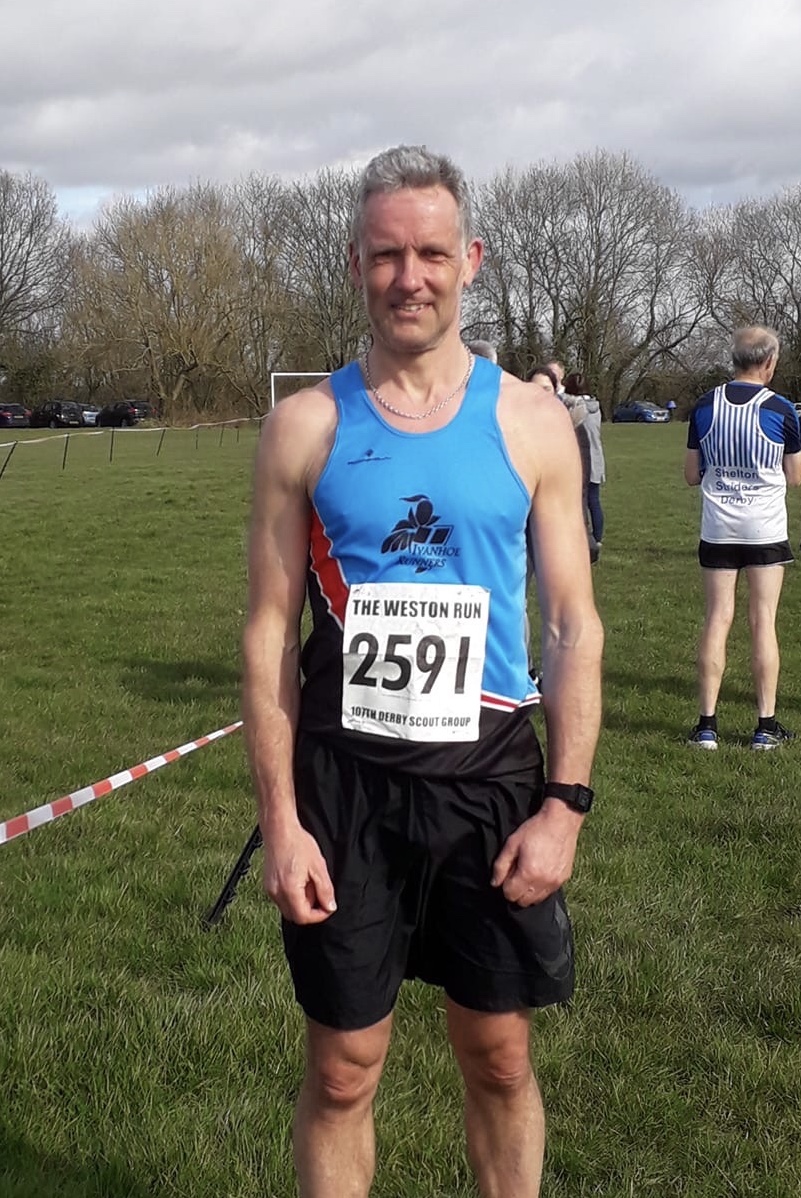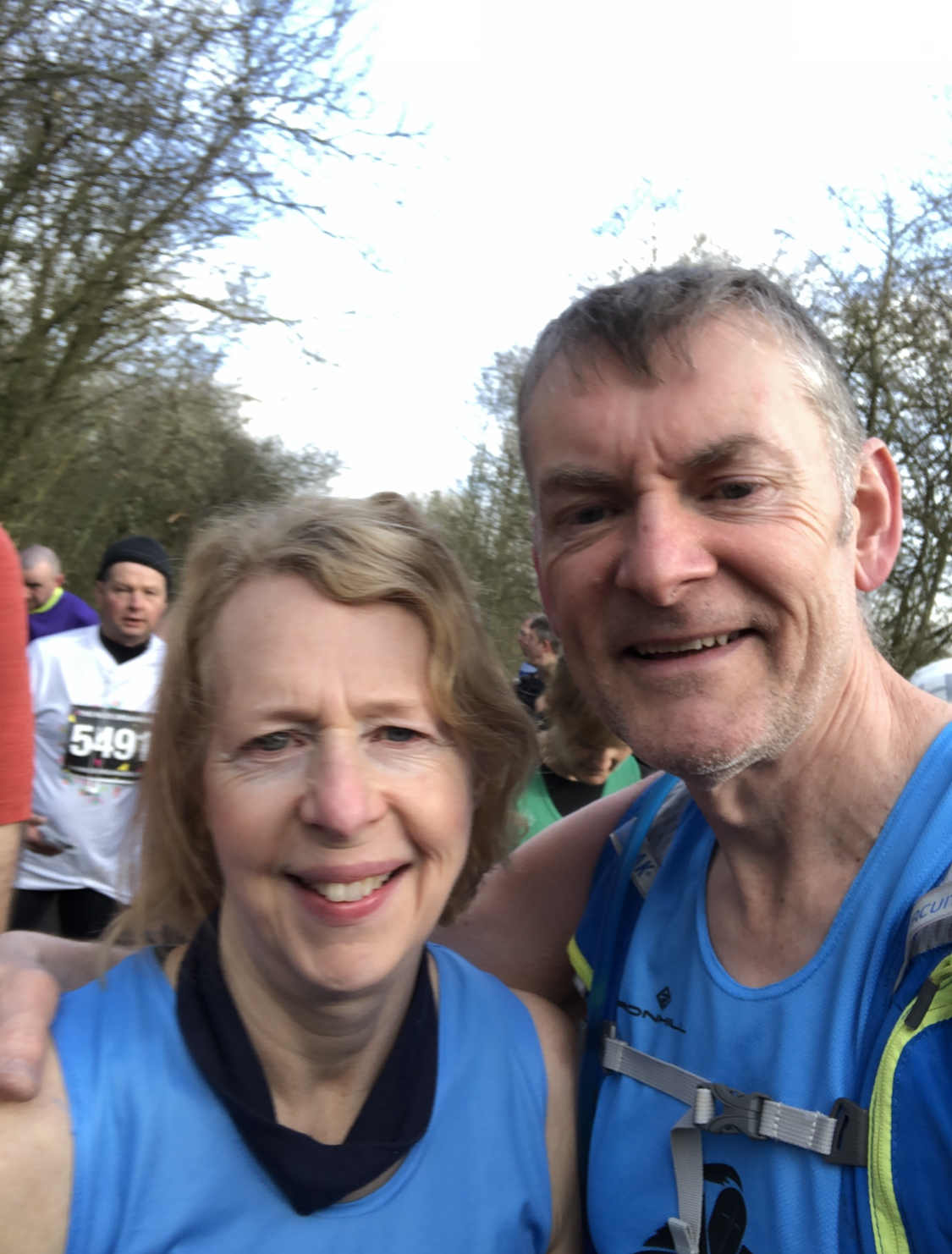 Written by Helen Finn - last updated on 09/03/2020