01/03/2020 - Belvoir/Vitality/Warwick/Camb
---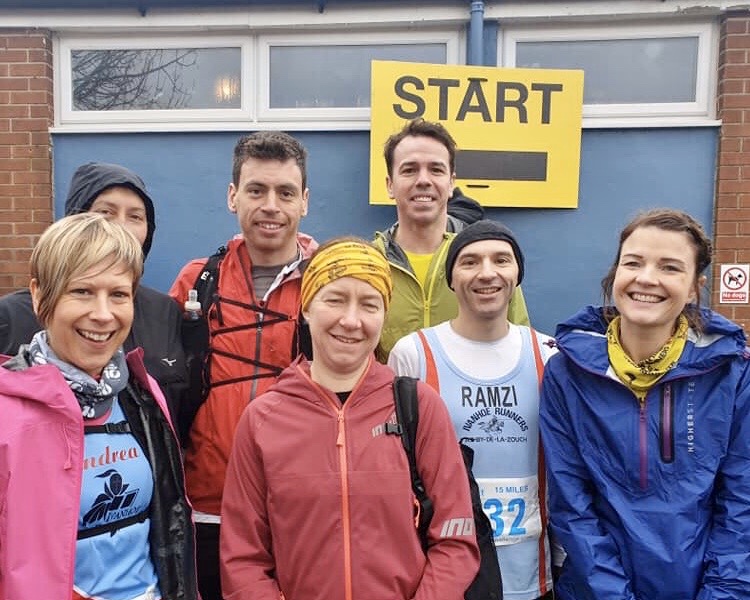 With the wettest February since records began the running calendar has been really hit with many races once again cancelled.
Some that survived have been Belvoir Challenge in Harby Leicestershire that saw some hardcore Ivanhoe Runners participating in either of the 15 or 26 mile event, running the Vale of Belvoir.
First home for Ivanhoe on the quagmire course in the 15 mile event was Ramzi Sidani who came 3rd overall in a time of 1:58:42. Andrew Stanley was next in 2:23:12. Emily and Karl Wideman finished together in 3:06:30. Nancy Bennion came in 3:44:00. Lindsay Tilbury in 3:49:51 and Adrienne Collard in 5:32:52.
In the 26 mile event James Cox crossed the line first for Ivanhoe in a time of 4:43:32 for this his debut for a marathon distance. Julie Taylor was next in 5:37.24 closely followed by Becky Moult and Andrea Trickett finishing together in 5:37:26. Tim Sturla completed the course in 6:09:15.
Adam Smyth competed in the Warwick Half Marathon running through the lovely Warwickshire countryside and crossing the line in 1:34:38.
In London the Vitality Big Half, the 13.1 mile road race starts by Tower Bridge, runs through the four London Boroughs of Tower Hamlets, Southwark, Lewisham and Greenwich and finishes at the iconic Cutty Sark. Matthew Joyce crossed the line in 1:41:50, Laura Graves 1:51:31, Amanda Bradbury 2:01:50, Theresa Talbot 2:09:12.
Ian Kirk travelled to Cambridge for the Cambridge Boundary Run marathon. It is run around the boundaries of Cambridge on roads, footpaths and trails. It is a challenging course and the day saw strong headwinds. Ian completed the distance in 3:58.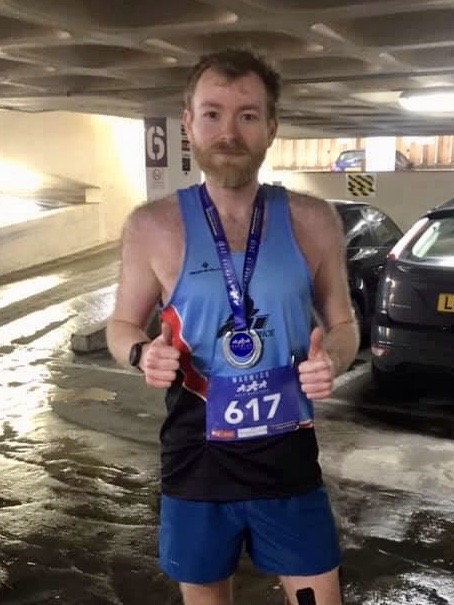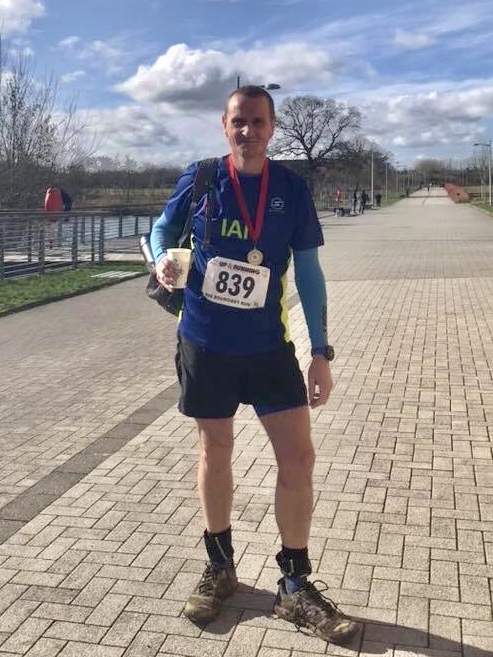 Written by Helen Finn - last updated on 01/03/2020